Polaroid Sunglasses Womens
BEST DEALS AND LATEST STYLES OF POLAROID SUNGLASSES WOMENS
Filter by
Polaroid Sunglasses Womens Features
ONLY THE HIGHEST STANDARDS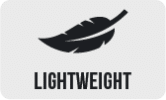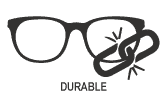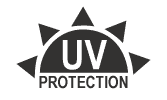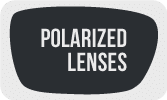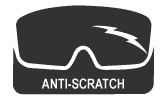 Polaroid Sunglasses Womens Related Categories
Find Your Perfect Polaroid Sunglasses Womens
Fashion and Comfort Feature FAQs
Where can I buy Polaroid sunglasses?
Save on Polaroid sunglasses when you shop at Safety Gear Pro. We carry an extensive selection of sunglasses by this classic eyewear brand. Shop by brand to see all of the Polaroid styles in stock and narrow down your options by applying filters for the frame type, gender or size.
Does Polaroid make prescription-ready frames?
Many eyewear styles by Polaroid are Rx-ready. All you need to do to order a pair of prescription Polaroid glasses is enter prescription measurements, including sphere and cylinder, or provide a copy of your prescription card. In addition to prescription sunglasses, Polaroid also makes eyeglasses for men, women and kids.
What are the features of Polaroid sunglasses?
Most styles of Polaroid sunglasses offer options for polarized lenses. The original Polaroid Eyewear brand developed lens polarization technology almost a century ago. Today, Polaroid frames by Safilo continue to feature innovative polarization and tint options to block glare and enhance visual acuity. You can also get polarized prescription lenses.
What are the most popular women's sunglasses by Polaroid?
Some of the best selling styles of Polaroid womens glasses include the Polaroid 7038 single-lens shield, rectangular 7010 and 7022 frames, square-shaped 6139 and 6140 and cat-eye frames such as styles 6137 and 6138. Filter glasses by gender and sort by popularity to see the leading women's Polaroid sunglasses styles.
Does Polaroid make eyeglasses?
Safety Gear Pro carries a large selection of eyeglasses frames by Polaroid in addition to sunglasses. This brand makes comfortable and fashionable Polaroid sunglasses womens styles for everyday wear. In addition to eyeglasses and prescription-ready sunglasses, the Stay Safe line of safety glasses by Polaroid is a good option for eye protection.
Polaroid Sunglasses Womens Related Videos
WATCH & LEARN HOW OUR POLAROID SUNGLASSES WOMENS PROTECT YOUR EYES
How to Read Eyeglasses Prescription
Providing sphere and cylinder measurements is necessary when ordering prescription sunglasses. Find out how to customize the lenses of your favorite Polaroid sunglasses womens frames by watching a short video that explains the abbreviations on prescription cards and how to tell what these measurements indicate about the lenses necessary to correct your vision.
What are Polarized glasses
Polarized lenses are a good choice for Polaroid sunglasses that you plan to wear while driving or spending time on or near open water. Learn how polarized sunglasses work and see examples of how leading brands combine polarized filters and lens tints. This video also covers common concerns, such as how exposure to water can affect polarized lens treatments.
Blogs Related To Polaroid Sunglasses Womens
Learn about Polaroid Sunglasses Womens
Clear Vision & Style in Polaroid Sunglasses Womens
FASHION, PERFORMANCE & STYLE IN POLAROID SUNGLASSES WOMENS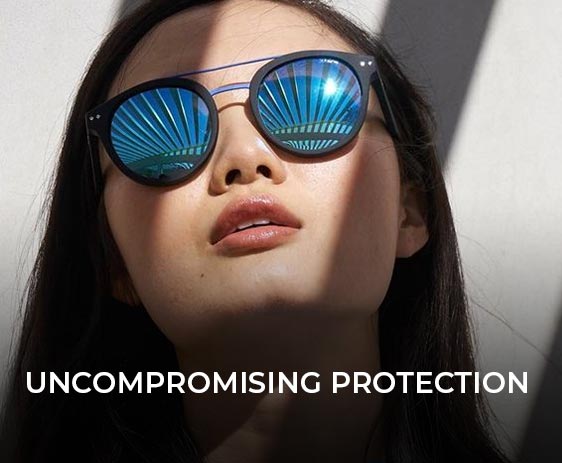 Uncompromising Protection
Polaroid sunglasses for women look stylish and provide ultraviolet light protection. The original Polaroid company began making sunglasses with polarized lenses in the 1930s. This technology has become much more advanced and ensures that bright flashes of reflected light are filtered out before causing eye fatigue or strain.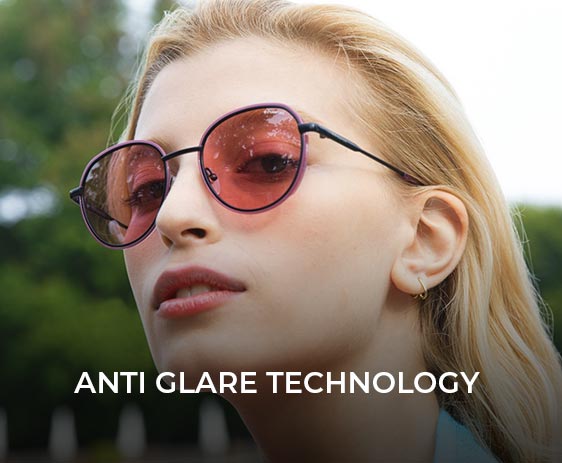 The lenses in Polaroid polarized sunglasses women's feature lens technology based on developments that the original Polaroid Eyewear brand made nearly a century ago. Choose from sunglasses that have polarized or standard tinted lenses. Polarized lenses are an option for both non-prescription and prescription lenses in Polaroid sunglasses for women.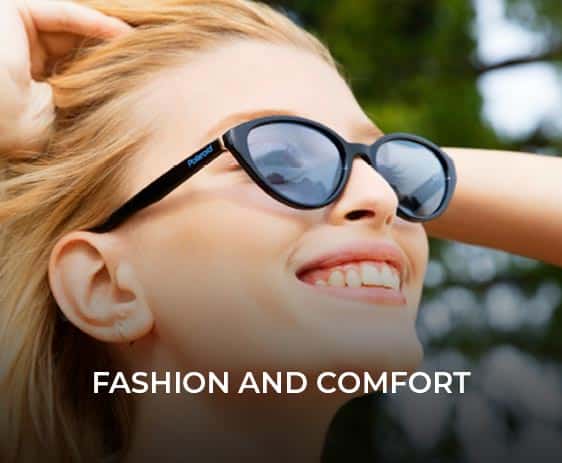 Polaroid sunglasses made by the Safilo Group follow the latest fashion trends. This eyewear line also features comfortable, updated takes on vintage styles such as cat-eye, horn-rim, oversize and Wayfarer-style sunglasses. Whether you prefer classic or trendy frames, you can find a flattering pair of Polaroid sunglasses.
When shopping for sunglasses that are stylish and affordably priced, you should take a closer look at Polaroid Eyewear. This brand makes flattering Polaroid sunglasses womens frames in a wide range of shapes, styles and colors. Low price points can make it easier to select more than one pair to keep your style fresh.