BEST DEALS AND LATEST STYLES OF POLAROID SUNGLASSES MEN
Filter by
Polaroid Sunglasses Men Features
ONLY THE HIGHEST STANDARDS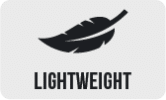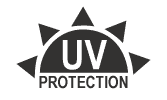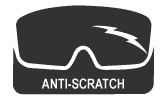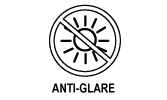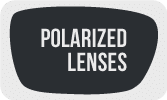 Polaroid Sunglasses Men Related Categories
Find Your Perfect Polaroid Sunglasses Men
Polaroid Sunglasses Men FAQs
How can I order Polaroid mens glasses?
Browse a full selection of men's eyewear on Safety Gear Pro or shop by brand, select Polaroid and filter results by gender to see frame styles by this brand for men. Many Polaroid sunglasses are prescription-ready. All you need to do is enter prescription measurements or submit your prescription card.
What types of eyewear does Polaroid make?
Polaroid makes sunglasses and eyeglasses for men, women and youth. The original Polaroid Eyewear company began making the first polarized sunglasses in the late 1930s. This eyewear brand is currently owned by the optical company Safilo Group. Stay Safe safety glasses are a recent addition to the Polaroid Eyewear line.
Can I get Polaroid sunglasses with prescription lenses?
Many styles of sunglasses by Polaroid are prescription ready. Confirm whether your favorite frames accommodate single vision, multifocal or progressive lenses. If so, all you need to do is submit your prescription measurements or prescription card to get Polaroid mens prescription glasses that correct your vision and protect your eyes.
What are the best selling mens sunglasses by Polaroid?
Some of the leading styles of Polaroid sunglasses men include the square 2072 and Core 6080 frames, both of which unite plastic frame fronts with metal temples. For more coverage, check out shield-shaped 3018 and 6076 frames. Oval and round frames such as 2103 or 2082 styles flatter angular faces.
What are the features of Polaroid men's sunglasses?
Polaroid sunglasses for men provide a comfortable fit for everyday wear. The lens polarization option for this eyewear dates back to technology developed by the original Polaroid Eyewear company during the 1930s for Polaroid Day Glasses. Polaroid lenses feature advanced polarization technology, and custom polarization is available for prescription lenses.
Polaroid Sunglasses Men Related Videos
WATCH & LEARN HOW OUR POLAROID SUNGLASSES MEN PROTECT YOUR EYES
How to Read Eyeglasses Prescription
Find out how to provide the numbers on your optical prescription card to customize the lenses in Polaroid sunglasses. Polaroid makes prescription-ready sunglasses frames for men. This explanatory video covers commonly used abbreviations, sphere and cylinder measurements, and other details to help you order Polaroid sunglasses men with the right corrective lenses.
What are Polarized glasses
Men who need sunglasses for outdoor activities from driving to water sports such as fishing should consider eyewear with polarized lenses. This lens treatment filters out light that bounces off of reflective surfaces horizontally that could otherwise intensify eye fatigue or prove distracting. Learn more about the durability and functionality of sunglasses with polarized lenses.
Blogs Related To Polaroid Sunglasses Men
Learn about Polaroid Sunglasses Men
Clear Vision & Style in Polaroid Sunglasses Men
FASHION, PERFORMANCE & STYLE IN POLAROID SUNGLASSES MEN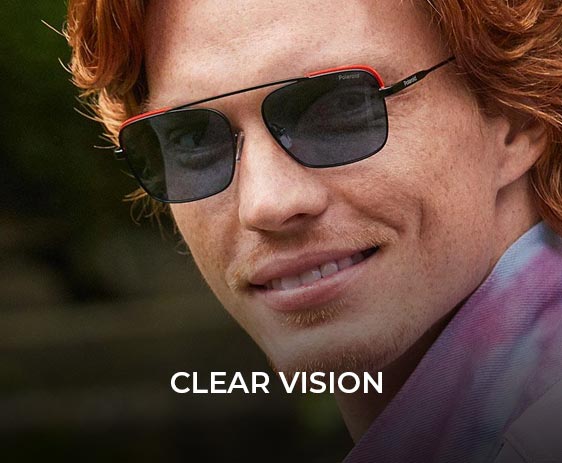 You can see clearly through the superior lens technology of Polaroid eyewear. Whether you need prescription lenses or polarized lenses to reduce glare, Polaroid makes sunglasses that protect your eyes from ultraviolet rays and can also block bright reflections while enhancing your visual acuity, contrast and depth perception.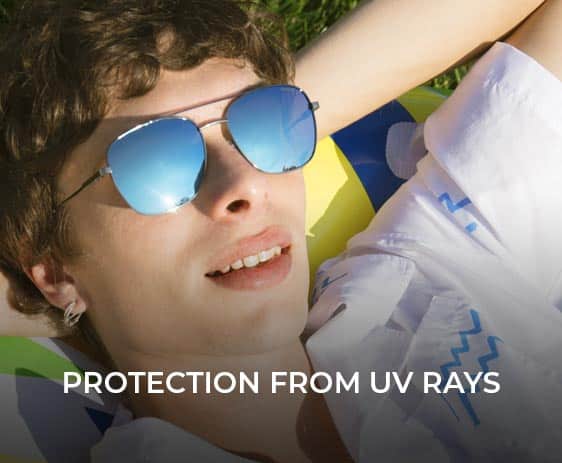 You can trust that your eyes are protected from 100% of ultraviolet light when you put on a pair of authentic Polaroid sunglasses men. Whether you need prescription sunglasses or can wear non-prescription sunglasses with Polaroid lenses, this eyewear is designed for coverage and full lens protection.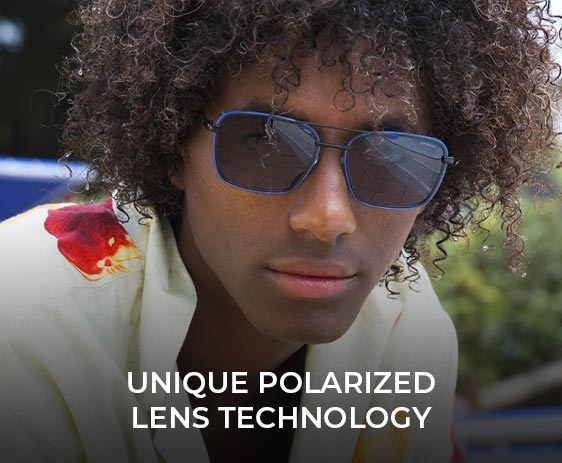 Unique Polarized Lens Technology
Polarized lenses are an option for many men's Polaroid sunglasses frames. The original Polaroid eyewear brand introduced this technology in 1930s. Today, Polaroid Eyewear is owned by Safilo, and continues to feature some of the most advanced optical technology for blocking glare.
Sunglasses for men by Polaroid come in the styles that savvy customers want and provide the eye protection they need at affordable price points. You can choose from several sizes and shapes of men's Polaroid sunglasses frames. Many Polaroid sunglasses are also prescription-ready. Choose from plano standard or polarized lenses or customize the finish and tint of prescription lenses.