Staying protected while working in a high-risk environment is incredibly important. Whether you are involved in construction, electrical work, or athletics, failing to put on the right gear can lead to some serious consequences. Thankfully, you can easily increase your sense of safety by investing in items that are designed to protect you from common injuries. When picking the best gear for your needs, it is important to focus on a few key factors. In order to select 3M safety glasses that meet the specific needs of your job, it is helpful to follow the right steps.
This simplified guide will help you understand what to look for when picking safety glasses. Learn more and discover how easy it is to order a new pair right away.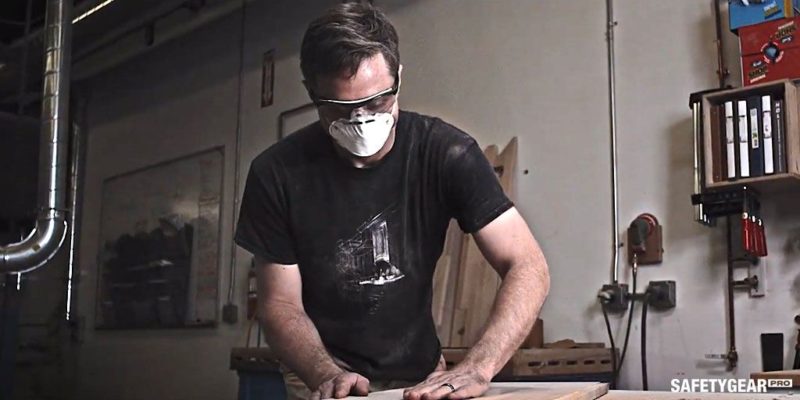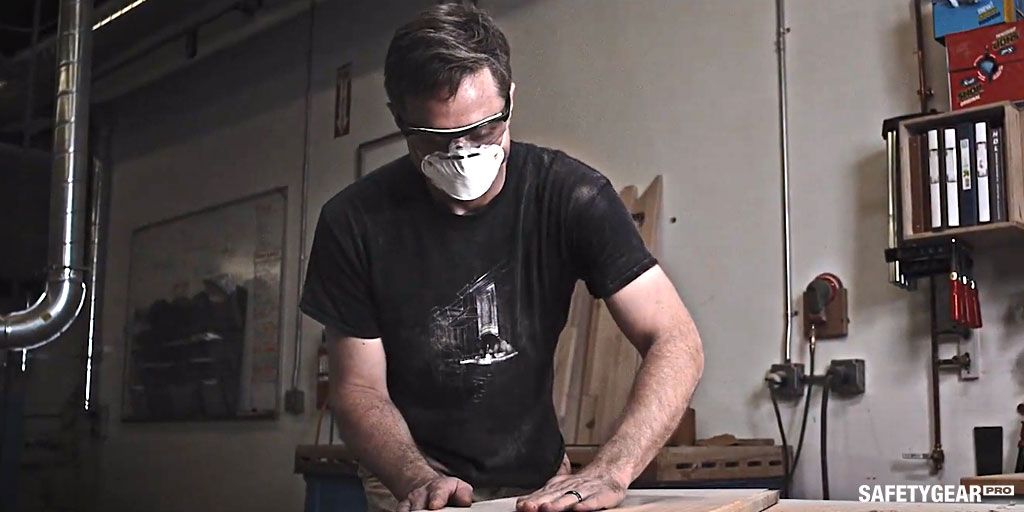 Durability Is Essential
While there are a few important factors to keep in mind when exploring your options with 3M prescription safety glasses, durability is at the top of the list. The whole point of wearing safety goggles is to keep your eyes and face safe from a sudden blow to the face. The impact of a heavy piece of machinery or a material like iron coming into contact with your skull without protection can be a deadly disaster. By having durable goggles on at all times while at work, the chances of this type of impact happening are significantly reduced.
Comfort Matters
In a majority of cases, safety glasses need to be worn for long periods of time. If you are required to wear goggles while working on a construction project and your shift is nine hours long, you are likely going to have those glasses on the entire time. This means that you absolutely want the goggles you select to be comfortable. While it might not seem as important as durability, comfort can make or break how you feel about the glasses you purchase. If you're not comfortable in your goggles, you won't be able to maintain focus.
To pick comfortable glasses, pay attention to the weight of the frames. Lightweight glasses are preferable when you need to wear goggles for long durations. The less cumbersome the frames, the better. Explore different designs to get a better idea for how each pair will fit and the comfort levels you can expect from each.
The Ability To Adjust
Unlike traditional eyewear that needs to have a specific fit for a person's face, 3M anti-fog safety glasses offer a bit more flexibility. When picking out the right goggles for your line of work, try to select a pair that has adjustable straps. Though the shape of your head is likely to remain the same throughout your life, there are times when you will need to wear helmets or other gear alongside the goggles. Straps that can be adjusted to fit the new gear makes your life a lot easier.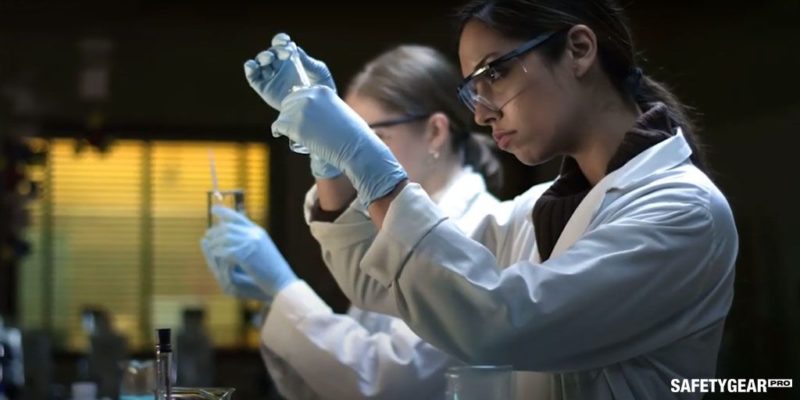 Find the perfect Safety Glasses for you!
Keep your eyes safe with a great pair of safety glasses from Safety Gear Pro!
FAQs
How Easy Is It To Buy New Safety Glasses?
Investing in a new pair of safety glasses is as easy as browsing the internet. Give yourself a chance to explore the available selection at Safety Gear Pro and get a better feel for the options in front of you. When you find a pair that meets your needs, you're ready to place your order.
What Is the Top Quality of Great Safety Goggles?
While you should pay attention to several factors when selecting your 3M safety glasses, durability is definitely the top priority. Be sure that the glasses you pick meet the standards set by organizations like OSHA and ANSI to feel reassured in your decision.
Can Safety Glasses Cause Vision Problems?
Safety goggles do not cause problems to a person's vision. However, wearing glasses that don't fit right is an easy way to increase eye strain. This, in turn, can cause headaches and other problems. Be sure your goggles fit appropriately to avoid such issues with your health.
How Do I Deal With Safety Goggles That Fog?
The best way to handle fog with your safety glasses is by investing in an anti-fog treatment for the lenses. This coating can make a dramatic difference when it comes to individuals who work in environments where there are extreme humidity shifts from one room to the next.
How Should Safety Glasses Fit?
Safety glasses should always be snug, but not so tight that they create discomfort. Glasses that are too loose, conversely, run the risk of falling off and putting you in harm's way.
Picking the right 3M safety glasses for your needs comes down to a little bit of research. The more you know about the qualities of excellent safety goggles, the easier it is to find a pair at Safety Gear Pro that meets the demands of your workplace.