RX Safety Goggles & Goggles Eyewear
BEST DEALS AND LATEST STYLES OF SAFETY GOGGLES
ONLY THE HIGHEST STANDARDS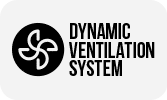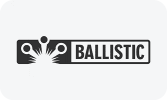 Find Your Perfect Safety Goggles & Prescription Eyewear
FAQs
Is It Easy To Order Safety Goggles?
Yes! All you need to do to order a pair of glasses is take a moment to browse the selection at Safety Gear Pro. No matter what you may require the glasses for, you can be sure that you will discover a pair that meets your needs.
What Makes for Quality Safety Glasses?
When searching for the right protective eyewear, be sure to think about factors like durability and comfort. As long as the glasses are built to withstand sudden impacts and don't feel irritating to wear for long durations, you've found a quality pair.
Can Safety Goggles Hurt Your Eyes?
Wearing the right safety glasses will help your eyes. However, wearing the wrong glasses can cause strain and other problems. Be sure to take time to select an appropriate pair of glasses to find a sensible fit that doesn't hurt your vision.
How Do I Find the Best Safety Eyewear?
Finding the best safety eyewear starts with determining the purpose for the investment. Whether you play sports or work in a high-risk environment, the right pair of glasses can make it so that you always feel confident in your security.
How Can I Enhance My Eyewear Experience?
There are many different treatment options to consider with your new glasses. Polarization, for example, is ideal for outdoor settings. Polarized lenses reduce glare caused by reflective surfaces, making it easier to see in bright conditions.
There are many points to consider when it comes to selecting the right goggles for your safety. Take time to review what makes for a quality pair of glasses and look through the selection available at Safety Gear Pro. The more you learn, the easier it will be to find the perfect fit.
Best Prescription Safety Goggles
WATCH & LEARN HOW OUR SAFETY GOGGLES PROTECT YOUR EYES
Uvex Livewire ANSI Safety Glasses
Selecting appropriate goggles for your lifestyle can be challenging. Look for an ANSI rating to give yourself the peace of mind you need to stay protected no matter what challenges may come your way.
Bolle Baxter ANSI Safety Glasses Review
Shielding your eyes from the harsh rays of the sun is wise when you spend long durations outdoors. Be sure to pick out eyewear that offers ample UV protection to know that you are always protected.
Improve Your Safety With ANSI Rated Prescription Safety Goggles
ULTIMATE PROTECTION & EYE SAFETY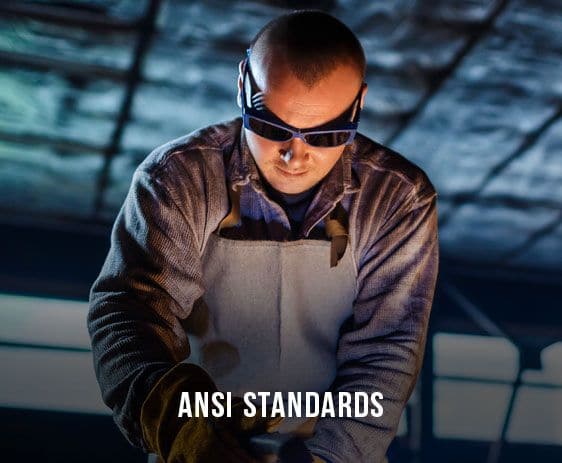 The American National Standards Institute is responsible for testing protective gear like safety goggles in order to ensure quality. When you see that a pair of glasses has been given an ANSI rating, it means that you can feel confident in the eyewear to protect you from whatever risks might be lurking around the corner.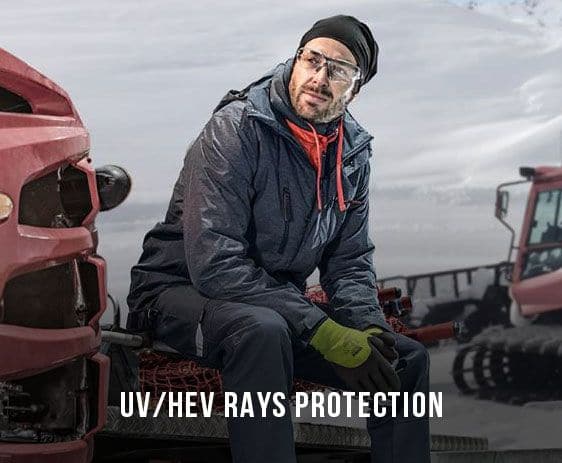 2. UV/HEV RAYS PROTECTION
Spending long periods of time outside puts you in direct contact with the harsh rays of the sun. Studies have shown that prolonged exposure to UV-A and UV-B rays can lead to long-term health complications like macular degeneration. Look for glasses that offer full-range UV protection and keep your eyes safe.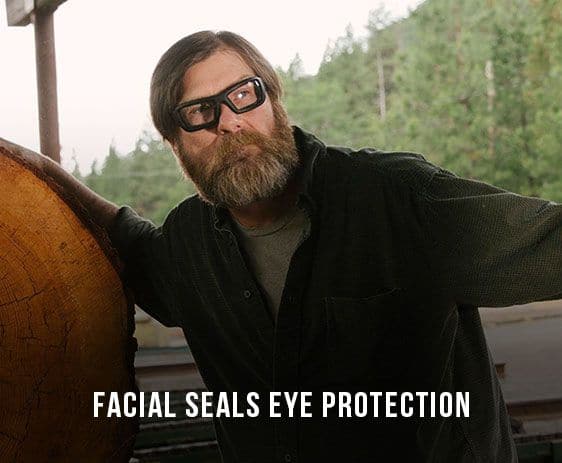 3. FACIAL SEALS EYE PROTECTION
Safety eyewear does a lot more than protect your eyes from sudden impacts and sunlight. In fact, a facial seal can be a huge asset for anyone in need of prescription goggles. This seal helps to shield the eyes from microscopic irritants, chemical sprays, and other environmental particles that can cause damage to the eyes.
Selecting Glasses That Fit Your Needs
Selecting the most appropriate pair of goggles for your lifestyle comes down to a few key points. For one, you definitely need to consider what the glasses will be used for. Some will wear protective eyewear in order to stay safe while on the job. Others are in need of this type of safety gear because they play sports and want to be protected at any point while they are out on the field. Consider the reason for the investment and you will be able to select glasses that actually reflect your particular needs.