BEST DEALS AND LATEST STYLES OF PRESCRIPTION GOGGLES
Filter by
Prescription Goggles Features
ONLY THE HIGHEST STANDARDS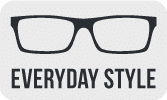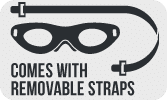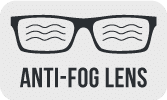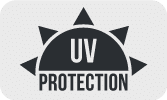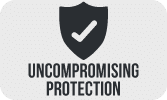 Prescription Goggles Related Categories
Find Your Perfect Prescription Goggles
Prescription Goggles FAQs
Where Can I Buy Prescription Goggles?
You can order your prescription glasses and goggles from Safety Gear Pro. We have a wide range of protective and casual eyewear products available with optical or prescription lenses. You'll also find options including premium and value brands in our catalog.
How Do I Order Goggles With Prescription Lenses?
If you want to order prescription lenses in your goggles or glasses from Safety Gear Pro, simply find the style you like and open the product page. There, select the "Prescription Lens" option then "Customize Lens." During the final stage of customization, you can upload, enter or send your prescription info.
What Are the Best Prescription Sports Goggles?
Some of the most popular sports goggles include Rec Specs Betty, Liberty Sport Helmet Spex and the Rec Specs Maxx 20. They have received the best ratings from Safety Gear Pro customers. Each option provides a balance of quality, comfort and protection.
Should I Wear Sports Goggles?
Experts estimate that around 90% of eye injuries could be averted by simply wearing protective eyewear. So, while everyone has different needs from their athletic gear, if you are concerned about eye injuries, goggles may be a good idea.
What Are the Best Prescription Motorcycle Goggles?
Safety Gear Pro has a number of high-quality motorcycle goggles to fit the needs of every rider. Some highly popular options include the Bolle ULTIM8, Uvex Livewire and Bolle Baxter goggles. Each one can offer excellent protection and visibility on the road. Pick the option that suits your aesthetic and comfort needs.
Prescription Goggles Related Videos
WATCH & LEARN HOW OUR PRESCRIPTION GOGGLES PROTECT YOUR EYES
Best Prescription Safety Goggles of 2020
Safety Gear Pro carries prescription goggles that can help you in a diverse range of settings including medical, sports and military. Some of our top choices including the Bolle ULTIM8 and Baxter, WileyX Spear and SG-1, and the Uvex Livewire goggles. We can provide each of these with prescription lenses for ultimate visual clarity.
Prescription Sport Goggles
If you want to get geared up for your next sporting event, look no further than Safety Gear Pro. We have a great selection of prescription sports goggles from top brands such as Rec Specs and Liberty Sport. Some of our most popular models include the RS50, Sport Shift XL, Sport Replay, Rec Specs Challenger and Morpheus 2.
Blogs Related to Prescription Goggles
Learn about Prescription Goggles
Clear Vision, Protection & Style in Prescription Goggles
FASHION, PERFORMANCE & STYLE IN PRESCRIPTION GOGGLES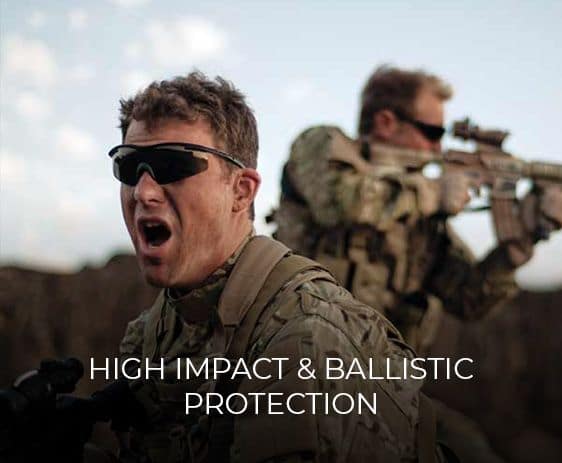 High Impact & Ballistic Protection
Whether you are taking to the football field or the battlefield, you want to know that your goggles will protect your eyes. Safety Gear Pro offers numerous goggles that are rated by ANSI, ASTM and the military for high-impact and ballistic protection.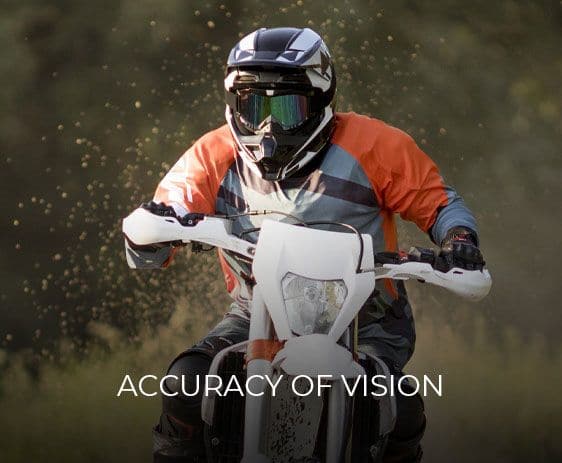 When you're wearing goggles, chances are that visibility is important. We offer products with specially designed lenses that will help you see more clearly in every setting. For example, we carry many top-rated prescription motorcycle goggles designed for vision on the road.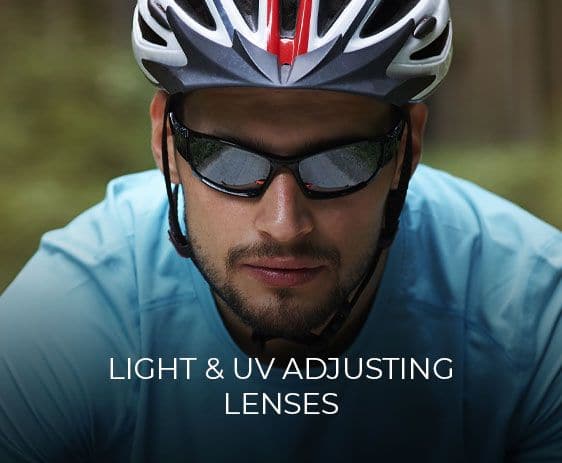 Light & UV Adjusting Lenses
You can customize many of our goggles with light-adjusting lenses. These adapt to different levels of light and UV radiation to offer you optimal protection while also allowing clear vision. With light-adjusting lenses, you can have an ideal experience inside and out.
Goggles are a great way to ensure your eyes are protected from impacts, dust and more. At Safety Gear Pro, we have goggles for sports, motorcycle riding, military applications and more. You can be confident you will find something that is ideal for you.
Check out our full catalog today. You will find numerous prescription goggles to choose from. Plus, you can customize many of our models. Whether you want to wear them when you are riding, out on the playing field or on the battlefield, your goggles from Safety Gear Pro will provide optimal protection, comfort and style.