Bobster Goggles & Bobster Eyewear
BEST DEALS AND LATEST STYLES OF BOBSTER GOGGLES
Filter by
ONLY THE HIGHEST STANDARDS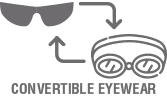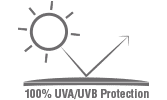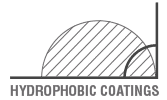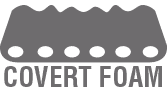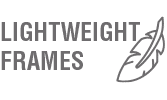 Top Rated Bobster Goggles
Find Your Perfect Bobster Goggles & Bobster Goggles Eyewear
FAQs
How do I order the right size of Bobster goggles?
Select your favorite style of Bobster glasses or goggles and check the frame size and width measurement. Small frames measure around 133 millimeters while larger frames may be up to 150 millimeters wide. The size of frames can affects the quality of fit with a convertible head strap and temples.
Is every Bobster style convertible into glasses or goggles?
Check the specifications of each pair of Bobster eyewear to determine whether a style is convertible. Some frames can be paired with a head strap or temples to provide a more versatile fit. Select the style of eyewear that provides a comfortable fit and the necessary level of eye protection.
How do I size goggles with bugeye frames?
Sports goggles are sold in general frame sizes. Each style is also available in a specified frame width. The adjustable head strap on goggles with bugeye lens allows wearers to achieve a secure fit when riding a motorcycle or doing other high intensity activities. Convertible styles may provide additional measurements.
Are Bobster glasses prescription-ready?
Many Bobster glasses and goggles are compatible with prescription inserts. Check to confirm Bobster prescription goggles fit requirements. Styles that accommodate an insert may also offer prescription-wearers a choice of interchangeable lens colors. Different shades can be useful for increasing visual acuity, contrast and depth perception in variable light conditions.
Can I get Bobster goggles with interchangeable lenses?
Several Bobster styles such as the Bobster Bugeye II, Cruiser II and Phoenix feature interchangeable lenses. Clear lenses are best suited for low-light wear. Gray shades reduce visual light transmission while preserving color accuracy. Yellow lenses are effective for filtering out blue light and maintaining clarity in overcast conditions.
WATCH & LEARN HOW OUR BOBSTER GOGGLES PROTECT YOUR EYES
Prescription Motorcycle Goggles
Get the sun and impact eye protection you need by wearing Bobster sunglasses or goggles. This style of eyewear converts from goggles with a head strap to sunglasses with standard temples and back again to keep your eyes protected wherever the road takes you. learn about the features of the leading styles of Bobster goggles, including the brand's standard and technical lines.
Bobster Prescription Glasses Review | Safety Gear Pro
The best motorcycle eyewear is lightweight, shatter-resistant and provides total protection from ultraviolet rays. See a demonstration of the features of the thickly padded Bobster Road Hog, Cruiser, Piston and Bobster bugeye goggles. Many of these popular, prescription-ready styles are convertible and come in a choice of lens tints.
Clear Vision & Style in Bobster Goggles
FASHION, PERFORMANCE & STYLE IN BOBSTER GOGGLES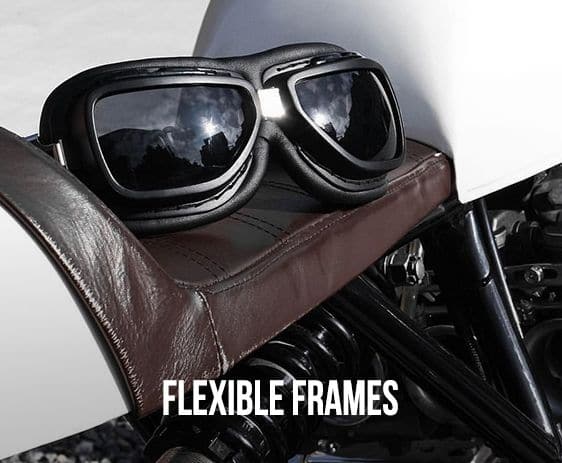 Bobster glasses and goggles are made to stay in place while the wearer rides a motorcycle. This brand's eyewear features flexible frames and ample cushioning for a comfortable fit and optimal protection from impact and other eye safety risks.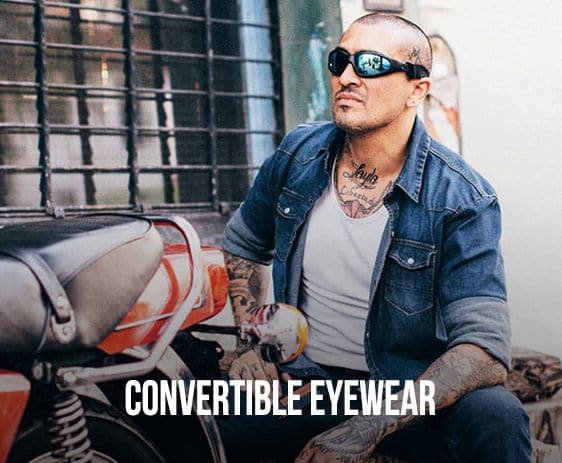 Selected Bobster frames can be worn as goggles that are secured with a head strap or as conventional safety glasses that have temples. The Bobster Dusk, Force, Low Rider II, Rally, Road Hog II and Sport & Street 2 are just a few of the brand's most popular convertible frame styles.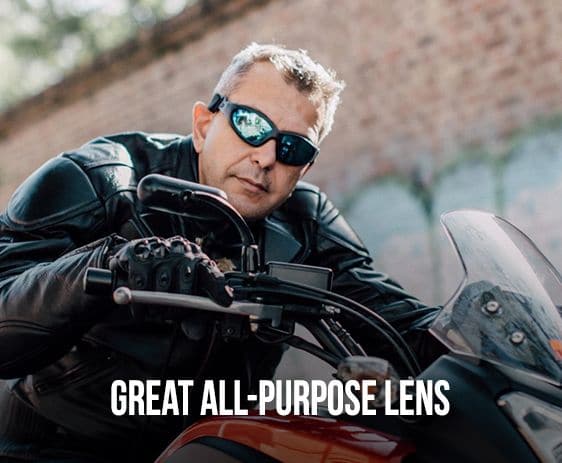 Bobster glasses may come with one or more sets of ANSI Z80.3 impact-rated lenses. These lenses shield eyes from impact hazards associated with riding a motorcycle or other high-intensity activities that call for the secure fit of goggles or glasses with padded frames and bugeye lenses.
Motorcyclists have long appreciated the flexibility and versatility of Bobster glasses and goggles. Whether you prefer to wear this bug eye style with temples or as goggles that have a head strap, you can count on any frame design to protect your eyes from impact and exposure to flying debris while riding a motorcycle or during high-intensity activities.