RX Ray Ban Square & Ray Ban Eyewear
BEST DEALS AND LATEST STYLES OF RAY BAN SQUARE
Filter by
ONLY THE HIGHEST STANDARDS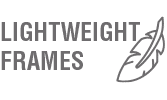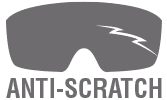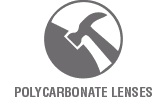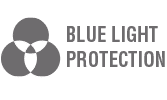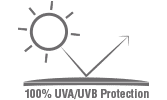 Categories Related to Ray Ban Square
Find Your Perfect Ray Ban Square & Ray Ban Eyewear
Ray Ban Square FAQs
Where Can I Buy Ray Ban Sunglasses?
Selecting the perfect glasses for your needs is a few clicks away. Check out the inventory at Safety Gear Pro and get a feel for what's available. With a little research, you'll be ready to invest in Ray Ban Square eyewear.
Is There a Right Way To Pick Glasses?
Some experts suggest picking your glasses to complement your face shape. This means that you should go for rounded frames if you have square features, and so on. Naturally, you don't need to follow this guideline if you don't wish and can opt for whatever style you like best.
What Are Polarized Lenses?
Lenses that have been polarized are said to significantly reduce the glare that occurs when light reflects off of surfaces like glass and water. If you are behind the wheel or near bodies of water a lot, then polarization makes sense for you.
Is Blue Light Dangerous?
Some experts state that blue light might cause harm to the eyes after prolonged exposure. Unfortunately, there has not been enough research conducted to conclude this one way or the other.
Are Sunglasses Safe?
Yes, sunglasses are typically safe. The exception is eyewear that is of subpar quality. If you buy cheap sunglasses, you could be doing more harm to your eyes than not. This is why opting for a superior brand like Ray Ban Square makes sense for your health and budget.
Ray Ban Square Related Videos
WATCH & LEARN HOW OUR RAY BAN SQUARE PROTECT YOUR EYES
Ray Ban Prescription Eyeglasses
It is hard to deny just how impressive a pair of Ray Ban Square look. The classic style and enhanced protection offered by these sunglasses have helped to make the name synonymous with quality amongst consumers for generations. The hardest part is figuring out which of the many appealing designs is right for you.
Ray Ban Prescription Sunglasses
Though many people take note of the style of Ray Ban sunglasses first, this eyewear is about far more than appearances. In addition to fantastic designs, these are glasses that are constructed to last and deliver ample protection from UV-A and UV-B rays all the while.
Learn more about Ray-Ban Eyewear
Clear Vision & Style in Ray Ban Square Sunglasses and Eyeglasses
FASHION, PERFORMANCE & STYLE IN RAY BAN EYEWEAR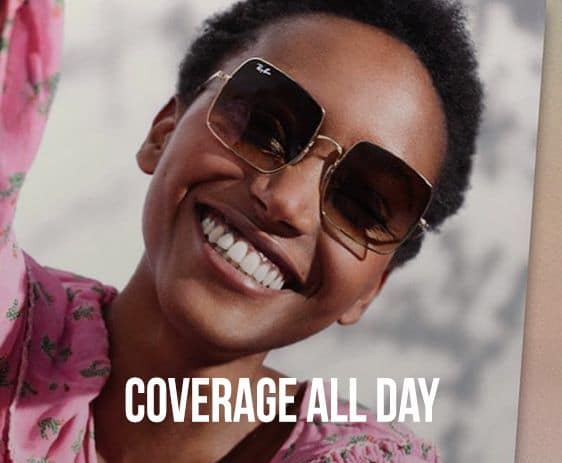 When investing in new eyewear, one of the most important factors to pay attention to is how well the lenses protect you. The beauty of Ray Ban Square sunglasses is that you can expect enhanced protection at every turn. Crafted to shield your eyes from UV rays, these glasses are perfect for anyone who wishes to stay safe while outside.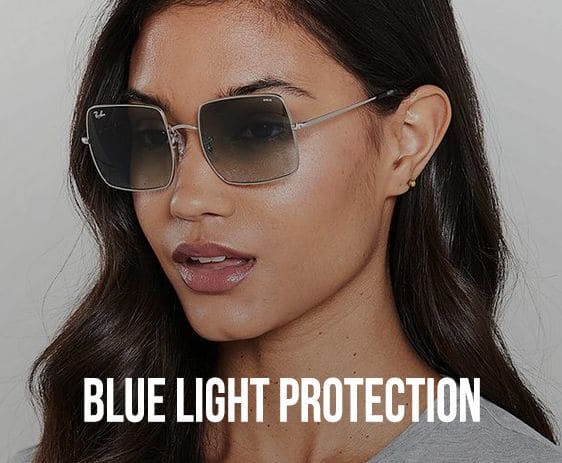 Another reason consumers love Ray Ban glasses is because the brand tackles concerns in advance. With fears over the supposed impact caused by exposure to blue light growing, the brand has taken initiative and introduced lenses that provide protection against this specific wave of light said to come from digital devices.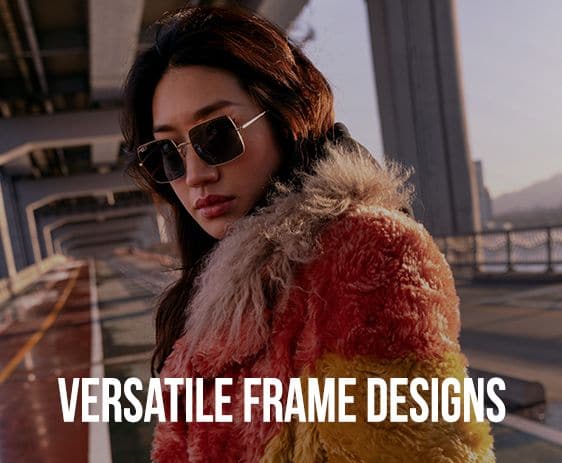 The glasses crafted by Ran Ban have also become popular due to the versatility and diversity of their designs. The frames by the brand are as stylish as they are durable, meaning you're bound to find a unique look you love by browsing the selection available to you.
When asked to name brands of sunglasses off the top of their heads, a majority of people tend to say Ray Ban. With a reputation that stretches back decades, the company has worked hard to prove itself a trustworthy creator of quality eyewear. Ray Ban Square glasses boast all the features the brand is known for while also creating an aesthetic that is unique and memorable
An Array of Options
Whether you're an outdoor enthusiast or someone who likes to stay home and read most nights, finding glasses that reflect your lifestyle is important. With Ray Ban glasses, you can trust in the fact that whatever model you select will help improve the way you go through daily activities.