RX Ray Ban Sunglasses Men & Ray Ban Eyewear
BEST DEALS AND LATEST STYLES OF RAY BAN SUNGLASSES MEN
Filter by
Ray Ban Sunglasses Men Features
ONLY THE HIGHEST STANDARDS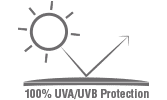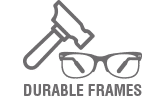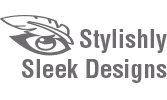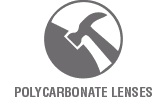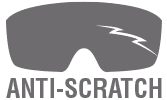 Top Rated Ray Ban Sunglasses Men
Find Perfect Ray Ban Sunglasses Men & Ray Ban Eyewear
FAQs
Where Can I Order Ray Ban Men's Polarized Sunglasses?
You can order Ray Ban sunglasses from Safety Gear Pro. We have a large selection of styles for men ranging from classics such as Aviators to modern styles such as the RB4302M Scuderia Ferrari glasses. You can be confident you will find a stylish and comfortable pair for you.
Can I Order Men's Ray Ban Sunglasses With a Prescription?
Yes, when you order sunglasses from Safety Gear Pro, you can choose to have prescription lenses. This is available with most Ray Ban frames. On the product page, select the "Prescription Lens" option then the "Customize Lens" button. You can enter your prescription details on the final step.
Which Are the Best Ray Ban Sunglasses for Men?
All Ray Ban glasses are well-made and offer good UV protection. So, this is mostly a subjective choice. However, the original Wayfarer sunglasses are the most popular option from Ray Ban. This timeless style looks great on many men's faces.
Should I Order Polarized Ray Ban Sunglasses?
Polarized sunglasses offer substantially enhanced UV protection. They prevent all light rays that aren't vertically aligned from getting through the lenses. This not only protects your eyes from damaging UV light but also makes being in the sun more comfortable.
Are Ray Ban Sunglasses Worth the Price?
Most customers report being very happy with their Ray Ban glasses. They are well-made and stylish. Plus, many of them include technologies such as light responsiveness and polarization. In short, you will likely be very happy with your Ray Ban glasses.
Best Ray Ban Sunglasses Men
WATCH & LEARN HOW OUR RAY BAN SUNGLASSES MEN PROTECT YOUR EYES
Ray Ban Prescription Eyeglasses | Safety Gear Pro
Did you know that Ray Ban makes optic eyeglasses as well as sunglasses? If you are interested in a great-looking pair of spectacles, look no further than Ray Ban. They have timeless classics such as the Jeffrey, the optic version of Wayfarers. You can also find more modern styles such as the RB8412, a pair of square, open frames with a sleek look.
Ray Ban Prescription Sunglasses | Safety Gear Pro
In the catalog of Ray Ban sunglasses men have a lot to love. There are timeless classics such as the Wayfarers and Clubmasters. Additionally, they can find more modern looks such as the aggressive wraparounds, the Daddy-O glasses. Plus, many Ray Ban glasses have excellent UV protection and advanced features such as light-responsive technology.
Read more about Ray-Ban Eyewear
Clear Vision & Style in Ray Ban Sunglasses Men
FASHION, PERFORMANCE & STYLE IN RAY BAN EYEWEAR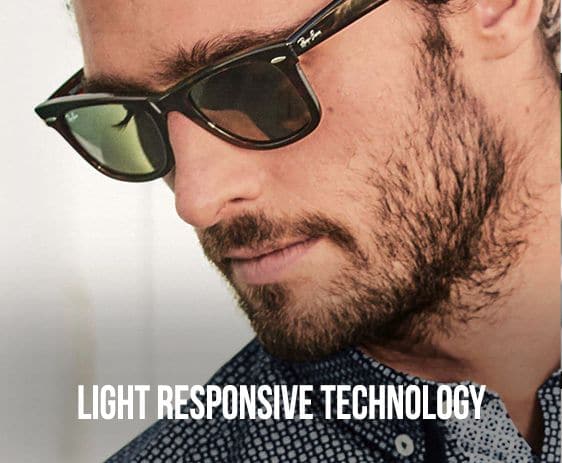 Light Responsive Technology
This feature allows some models of Ray Ban sunglasses to adapt to different light and weather conditions. So, you can keep wearing your sunglasses even if the weather changes. With Ray Bans, you don't have to sacrifice comfort for visibility.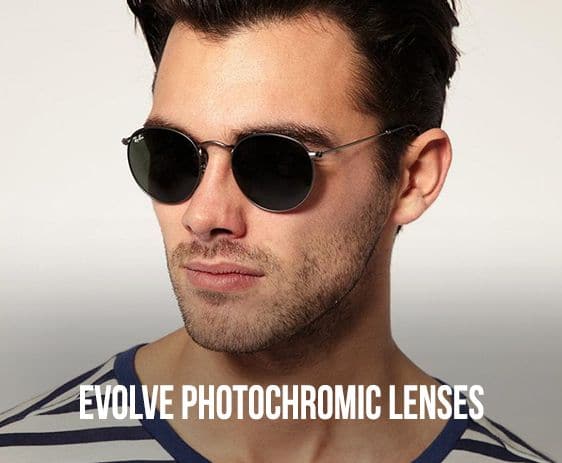 Polarized lenses have a special filter that blocks rays of light that aren't aligned vertically. This filter can significantly decrease the amount of UV light that reaches your eyes. It also blocks horizontal glare, which can be very uncomfortable if it reaches your eyes.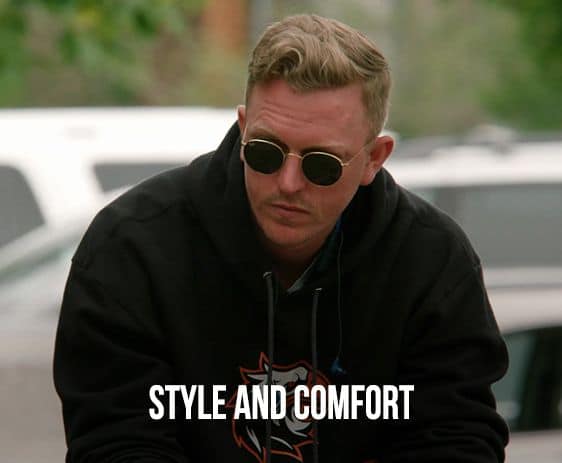 Style and Comfort for Men
If they choose Ray Ban sunglasses men can be confident that they will look good. The brand has many amazing styles including some of the most timeless looks such as Wayfarers. Additionally, they are very comfortable both physically and for your eyes in harsh sunlight.
Ray Ban makes some great sunglasses for men. You can order them online from Safety Gear Pro. With a large selection of frames and many customization options, our catalog is sure to have exactly what you need. Plus, we have many other premium brands available too.
With attractive pairs of Ray Ban sunglasses men are taking to the streets in comfort and style. Now is your chance to join them. Check out the full selection of glasses at Safety Gear Pro and enjoy the go-to brand for premium sunglasses, Ray Ban.