BEST DEALS AND LATEST MEN'S SUNGLASSES STYLES
Filter by
Men's Sunglasses Features
ONLY THE HIGHEST STANDARDS IN PROTECTION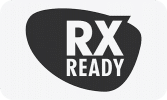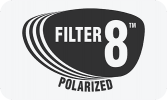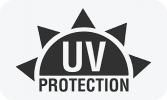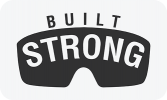 Men's Sunglasses Collections
Find the Perfect Men's Sunglasses for the job
WileyX Sunglasses Review | Safety Gear Pro
Check out Zach from Safety Gear Pro review 3 different WileyX sunglasses and the lens technology behind each frame. WileyX sunglasses are popular amongst military personnel and extreme sport activist. All WileyX glasses are ANSI Z87.1 certified and ballistic tested.
Costa Sunglasses Review | Safety Gear Pro
Gearing up for the upcoming fishing season? We got you covered with the latest and greatest from Costa! We review everything from lifestyle sunglasses to hardcore fishing sunglasses.
Stay Protected with the right Men's Sunglasses
ULTIMATE GLASSES FOR PROTECTION & PERFORMANCE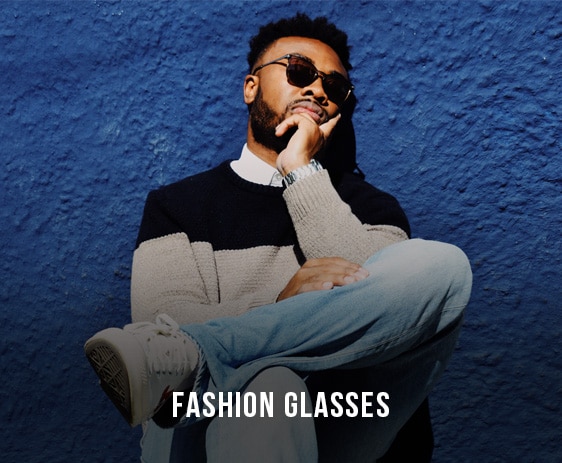 All men have different face shapes. While some distinctions might be subtle, this factor can play a huge part in what mens fashion sunglasses look best on you. If you have a strong jawline, for example, it is best to consider wearing frames that have a rounded edge. The softer frames can provide a nice contrast to the sharp angles of your face shape and deliver the best results. Similarly, a man with a rounder face shape will look best in a pair of sunglasses that have more rigid edges. Play around with different styles to discover the best fit.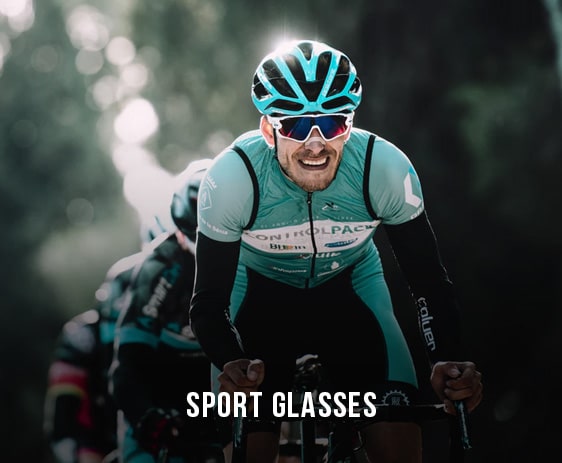 When you're on the field and playing your favorite sport, you need to guarantee that you'll be able to see what's happening around you. Unfortunately, light glare and other obstructions can obscure your field of vision and prevent you from playing your best game. When selecting mens sport sunglasses, you want to pay attention to the options available. If you wear glasses to see, then mens prescription glasses fitted with polarized lenses might be the perfect fit. Polarized lenses reduce glare and boost the clarity of your vision, allowing you the chance to go above and beyond for your team.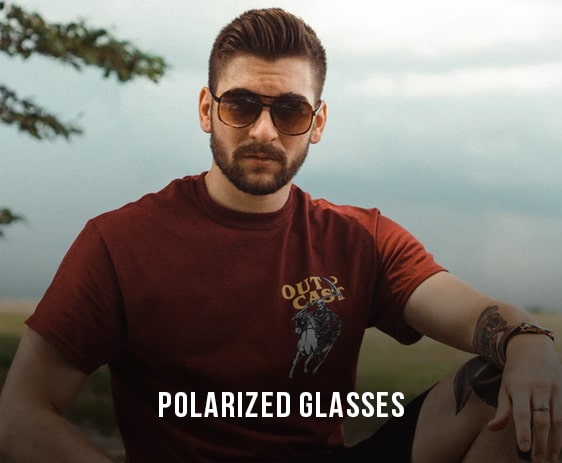 How you look is only a small part of the equation when it comes to selecting mens prescription glasses. You also want to make sure that the lenses you choose are crafted to protect you from the dangers of the sun. According to experts, prolonged exposure to both direct and indirect sunlight can cause a number of lasting problems for your eyes. From macular degeneration to sunburned corneas, UV-A and UV-B rays can have many negative consequences. When looking at different options, take care to look for indications that the lenses are designed to shield from UV light.
Few accessories can help a person feel as cool and stylish as a pair of quality sunglasses. From taking a trip on the town to engaging in your favorite sport, mens prescription sunglasses can enhance any experience. Of course, there are a number of different options to consider. To select the best possible glasses for your sensibilities and needs, it can be helpful t give yourself a moment to look over a few basic points. Explore these tips and discover a pair of glasses you absolutely love.
Selecting the best pair of glasses for your needs will also come down to your personal style preferences. There are a number of interesting frame designs to consider, ranging from classic options to more modern trends. While you may be tempted to opt for a pair that reflects the hottest styles of the year, it can be helpful to remember that trends change fast. Classic options often last longer without seeming outdated and can help you get more years of use out of your investment. Shop around to see what fashions await before making a final decision.