RX Ray Ban Blaze Glasses & Ray Ban Eyewear
BEST DEALS AND LATEST STYLES OF RAY BAN BLAZE
Filter by
ONLY THE HIGHEST STANDARDS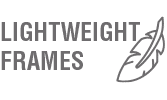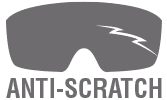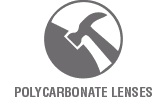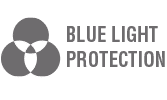 Find Your Perfect Ray Ban Blaze & Ray Ban Eyewear
Ray Ban Blaze FAQs
How can I get a pair of Ray Ban Blaze sunglasses?
Search for Blaze sunglasses or browse a big selection of Ray Ban sunglasses to find these styles. The Blaze line features many of the brand's classic frame shapes with flat lens-over-frame designs and special tints for plano lenses. Customize prescription-ready frames with single vision, multifocal or progressive lenses and tints.
What sets apart Blaze styles by Ray Ban?
Blaze sunglasses by Ray Ban feature flat lens-over-frame construction. This line features updated versions of classic styles such as the Aviator, Clubmaster and Wayfarer. You can also shop by shape for hexagonal or round sunglasses. Frames in this collection are also available with design options such as a double bridge.
Can Blaze frames accommodate prescriptions?
The unique flat lens-over-frame design means that Blaze styles are only available with plano Ray Ban lenses. Many frames in this line are also available as prescription-ready sunglasses that can be fitted with corrective lenses. Factor in your unique vision needs to determine whether Blaze sunglasses are the right option.
What plano lens options come with Blaze sunglasses?
Choose from single color classic G-15 tint, gradient or mirror lenses for Blaze sunglasses. Single-color shades such as Green Classic or Violet Classic may be available, whereas blue, brown and gray gradients may be options for Blaze frames. Mirror lenses in selected shades are also part of the Blaze collection.
Which classic styles are available in the Blaze line?
Search for Ray Ban Blaze styles for new takes on classic looks such as the Aviator, Clubmaster and Wayfarer. Other popular styles such as the General and Shooter are also available with flat lens-over-frame designs. You can also select sunglasses with geometrical shapes or accents such as a double bridge.
WATCH & LEARN HOW OUR RAY BAN BLAZE PROTECT YOUR EYES
Ray Ban Prescription Eyeglasses | Safety Gear Pro
Ray Ban Blaze sunglasses come in a number of the brand's popular frame shapes. Some of the same styles are also available for vision correction, such as the Wayfarer-inspired Jeffrey and Clubmaster RX6936. The Ray Ban Optical line also features these recognizable designs as well as the fresh styling of the RX7017 and RB8412 frames. Learn more about the lens options available for Ray Ban glasses.
Ray Ban Prescription Sunglasses | Safety Gear Pro
The Blaze line of sunglasses includes the Clubmaster, Wayfarer and other popular Ray Ban frame shapes and styles. This video review covers some of the brand's best-selling sunglasses styles such as these vintage looks, the RB3689 model of Ray Ban Aviators and the smaller double-bridge RB3445 frames. The Daddy-O is another distinctive style suitable for casual lifestyle wear.
Clear Vision & Style in Ray Ban Blaze Sunglasses and Eyeglasses
FASHION, PERFORMANCE & STYLE IN RAY BAN EYEWEAR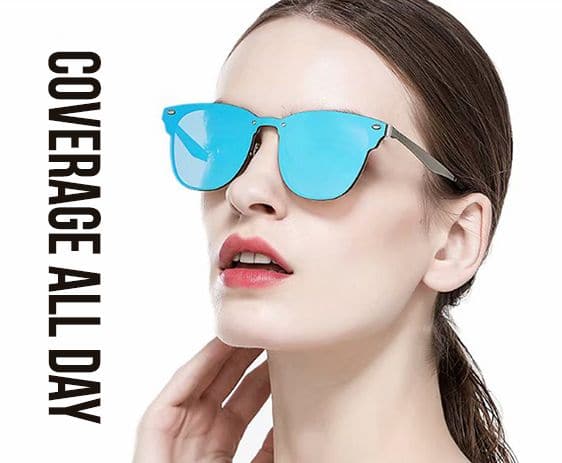 Blaze sunglasses by Ray Ban are designed for easy all-day wear. The lens tint you select will determine the best light conditions for this eyewear. Many Blaze styles have gradient or mirrored lenses to reduce brightness and glare.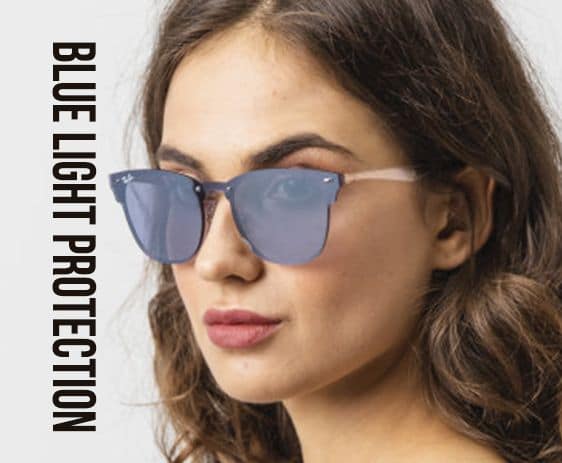 The Blaze collection is designed for outdoor wear. The lens tints and finishes in these styles minimize glare. Several classic styles in this line, such as Ray Ban Blaze Clubmaster sunglasses, are also available as Ray Ban Blue Light blocking glasses.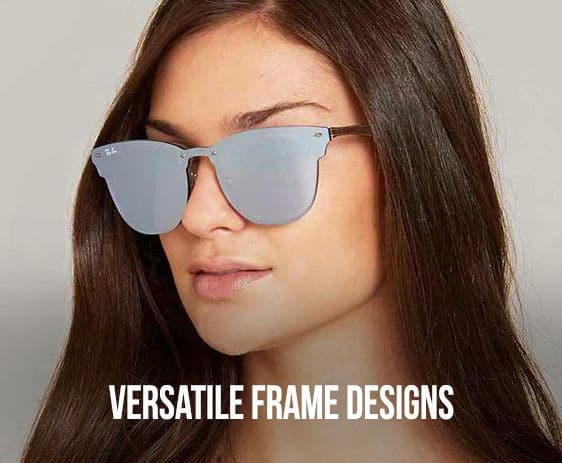 The flat lens-over-frame design of Blaze eyewear makes these styles stand out from the crowd. While a number of frames in this collection are also available as standard sunglasses and eyeglasses, these versions look unique and are easy to dress up or wear casually.
The Blaze collection by Ray Ban features distinctive lens-over-frame designs. The flat front of this eyewear is sure to attract attention. In addition to stylish gradient and mirror tinting options, the look of the lenses in styles such as the Ray Ban Blaze Wayfarer breathes new life into classic styles and new looks.