RX Ray Ban Sunglasses for Women & Ray Ban Eyewear
BEST DEALS AND LATEST STYLES OF RAY BAN SUNGLASSES FOR WOMEN
Filter by
Ray Ban Sunglasses for Women Features
ONLY THE HIGHEST STANDARDS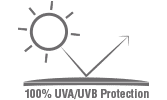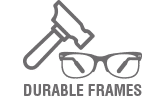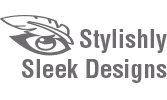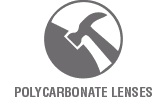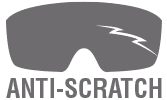 Top Rated Ray Ban Sunglasses for Women
Find Your Perfect Ray Ban Sunglasses for Women & Ray Ban Eyewear
Ray Ban Sunglasses for Women FAQs
Where Can I Order Ray Ban Sunglasses for Women?
You can order Ray Bans for women from Safety Gear Pro. Although we specialize in safety products, we also have premium sunglasses. After all, protecting your eyes from the sun is part of safety. Plus, people are more likely to wear their sunglasses if they look good.
Can I Order Women's Ray Ban Sunglasses With a Prescription?
Yes, Safety Gear Pro sells both eyeglasses and sunglasses from Ray Ban and other brands with prescription lenses. When you find a pair of frames you like, choose the "Prescription Lens" option on the product page. Then, click "Customize Lens" and enter your information on the final step.
Are Ray Ban's Worth It?
Ultimately, this everyone's answer to this question will be a little different. However, Safety Gear Pro has seen Ray Bans remain highly popular, including with repeat customers. Plus, the glasses tend to get good reviews from customers. People seem to think they are worth the price.
Which Women's Ray Ban Sunglasses Are Most Popular?
The most popular pair of women's Ray Bans on Safety Gear Pro is the RB4165 Justin. This is a Wayfarer-inspired look with many fun color options. The RB3025 Aviator frames are the next most popular. Aviators are the oldest Ray Ban style and are timeless classics.
What Is the Most Popular Ray Ban Aviator Color for Women?
There are a lot of color options for women's aviators. Gold frames with brown lenses tend to be the most popular. However, gold with black and silver with black or mirrored lenses also tend to be very popular.
Best Ray Ban Sunglasses for Women
WATCH & LEARN HOW OUR RAY BAN SUNGLASSES FOR WOMEN PROTECT YOUR EYES
Ray Ban Prescription Eyeglasses | Safety Gear Pro
You likely know Ray Ban for its timeless sunglasses. However, did you know many of the same styles are available as optic glasses? Safety Gear Pro carries styles such as the Jeffrey (inspired by Wayfarers) and the RB6936 (inspired by Clubmasters). We also have modern styles such as the RB8412 and the RB7017. No matter what you like, you can find a Ray Ban style for you.
Ray Ban Prescription Sunglasses | Safety Gear Pro
At Safety Gear Pro, we want to protect your eyes from UV radiation and make sure you look good at the same time. Our selection of Ray Ban sunglasses has plenty of great styles to choose from. For example, you may love the Daddy-O wraparound look or the low-profile RB3445s. We also have classics like the RB3689 (Aviator), the New Wayfarer and the Clubmaster
Clear Vision & Style in Ray Ban Sunglasses for Women
FASHION, PERFORMANCE & STYLE IN RAY BAN EYEWEAR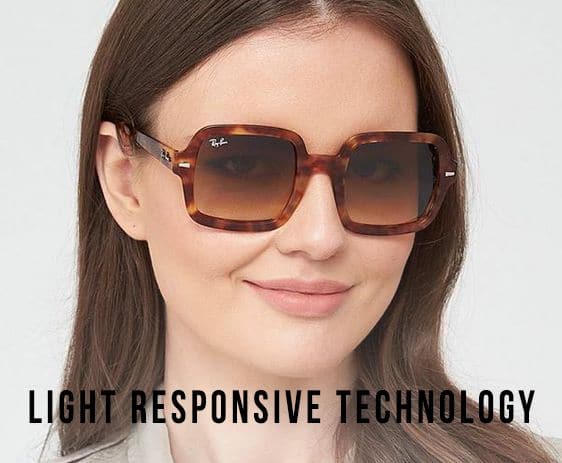 Light Responsive Technology
You may already know that the Ray Ban sunglasses for women styles are also available as eyeglasses. However, what would you do if you didn't have to choose? With light responsive technology, your lenses can adjust to the current weather for optimal visibility.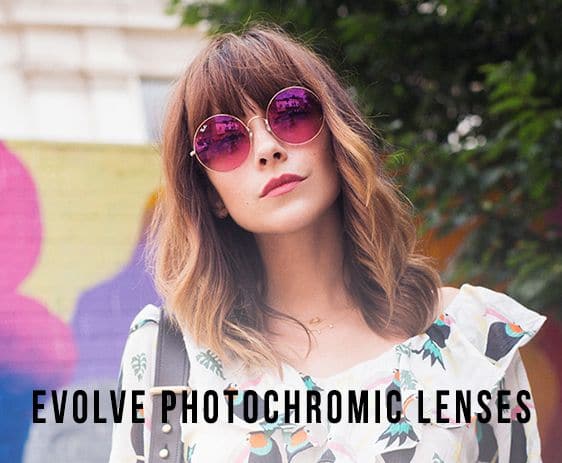 Evolve Photochromic Lenses
Evolve are the state-of-the-art Ray Ban polarized women's sunglasses lenses. They are light responsive and offer excellent visual clarity. No longer do you have to sacrifice color quality and crispness to protect your eyes from the sun. These are the ultimate photochromatic lenses.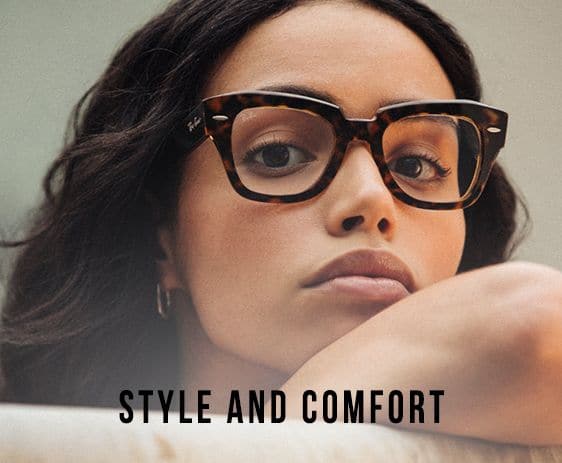 At Safety Gear Pro, we know that protective items are only effective if people actually wear them. This is as true for sunglasses as it is for a safety vest. Ray Bans offer must-have style mixed with all-day comfort. Putting on your Ray Ban sunglasses will feel like a treat rather than a chore.
Ray Ban makes some of the best sunglass styles on the market. Since the brand first launched, it has been a go-to for people around the world seeking premium sunglasses. Safety Gear Pro has a large selection of frames to choose from for both sunglasses and eyeglasses. Explore our Ray Ban sunglasses for women today and find your perfect pair.