Personal Protective Equipment & Safety Supplies
BEST DEALS AND LATEST STYLES OF PERSONAL PROTECTIVE EQUIPMENT
Personal Protective Equipment Features
ONLY THE HIGHEST STANDARDS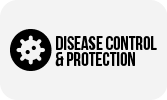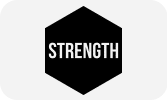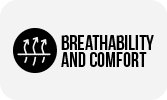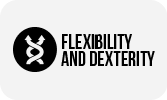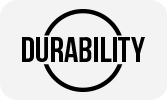 Top Rated Personal Protective Equipment
Find Your Perfect Personal Protective Equipment & Safety Supplies
FAQs
How do I order personal protective equipment?
Browse or search safety products ranging from eye, head and face protection to equipment to protect other parts of the body from injury. Keep in mind that Some types of equipment, such as body supports, safety eyewear, hand protection, protective clothing and safety shoes, come in more than one size.
What are the main types of protective gear?
There are protective components designed to fit most parts of the body, such as face and head protection, safety body supports, clothing and shoes. It is also possible to categorize protective gear in terms of the types of hazards equipment protects against, such as heat stress or water safety products.
Which safety gear do I need?
Check any safety standards that are applicable to your workplace or activities in which you participate. Depending on whether there is a risk of impact or exposure to hazardous substances in the form of dust, gas or liquid, you may require different safety gear or equipment with a particular rating.
How is personal protective gear rated?
Some of the most universal standards for protective equipment are maintained by the American National Standards Association and the International Safety Equipment Association. The ANSI/ISEA Z87.1-2020 standard covers eyewear, face shields, helmets and other specialized eye, face, head, body and respiratory gear. Check for any other relevant ratings.
What standards apply to protective equipment?
In addition to the ANSI/ISEA Z87.1-2020 standard, other countries also maintain standards for personal protective equipment. The Canadian Standards Association or CSA Group oversees safety equipment standards in this country, while the European Union adheres to Regulation 2016/425 on the design, manufacture and marketing of safety gear.
Best Personal Protective Equipment
WATCH & LEARN HOW OUR PERSONAL PROTECTIVE EQUIPMENT PROTECT YOURSELF
Safety Clothing for Worksites
Watch a demonstration of durable omni repellent fabric. Find out more about EverShield and OccuNomix personal protective equipment and other stain- and water-resistant coatings and materials used to make safety clothing for worksites and other applications. This video starts with the application of numerous staining substances and water to a fabric sample and goes on to include real-world testing of garments.
Hard Hats at work in slow motion
See how three grades of hard hats perform in scenarios involving hazards similar to those found on a construction site. This demonstration includes several types of dropping hazards such as bricks and boards and captures each impact in slow motion. This testing also includes direct contact from a powered drill and manual impact.
Improve Your Safety With Personal Protective Equipment
ULTIMATE PROTECTION & PERSONAL SAFETY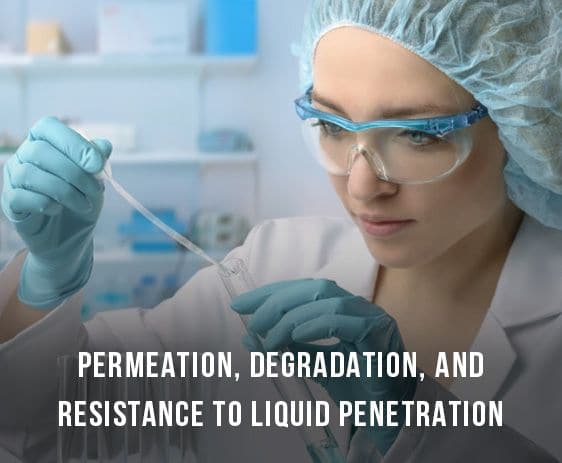 Permeation, Degradation, and Resistance to Liquid Penetration
Protective equipment is essential when working with hazardous substances. The PPE now available for sale excels at resisting both saturation and staining. Whether you are looking for full body safety gear or specialized accessories, you can seek out equipment that has these properties.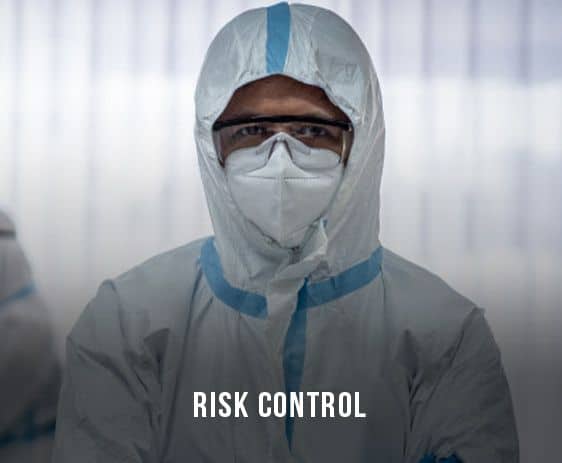 Safety equipment plays an important role in controlling risk on worksites and in other environments. Workers or individuals who spend time in hazardous areas should wear protective gear to reduce the risk of injury to any part of his or her body.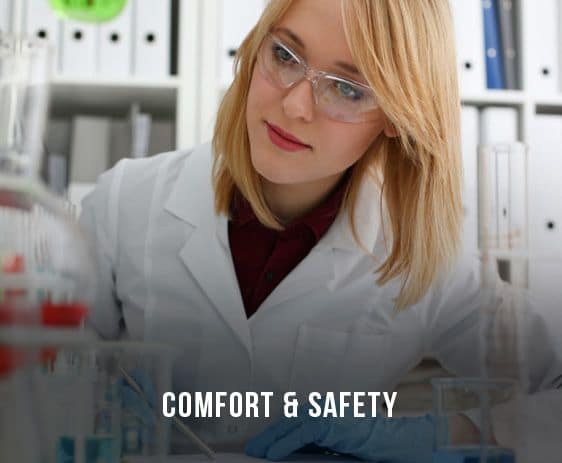 Protective gear should be comfortable, dependable and easy to use. Whether you are looking for protective clothing for a job site or to wear in any other surroundings, you should select protective face, hand, head or body coverings that reduce your risk of injury due to known hazards.
Source the protective equipment you need for a high-risk job site or any other hazardous environment. Get certified and safety-rated gear to shield your eyes, face, head and other parts of the body from exposure to impact or dangerous substances. Be sure to order the right size of equipment and select gear that meets OSHA personal protective equipment or other relevant safety standards.