BEST DEALS AND LATEST HEAD & FACE PROTECTION STYLES
Head and Face Protection Features
ONLY THE HIGHEST STANDARDS IN PROTECTION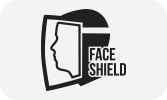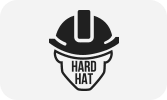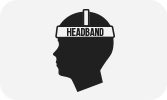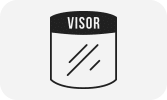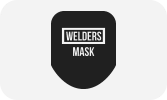 Head and Face Protection Collections
Find the Perfect Head and Face Protection for the job
Best Head and Face Protection
Hard Hats at work in slow motion
High-impact testing of hard hats puts this type of head protection to the test. In addition to three hard hat price tiers, this demonstration also showcases a new transparent, see-through hard hat. Watch as hard hat models are dealt blows with a hammer and equipment is dropped on dummies wearing several hard hat styles.
Best Face Shields of 2019
A helpful ranked comparison of nine of the most popular face shields includes solid face shield designs and opaque, breathable shields that protect the face from debris and sunlight. Learn about face protection equipment as well as some of the pros and cons of each face shield design.
Stay Protected with the Head and Face Protection Gears
ULTIMATE HEAD AND FACE GEARS FOR PROTECTION & PERFORMANCE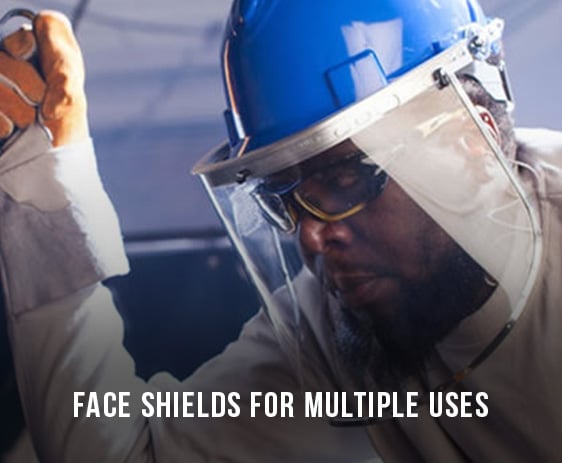 Face Shields for Multiple Uses
The Occupational Health and Safety Administration recommends that facial protection be worn in environments where workers are exposed to chemicals or flying debris. A face shield can prevent injuries to the eyes, nose or mouth. A hard hat can be paired with the right face shield window for any application.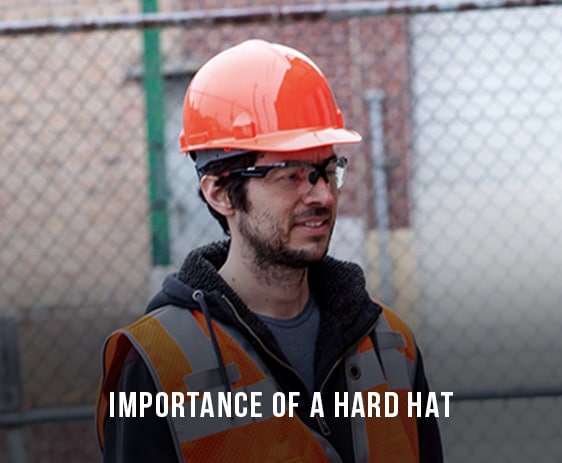 Hard hats provide multiple layers of head and neck protection for workers exposed to falling debris hazards. An internal suspension system absorbs shock from impact from above. Most hard hat designs are compatible with face shields and goggles.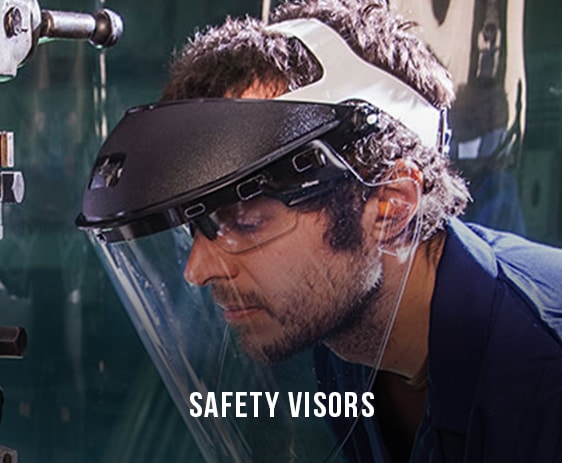 A face shield with a window installed is a basic safety visor. Specialized visor designs provide more protection for the top of the head and the chin. Visors are designed to be breathable, lightweight and meet ANSI impact standards.
Head and face protection may help workers avoid traumatic occupational injuries. Depending on worksite conditions, it may be necessary to wear a hard hat with or without additional protection such as a face shield, a helmet or a visor.
Hard Hat Safety Features
Hard hat design combines a rigid outer shell with a built-in suspension system to prevent injuries to the head and heck caused by direct impact. The rigid exterior of a hard hat deflects falling objects while the internal suspension system distributes impact. This style of head protection is available in bright colors for increased visibility or in an updated clear design. Additional protective equipment for the face, ears or neck can be added to most hard hat designs.
Welding Helmets
Welding work calls for additional protection from heat, radiation and sparks. The lens shade on a welding helmet may be made of tinted glass or plastic or consist of a polarized variable-density filter with automatic darkening features. These shades protect eyes from exposure to infrared and ultraviolet light that can inflame the cornea and burn the retina. Welding helmets also limit exposure to hot metal sparks, gases and liquid hazards.
Faceshields and Visors
A face shield covers the eyes, nose, mouth and facial skin. Visors may provide additional protection for the top of the head and chin. The right style of face protection depends on occupational hazards. Face shield windows attach to harnesses and can be switched out. Visors also have replaceable windows and may feature cell foam or a washable sweatband for comfortable wear. The windows of either of these styles of face protection may be available with anti-fog, anti-scratch, hardcoat or shading.
Workers on a job site should wear appropriate head and face protection to promote safety. Prior to ordering protective equipment, check to make sure that hard hats, helmets, face shields or visors meet requirements for safe work conditions.
Head and Face Protection
Head and Face Protection – Offering Safety Helmets for Your Protection Working in an industrial environment can be a dangerous job especially when you do not have protection against unexpected accidents. Safety Gear Pro cares about you and that is why we offer safety helmets and safety face shields to have you covered in case of an emergency or accident. With our MSA hard hats and welding helmets, you will be able to work much more effectively knowing you are safe from accidents.
Reduce Work Related Injuries with our Safety Helmets and Safety Face Shields
To reduce the risk of Head and Face Protection work related injuries in your workers, our MSA hard hats and 3m face shields are the ideal solution. Made with high quality and tough materials, your workers are bound to remain safe even in cases of serious accidents. Our head and face protection collection is ideal for construction, transportation, forestry and agriculture industry. Being a part of these industries, you need to make sure you are providing your workers with the right safety equipment to keep them safe from accidents.
Choose from a Wide Range of Safety Equipments
At Safety Gear Pro, your protection is our first priority. To cater to the safety needs of various industries, we offer Head and Face Protection welding helmets, MSA hard hats, hard hat visors, protective hats and caps, face protection, safety face shields, headbands etc. All these equipments are made using state of the art technology and high quality material.
Your Protection is Our Responsibility
According to the Bureau of Labor Statistics, there are more than 100 deaths each year owing to the lack of necessary safety equipment at workplace. Most of these deaths occur because the worker was not wearing a safety helmet or a face protection gear. The nature of work in construction industries is dangerous and accidents can occur. While you cannot control these unexpected risks, you can and you should precautions to reduce the impact. Remember, spending in head and face protection equipment for your workers is not a cost but an investment.
Do Not Settle for Low Quality Products
It is the matter of someone's life and you cannot take chances with it. Do not in any case settle for low quality safety gear. Your investment today will make the future of your workers safe.
Invest in head and face protection gears from Safety Gear Pro today and make your workers safe from accidents.
Head Protection and Face Shields FAQs
I'm seeing two prices shown for particular item. Why is that?
If you see more than one price shown for an item, you're seeing the base price associated with the various options that item. If you click the drop-down option menu under the details, you'll see the options associated with the prices shown. This is true for ordering all of our items, including face and head protection and face shields.
What's the difference between head protection and face protection?
Head protection items such as hard harts absorb shock from falling hazards thanks to an internal suspension system. Face protection gear covers the eyes, nose, mouth and facial skin, providing a defense from chemicals and flying debris. Some safety visor designs also protect the top of the head as well as the face.
How do I determine what to look for in a face shield?
It's important that each person finds a safety face shield that is geared towards the type of work to be done. While we offer details on all of our face shields, we know that sometimes you need to compare. Check out our video ranking the most popular face shield designs available for purchase.
Can a safety visor be used as head protection?
While some safety visor models offer protection to the front of the head, they do not fully cover the head. If you need full head protection, choose a hard hat which covers the full head. If you also need the protective features of a visor, most hard hats are compatible with protective gear for the face.
Are welding helmets available for purchase?
Yes, we sell various types of welding helmets offering face protection from sparks, heat and radiation. These helmets often feature lens shades that shield the eyes from infrared and ultraviolet light that can cause damage to the cornea and the retina. Click on the details for a welding helmet to see specifications and pricing.