There's something about choosing the perfect sunglasses for your lifestyle. Whether you're an avid fisherman or simply love being near water and other natural features, some of the best sunglasses for your lifestyle are Costa sunglasses. Learn more about these quality sunglasses and find a pair that fits your unique needs today.


Innovative Lenses
Costa brand sunglasses offer a range of benefits. Innovative Costa 580 lenses not only block out UV rays, but also harmful high-energy blue light, or HEV. HEV has been linked with common eye diseases, like cataracts and macular degeneration, so Costa lenses are a healthy choice for your eyes.
These lenses are also far thinner and lighter than typical polarized lenses, by up to 22%. Enjoy lightweight, durable lenses for any sporting, a day at the beach or everyday wear. Don't invest in weak, fragile sunglasses, but choose a high-performance and ultra-durable option to keep going all day long.
Don't try to fit your premium sunglasses over your everyday prescription pair. Costa prescription sunglasses keep your eyes safe and your vision clear while avoiding wearing uncomfortable over-your-glasses sunglasses.
Stylish Designs
Enjoy the beach life and look cool while keeping comfortable. Costa sunglasses come in a range of modern styles, timeless looks and packed with fresh features to wear wherever you go. Men's and women's styles come in a range of colors and can be worn casually or for improving performance during your favorite sport.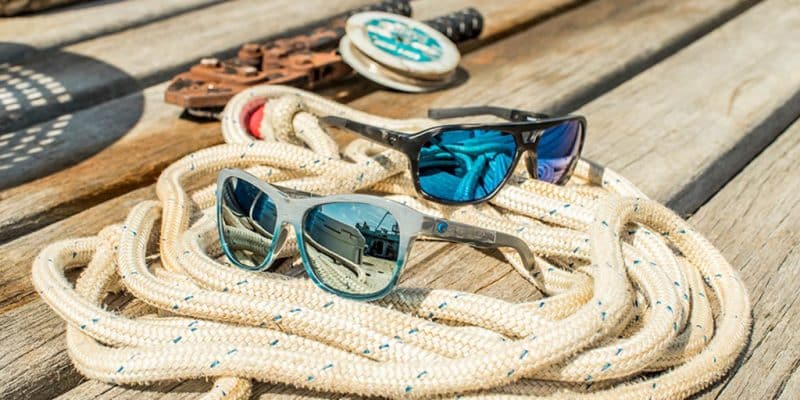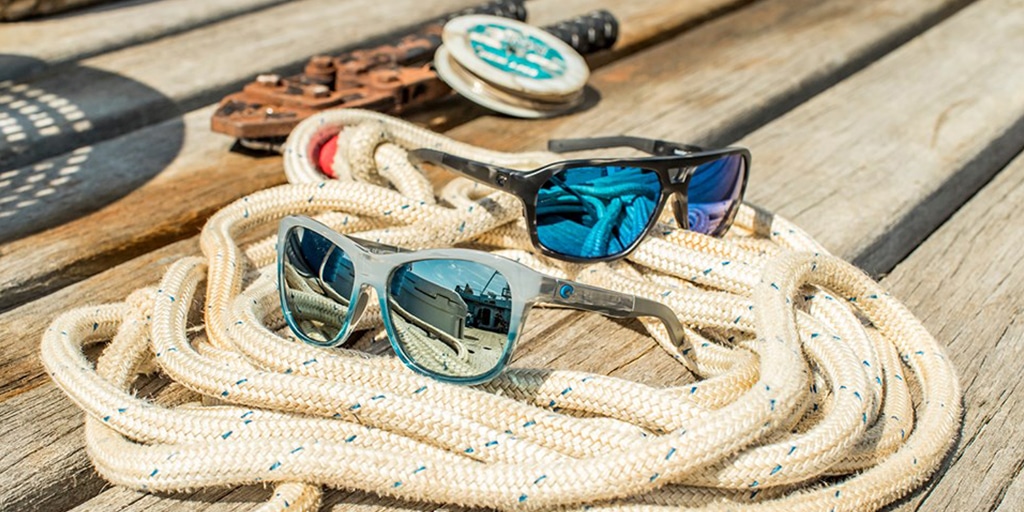 Commitment to Nature
When you purchase Costa Del Mar sunglasses, you're supporting a company that is committed to protecting the environment and giving back. Here are just a few ways that Costa works hard to make the world a better place:
Using recycled fishing nets to manufacture sunglasses

Creating products with a bio-resin material to reduce their carbon footprint

Reducing single-use plastic throughout the company
If you're committed to creating a better environment, or want your money to support a company with this passion, Costa is a great option for investing in quality sunglasses made with sustainability in mind. Costa is a leader in making the ocean a cleaner place with less plastic use and plastic-free alternatives.
Find Your Sunglasses Today
Try out your new favorite sunglasses today. If you're ready to choose a premium pair of sunglasses to outperform the competition or enjoy your next day at the beach, shop today for Costa sunglasses at Safety Gear Pro. Browse for your favorite styles, select your exact prescription and easily order the latest models and the best prices.