Womens Sunglasses and Womens Prescription Sunglasses
BEST DEALS AND LATEST STYLES OF WOMENS SUNGLASSES
Filter by
Top Features on Best Womens Sunglasses
ONLY THE HIGHEST STANDARDS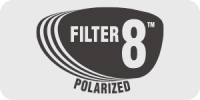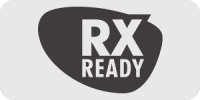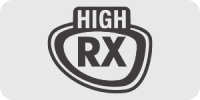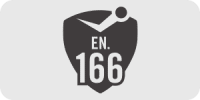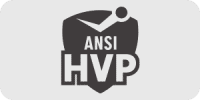 Find Your Perfect Sunglasses
Womens Prescription Sunglasses Online
FASHIONABLE AND QUALITY SUNGLASSES
Shop Top Brands Of Womens Sunglasses at Safety Gear Pro
We are more conscious about the dangers of UV and exposure to sunlight than ever before, which is why women's prescription sunglasses are an essential part of any summer wardrobe. From protecting your eyes from glare and giving you a clearer view of the world around you, they also add a touch of glamor to your style.
Sports Prescription Sunglasses for Women
The best women's sunglasses combine a great look with exceptional protection, with features that help you see more clearly in bright conditions. They provide a safer world for your eyes whatever you are doing, and with stylish Rx sunglasses you always look good too.
UV Protection Sunglasses For Women
ULTIMATE PROTECTION & PERFORMANCE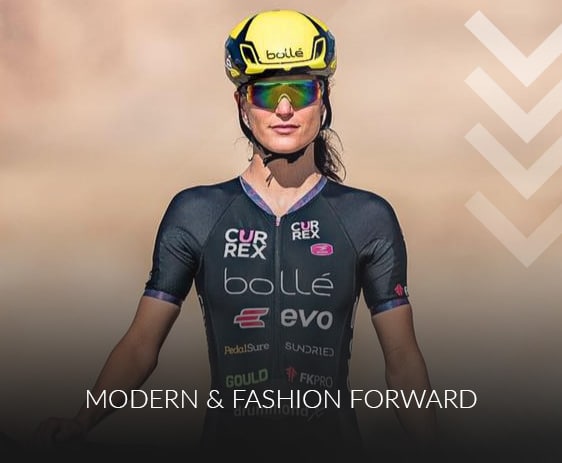 You take a lot of time, trouble and money to make sure that your style is on trend and you look great wherever you go. But as we all know, accessories can make or break an outfit, and when the sun comes out, women's prescription sunglasses are the accessory people will see the most.
You want women's sunglasses that compliment your style, match trends and add to your overall look, and that means sunglasses with a modern, fashion forward style. With a range of styles to choose from, there is always an option that enhances your personal tastes.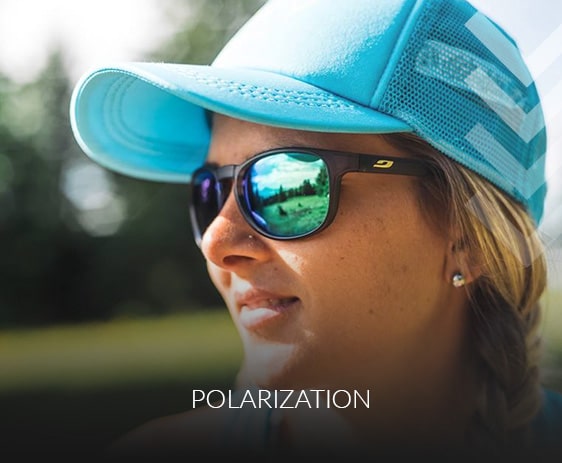 Polarized lenses are something that prescription sunglasses women choose often feature, and it is easy to see why it is so popular. Whether you are on the beach looking out to sea, in town around a lot of glass or in your car, reflections can cause all sorts of problems. The flash of bright light makes it difficult to see, can be painful and even damaging to the eyes themselves, but polarized lenses help avoid it all.
When buying women's prescription sunglasses online, those with polarized lenses eliminate the glare from reflections, not only helping you see much clearer, but also protecting your eyes from those sudden bright moments that can cause damage.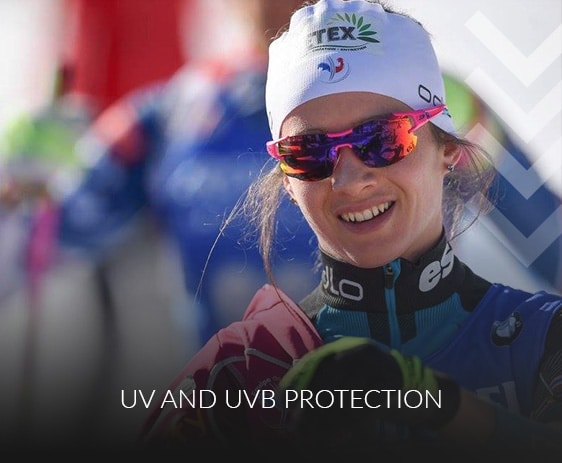 Bright sunlight exposes the eyes to various kinds of UV radiation, and so even women's prescription sunglasses cheap options should include UVA and UVB protection. By ensuring that the lenses have UV protection coatings, you are assured that even in the harshest sunlight, your eyes are kept protected from harmful UV radiation, essential if you spend any length of time out in the sunlight.
The best women's sunglasses will always have lenses that provide UV protection, and you should consider it an essential feature for any prescription sunglasses women, or anyone, buy.
Stylish RX sunglasses protect your eyes and enhance your look
There are a few things to think about when buying Womens Prescription Sunglasses. The first should always be the protection on offer, because keeping your eyes safe from harsh conditions, UV radiation and the elements is incredibly important for the long-term health of your eyes. However, because women's prescription sunglasses are such a visible accessory, how they look matters too. Here are some features that you should pay attention to when looking for sunglasses.
UV Lenses with Enhanced Sun Protection
UV protection is a must, keeping your eyes safe from UV radiation is one of the most important things your sunglasses do, and any women's sunglasses you look at should include them. But lenses are not just about the coatings, they are also a big part of the style of the sunglasses, and you can find women's prescription sunglasses with lenses in a variety of colors and finishes. From mirrored to chromatic colors, they can help with vision, but also provide a very different look, and you can really create your own look with that extra splash of color.
Perfect Size and Fit of Womens Sunglasses
Size is actually important for two reasons, firstly, you want your women's prescription sunglasses to provide adequate protection for your eyes, so if your face shape means that requires larger lenses, look at styles that achieve that.
Its not just about performance though, sometimes your own style may work better with smaller glasses, or you may prefer how the very large frame shapes fit with your style. Whatever the reason for the choice, choosing a size that is functional and compliments your style will ensure that you enjoy your women's prescription sunglasses as long as you have them.
Womens Prescription Sunglasses Cheap and Affordable
Order your pair of stylish Rx sunglasses at our amazing low prices and protect your eyesight in style. Your eyes deserve the best, get them today
Frequently Asked Question about Womens Prescription Sunglasses
How do I order womens prescription sunglasses?
It is easy to order prescription sunglasses at Safety Gear Pro. After selecting your preferred pair of sunglasses, simply follow the steps for customizing your order until you get to the prescription step. Then you may input your prescription or load it from a previous order. Make sure you have your most recent prescription available.
How can I stop my prescription sunglasses from fogging up?
The easiest way to prevent your sunglasses from fogging up is by adding an anti-fog treatment to the lenses. When you get to the Lens Options step in ordering, you can select the Ultimate Safety Package, which will give your glasses premium anti-fog protection, along with other great safety features.
How do I tell the difference between mens and womens sunglasses?
Many sunglasses are actually unisex, so they can be worn by both men and women. However, some are designed with women in mind. These are slightly larger and cover more of the face. The bridge on women's sunglasses will also be much shorter than on men's while having wider temples.
What do polarized lenses in prescription sunglasses do?
Polarized lenses are treated to filter certain kinds of light. These lenses will filter light approaching your eyes vertically as normal sunglasses, but block light approaching your eyes horizontally, such as light reflected off the ocean or a car hood. These are great for anyone who enjoys outdoor activities around water.
Can I find OSHA approved womens prescription sunglasses?
Yes, Safety Gear Pro has plenty of prescription sunglasses that meet OSHA standards. As you browse through sunglasses, you will see our OSHA approved image on all glasses that fit these standards.