Oakley Women's Sunglasses
BEST DEALS AND LATEST OAKLEY WOMEN'S SUNGLASSES
Filter by
Women's Sunglasses features
ONLY THE HIGHEST STANDARDS IN PROTECTION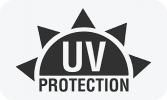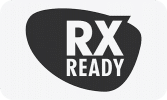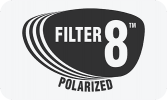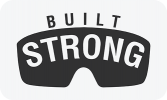 Oakley Sunglasses Collections
Find the Perfect Sunglasses For Your Next Adventure
Best Women's Sunglasses from Oakley
WATCH & LEARN ABOUT OAKLEY EYEWEAR
Oakley Women's Sunglasses
Check out this year's all-new line of Women's Oakley eyewear! Jeannette Kulbe from Oakley's product development team introduces three new Oakley Women's Sunglasses and three original optical lenses. All the frames come from the latest "women in motion" collection and are excellent for any activity from walking at the park to spinning classes at the gym. There are anti-fog features, no-slip grip, new extra lightweight designs and more! You'll be amazed and enthused to see all that Oakley has to offer in their unique designs this year.
Top Rated Oakley Women's Sunglasses
There are a variety of fashionable Oakley Women's Sunglasses available to choose from on the Safety Gear Pro site.
Stay Cool and Protected with the right Sunglasses
ULTIMATE SUNGLASSES FOR PROTECTION & PERFORMANCE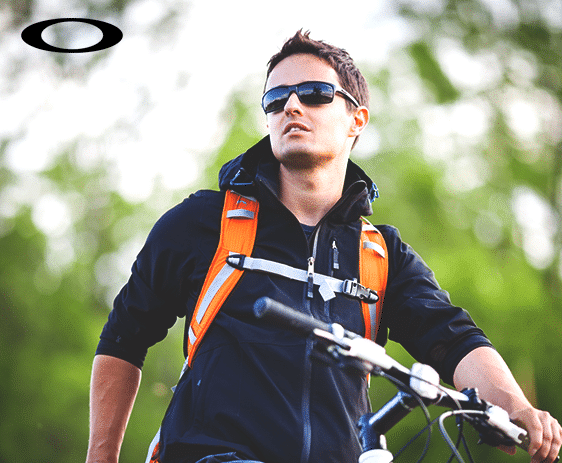 Women like to look good – who doesn't? But feeling good is equally important. Oakley's newest features are all about making sure you are comfortable while you look amazing. For example, the O Matter™lightweight frames help you stay comfy all day long no matter what you've got to do.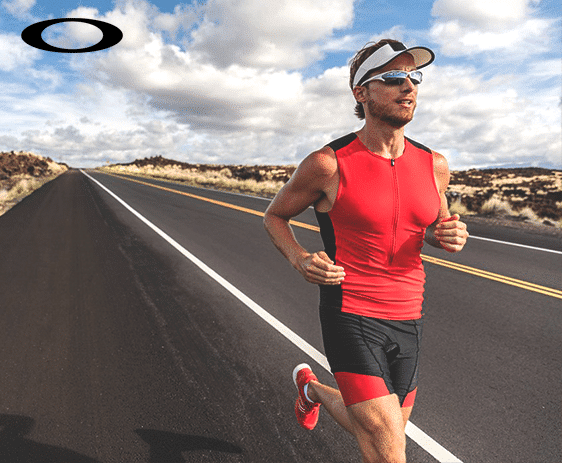 From boxing to a day at the beach, Oakley has glasses to meet your every desire! The new women in motion collection ensures that you can choose a frame that is stylish and beautiful, but also durable and compatible with your fitness and exercise goals.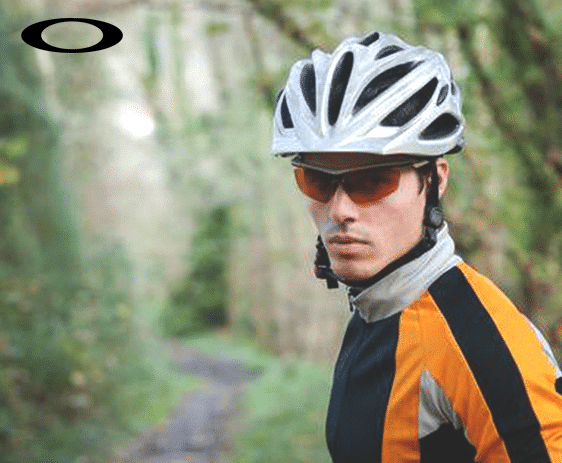 If your focus is sports, Oakley will be your go-to brand. The new Oakley Advancer™ technology battles the dreaded fog that can form on your lenses and combats overheating. Oakley Prizm™ lenses provide the maximum contrast, detail and enhanced color available, to savor any experience. Womens Oakley Polarized Sunglassescan also use Prizm™ technology, for even more significant advancement.
Oakley has always offered cutting edge technology and style. Nothing has changed. This year's new line of Oakley Women's sunglasses is an outstanding mix of beauty, comfort and style. The women in motion line is exceptionally focused on providing a blend of style and technology, and Oakley achieved that goal with flair.
Quality That Endures
People have known Oakley for close to 40 years as a company that leads the market in new technology and value. They continue to provide excellent products with new and innovative features. In addition to the features already listed, Oakley's lenses provide others like 100% UV protection for your eyes. There are flexible spring hinges for greater comfort. Models with nosepads may have Unobtainium™ technology, so the frame doesn't slip off your face and is more comfortable. Oakley has quality as an essential part of its core values.
Adding Functional Benefits to Your Lenses
If you're one of the thousands of women that have a lens correction, take advantage of the Womens Oakley Prescription Sunglasses. Many of the Womens Oakley sunglasses can have Oakley Authentic Prescription Lenses. You can even customize them to include prescription lenses, with Prizm™ technology and polarization. The world is your oyster (okay, the lenses are your choice, but you get the picture).
Oakley Women's Sunglasses are focused on providing you with optimal performance with exceptional style and comfort. Regardless of the form of frame or lens that you choose, you will not choose wrong. The technology that Oakley has designed – from the Prizm™ lens for excellent clarity to the O Matter™ frame and its lightweight material. It is all designed for your ideal.
Oakley Women's Sunglasses FAQs