BEST DEALS AND LATEST STYLES OF TORY BURCH GLASSES
Tory Burch Glasses Features
ONLY THE HIGHEST STANDARDS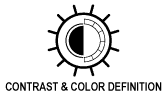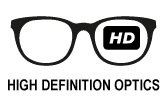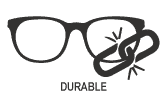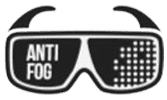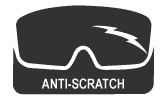 Tory Burch Glasses Related Categories
Find Your Perfect Tory Burch Glasses
Tory Burch Glasses FAQs
Where can I order Tory Burch eyeglasses?
Shop a large selection of Tory Burch prescription glasses at Safety Gear Pro. We carry a wide range of Tory Burch styles, including plastic and metal frames. Customize the lenses in any pair of prescription-ready frames by providing your prescription measurements and selecting lens treatments or options to customize eyewear.
What are the most popular Tory Burch eyeglasses?
The Tory Burch TY2064 frames are a leading square-shaped women's style available in a choice of extra-small and small sizes and crystal tortoise, dark tortoise or navy colors. If you prefer a stylish vintage cat-eye look, opt for TY4008U frames in dark tortoise, milky ivory, solid dark green or black.
Are Tory Burch frames prescription-ready?
Every pair of Tory Burch frames are Rx-able, and many of the brand's sunglasses styles are also prescription-ready. Check to see whether a limited range of prescription powers or strengths are specified for your favorite frames. Most Tory Burch eyewear is compatible with single vision, bifocal or progressive lenses.
What sizes of Tory Burch eyewear are available?
Tory Burch specializes in eyewear for women and offers frames in sizes from extra-small to medium. Check the dimensions of any frames that you are considering ordering. You can compare measurements to your current pair of glasses or follow frame sizing recommendations from an optometrist for the best fit possible.
Does Tory Burch make sunglasses?
In addition to a full line of Tory Burch glasses, you can also buy Tory Burch sunglasses at Safety Gear Pro. This fashion brand offers iconic styles such as the oversized cat-eye TY7155U sunglasses, butterfly-shaped TY9063U statement frames or the more subdued TY7031 frames, which are Wayfarer-inspired with stylish curves.
Tory Burch Glasses Related Videos
WATCH & LEARN HOW OUR TORY BURCH GLASSES PROTECT YOUR EYES
How to Measure Your Pupillary Distance (or PD)
Learn what pupillary distance is and find out why this measurement is important when ordering Tory Burch glasses that have custom prescription lenses. PD is the distance between the centers of your pupils, which is used to determine proper lens placement in frames. This measurement ranges from 58 millimeters up to 68 mm, with the average PD for women being 62 mm. The right frame size and lens placement can minimize distortion.
How to Adjust to New Glasses
Get tips for adjusting to new glasses from the eye protection experts at Safety Gear Pro. When you get new glasses, you should allow several days for your eyes to acclimate before doing visually demanding activities such as driving long distances or prolonged reading. Even if your new glasses have the same prescription, changes in lens materials or treatments may still require adjustment.
Blogs Related To Tory Burch Glasses
Learn about Tory Burch Glasses
Clear Vision & Style in Tory Burch Glasses
FASHION, PERFORMANCE & STYLE IN TORY BURCH GLASSES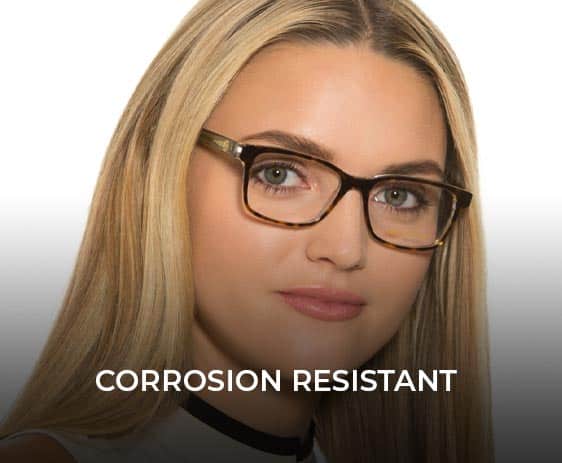 Tory Burch makes stylish eyewear that is durable enough for everyday wear. Metal eyeglasses materials may be prone to developing corrosion, particularly when eyewear is regularly worn and stored in high-humidity environments. Premium metals such as titanium and durable alloys are versatile choices for daily vision correction.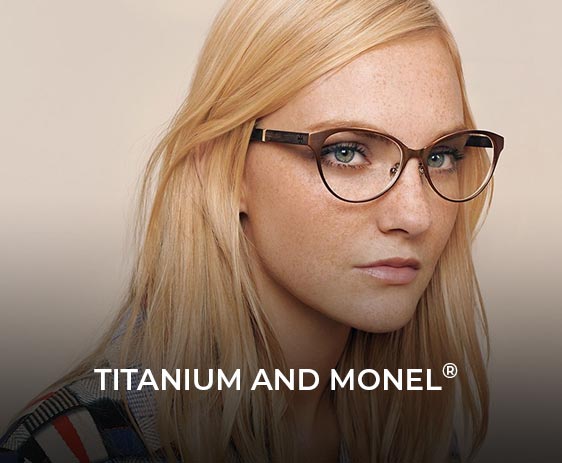 Top eyewear brands offer metal frames for eyeglasses and sunglasses. A more affordable option is Monel®, an alloy made of 68% nickel, 30% copper and 2% iron. If you are sensitive to nickel, you may prefer to wear metal frames made of titanium or frames that only have hinges and other non-contact components made of this durable alloy.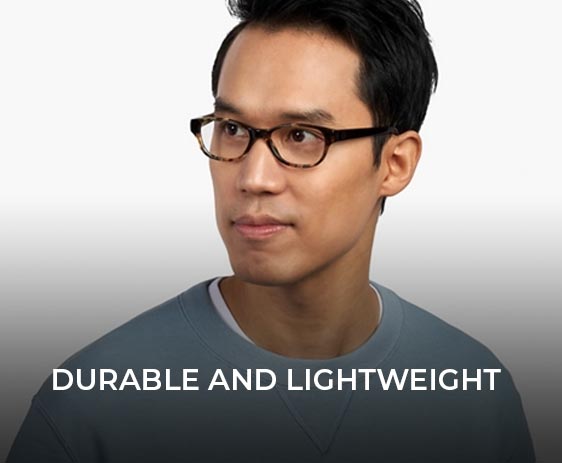 Tory Burch lifestyle eyewear stands out for its durability. The brand's eyeglasses tend to also be designed for lightweight comfort. You can also find chunky, oversized sunglasses and bold vintage frames that are relatively lightweight designs.
Browse a large catalog of Tory Burch glasses at Safety Gear Pro. Filter all of the brand's styles by category, frame color or material to find the perfect pair of luxury fashion sunglasses or eyeglasses.