BEST DEALS AND LATEST WOMEN'S SPORTS EYEGLASSES STYLES
Women's Sports Eyeglasses Page
ONLY THE HIGHEST STANDARDS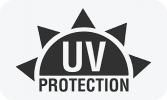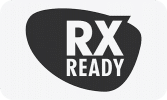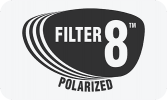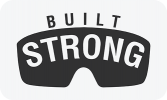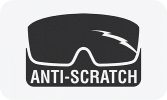 Women's Sports Eyeglasses
Find Your Perfect Women's Sports Eyeglasses
Best Women's Sports Eyeglasses
CHOOSING THE RIGHT SPORT GLASSES
Learn all about choosing the right sports glasses. Selecting the right lenses for your sport can give you a critical edge. There are many tips to learn about how each activity can benefit from different designs. You will be amazed how choosing a different color of lens, the shape of the frame, polarization vs. non-polarization and glare-free coatings and more can affect your performance.
Are you an Oakley woman? Oakley women don't fit a mold. They are Oakley women every moment of every day. They are dedicated to their sport. When they aren't competing, they are still that athlete. When they aren't skiing, they are still a skier. They have an intense focus. They use their Oakley Prescription Glasses to remain focused on who they are and where they are going at all times. They are beautifully focused. Are you?
Improve Your Look With Women's Sports Eyeglasses
ULTIMATE PROTECTION & PERFORMANCE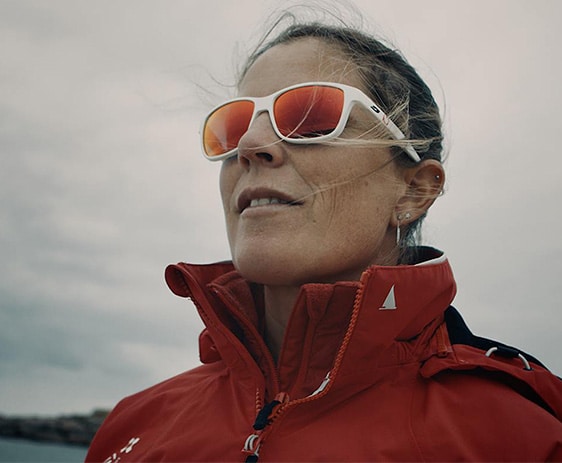 You'll find a massive selection of fashionable eyeglasses in our collection of womens sport sunglassesand glasses. They are versatile. These are not one-trick ponies. You won't discover that your only choice is a ski google that you won't use at work. Maybe you think you'll find safety goggles for work but then won't be able to use them anywhere else. Nope. These are multi-use, many use, go-to glasses. You can find women's polarized sport sunglasses, women's prescription eyeglasses and much more, but don't assume they can only be used for just one thing!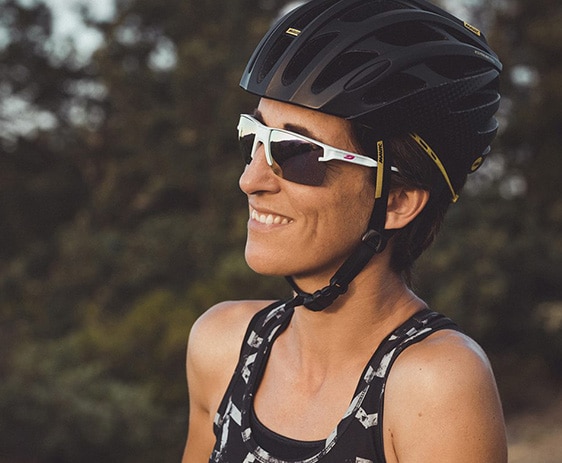 Often, it's important to have glasses that provide a strict level of safety in your workplace, but of course, still let you look good. Fortunately, Safety Gear has a variety of ANSI protectiveglasses to choose from. ANSI rated eyewear meets or exceed guidelines outlining how durable eyewear must be. Unless gunshot level events happen in a workplace, ANSI protection is generally considered an industry standard. Don't worry, there are plenty of womens sports glassesthat are also ANSI rated among our collection.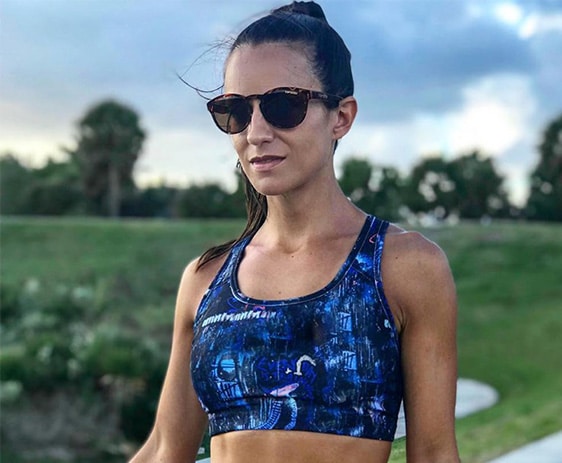 Top-Notch Ballistic Rated Women's Sports Eyeglasses
Safety Gear Pro offers a large selection of the best military eyeglasses and sunglasses. If you are looking for the élite, you want ballistic ratedglasses. These glasses meet the standards set by the military under MIL-PRF-32432. They will protect your eyes from the fragmentation of objects and the particles that would fly toward your eye. They are also able to withstand impact from .15 caliber projectile at 640 ft/sec.
We sell the best of the best here at Safety Gear Pro. You can choose from brands like Wiley, Oakley, Bole and more. We carry brands that are known for the high degree of cutting-edge technology and top-notch design. You have your pick of beautiful, quirky, or edgy styles to reflect your inner nature.
At the same time, you can count on those brands to give you the quality and performance that you expect. They have fantastic fashion designs, but the bottom line is that their products can be trusted to do what they say. To work well and be reliable and do the things they promise that they can do. And lastly, you know, that if you do end up purchasing a product that has your safety as a primary part of its purpose, you can count on that promise. Your safety is assured.
Don't forget, you can also count on us. Safety Gear Pro is here to help you. We'd like to work with you to find the right glasses for your application. This is our passion. Let us help you with yours.
Women's sunglasses have come a long way in recent years, and these days womens sports sunglasses are high in demand. This is reflective of the fact that women are now taking a more proactive role in sports and are dominating their respective industries. At Safety Gear Pro, we celebrate this change with meticulously designed sportswear for women.
Improvements in science and technology has definitely had an impact on sports, athletes, and sportswear, which is why these days, you can see huge demand for women's sports sunglasses, women's running sunglasses, and ladies sunglasses.
If you're looking for the best women's sports sunglasses for small faces, then look no further than Safety Gear Pro. They are the leaders in women's sports sunglasses, and use state of the art technology and cutting edge designs to manufacture their sports sunglasses for women. Our sunglasses will not only ensure greater protection, but will also allow women to enhance their visual clarity, which will reflect in better all round performances.