BEST DEALS AND LATEST STYLES OF MICHAEL KORS GLASSES
Michael Kors Glasses Features
ONLY THE HIGHEST STANDARDS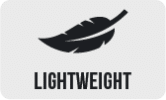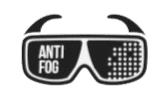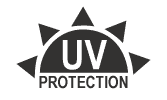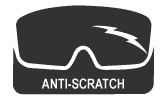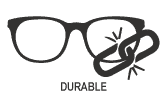 Michael Kors Glasses Related Categories
Find Your Perfect Michael Kors Glasses
Michael Kors glasses FAQs
Michael Kors Glasses Related Videos
WATCH & LEARN HOW OUR MICHAEL KORS GLASSES PROTECT YOUR EYES
How to Measure Your Pupillary Distance (or PD)
A helpful demonstration of how to measure pupillary distance at home can ensure that the Michael Kors glasses you order provide the best fit. The distance between the pupils of your eyes is pupillary distance or PD. This measurement determines where a prescription should be put in lenses. See how to take an approximate measurement with a mirror and a ruler. Prescription glasses made with the right PD measurement can reduce eye strain and shorten the adjustment period for new eyewear.
How to Adjust to New Glasses
It can take a few days for your eyes to adjust to new glasses. Try to avoid doing activities that strain your eyes when you start wearing new frames, even if the lenses have the same prescription as your previous eyewear. Once your eyes adjust, you should be less likely to experience side effects during activities that require prolonged focus, such as driving or reading.
Blogs Related to Michael Kors Glasses
Learn about Michael Kors Glasses
Clear Vision & Style in Michael Kors Glasses
FASHION, PERFORMANCE & STYLE IN MICHAEL KORS GLASSES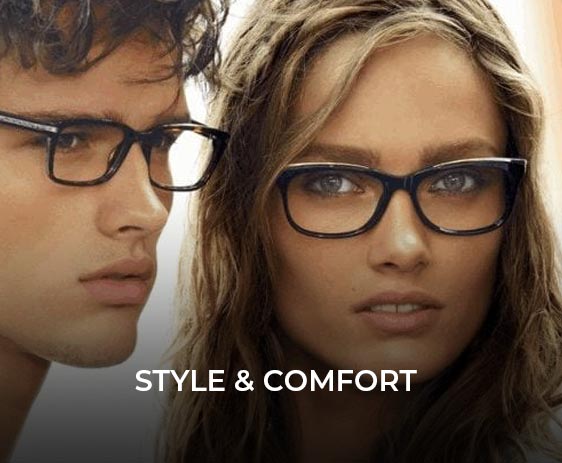 Michael Kors glasses frames look stylish and feel comfortable. The optical line licensed by this brand offers a choice of plastic, metal or mixed material frames with custom prescription lenses. Check frame sizes and dimensions to ensure the most flattering and comfortable fit.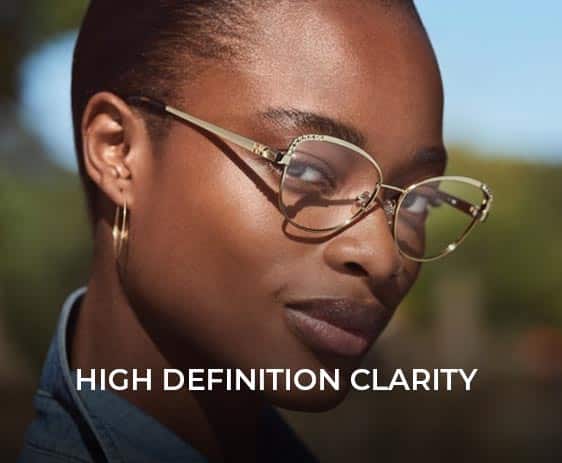 High-definition digital lens surfacing is an option for every pair of prescription glasses. Paying a little more for this treatment can significantly enhance visual clarity. Premium Michael Kors frames can benefit from this option, as can other prescription glasses.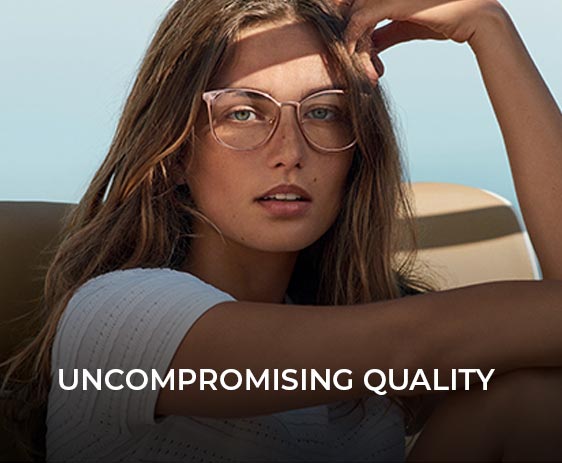 Michael Kors makes fashion and lifestyle eyewear that can stand up to daily wear. MK frames can be ideal for work, school and casual wear. Michael Kors does not currently offer safety-rated glasses suitable for occupational wear or sports. This fashion and lifestyle eyewear still stands out for its timeless style and high-quality materials.
The first eyewear collection licensed by Michael Kors launched in 2015. This premium eyewear brand is made by the global optical company Luxottica.