Oakley Prescription Frames
Improve your Look with Oakley Prescription Frame
Ultimate Prescription Eyewear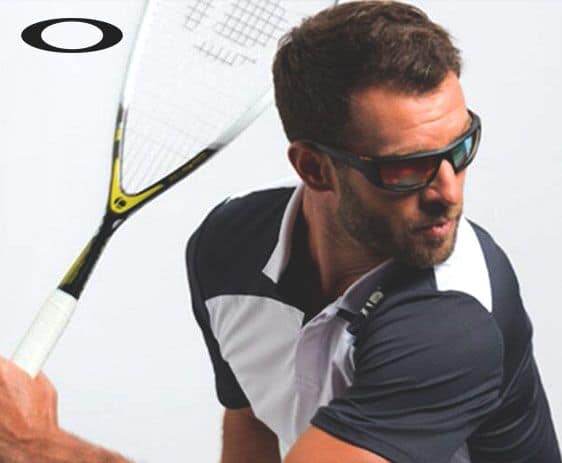 Oakley frames are designed with style in mind. When you purchase Oakley golf sunglasses or Oakley baseball sunglasses at Safety Gear Pro, you become part of the signature look that athletes all over the world have embraced.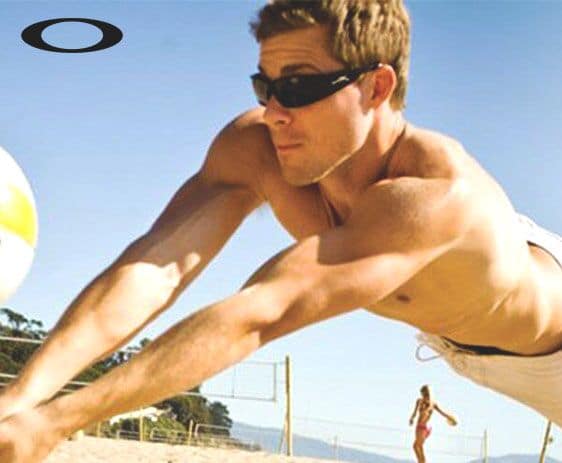 Oakley frames are crafted to meet and exceed the highest safety standards demanded by professional athletes and those who go to work each day in high-risk environments. Entrust your eyesight and your physical safety to the experts at Oakley.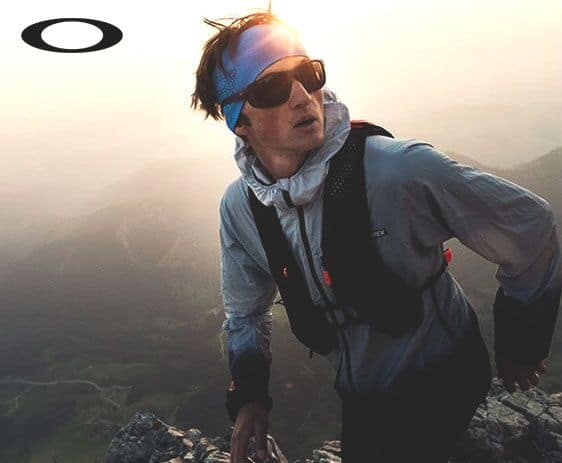 Some frames limit your visual field with clunky designs that aren't comfortable on the face. Oakley prescription frames are built to maximize your field of view and keep you feeling good throughout periods of extended use. Oakley frames help you make the most of visual improvements. They're so comfortable that you'll never want to take them off!
Oakley Prescription Frames Combine Great Looks with Elite Performance
The Oakley brand carries clout and prestige throughout the sports world and modern fashion culture. When you wear a brand-new pair of Oakleys for the first time, you can instantly feel the difference in comfort, visual clarity, and style. You need to see your best at all times, and Oakley strives to make that a reality for everyone.
Oakley Frames Work with your Prescription
If you wear prescription lenses, Oakley frames are for you. When you purchase Oakley prescription frames from Safety Gear Pro, you have the power to customize YOUR perfect pair of sunglasses. Your prescription is the most important part of the customization process, so just choose from a variety of easy methods for sending your prescription information to our optical labs.
Prescription Frames from Oakley Stand Out Above the Rest
Some of the world's greatest athletes and most famous celebrities have made Oakley part of their unique look. International sports stars endorse and depend on Oakley,  and not just because they look great. Oakley prescription sunglasses offer visual acuity that meets and exceeds even the highest standards of optical performance.
Oakley Prescription Frames FAQs
Can you put prescription lenses in Oakley frames?
Yes, you can pair essentially any pair of Oakley frames with prescription lenses customized to meet your specific needs. When ordering glasses with us at Safety Gear Pro, simply pick the frames you like most and then continue with the process to select your preferred options and features for your prescription lenses.
Are Oakley prescription frames ballistic?
While there are several models of Oakley prescription frames that are considered fit for ballistic use, such as military or law enforcement use, not all glasses made by this manufacturer meet these criteria. To learn if a certain pair of glasses meet ballistic standards, you need to read the description from the manufacture.
Does Oakley have a lifetime warranty?
If purchasing a pair of Oakley prescription glasses frames, you can benefit from a limited lifetime manufacturer's warranty that covers any defects in workmanship or materials. Fortunately, Safety Gear Pro is the top authorized dealer of Oakley, so you can qualify for this warranty if needed.
Are Oakley lenses polycarbonate?
To ensure the best quality and protection possible, Oakley prescription frames use a special type of polycarbonate called Plutonite. This material is considered a type of purified polycarbonate that is unique to the Oakley. It is designed to have the same level of protection as polycarbonate lenses but with enhanced clarity.
What does the RX mean on Oakley frames?
If you see an Rx symbol on the frames of your Oakley glasses, this means that the frames can be made with prescription lenses. Looking for this marking can help you narrow your search if you browsing specifically for Oakley prescription frames.