RX Oakley Polarized Sunglasses & Oakley Eyewear
BEST DEALS AND LATEST STYLES OF OAKLEY POLARIZED SUNGLASSES
Filter by
Oakley Polarized Sunglasses Features
ONLY THE HIGHEST STANDARDS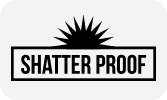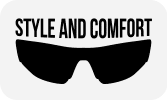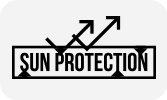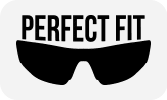 Top Rated Oakley Polarized Rated Glasses
Find Your Perfect Oakley Polarized Sunglasses & Prescription Eyewear
FAQs
How do I order Oakley polarized sunglasses?
Browse our stock of Oakley sunglasses frames. Different polarized lens options may be available for non-prescription and prescription lenses. Oakley offers several specialized polarized lens technologies, including Prizm and Prizm Polarized lenses. Depending on the lenses you need, you may have a choice of Oakley polarized lenses or other tints.
What are the best selling mens Oakley sunglasses?
Some of the top Oakley sunglasses for men include the Flak 2.0, Half Jacket 2.0, Holbrook, Radar and Sutro frames. Compare frame shapes and decide whether half frame, one-lens or another specialized style suits your needs. Some frames can only accommodate a limited range of prescription lens strengths.
Which women's Oakley sunglasses are most popular?
The Holbrook, Drop Point and Mainlink are a few of the leading styles of womens Oakley polarized sunglasses. Many women seek sunglasses that are both stylish and practical for a wide range of outdoor activities. Select your favorite frames and customize lenses with your prescription and choice of polarized tints.
How do polarized lenses work?
Polarized lenses are treated with a coating to reduce the amount of horizontally reflected light that passes through lenses and strikes eyes. This lens coating is ideal for high-glare environments such as water, snow or traffic. Oakley offers a choice of several polarization technologies including HDPolarized and Prizm Polarized lenses.
Are polarized lenses available for any eyewear?
Some sunglasses come with a variety of options for polarized plano lenses with no visual correction power. Depending on the frame style, you may also have several options for Oakley sunglasses polarized prescription lenses. Oakley makes many shades of polarized lenses, including a full range of activity-specific Prizm polarized tints.
Best Prescription Oakley Polarized Sunglasses
WATCH & LEARN HOW OUR OAKLEY POLARIZED SUNGLASSES PROTECT YOUR EYES
The Best Men's Polarized Sunglasses 2020
Discover the best polarized glasses for men. Polarized lenses block sunlight and UV rays from reflecting horizontally off of objects or water. Oakley sunglasses polarized are some of the leading styles for outdoor wear, snow and water sports. This brand has one of the widest range of polarized lens colors. See the Oakley Radar, Holbrook and Sutro compared with other leading polarized sunglasses.
Oakley Det Cord Industrial ANSI Safety Glasses Review
The Oakley Det Cord Industrial are among the most popular safety glasses among military personnel. These glasses are ANSI Z87.1 certified, OSHA approved and ballistic rated. You can customize Det Cord frames with your choice of prescription polarized lenses for the ultimate in outdoor eye protection.
Improve Your Safety With ANSI Rated Prescription Oakley Polarized Sunglasses
ULTIMATE PROTECTION & EYE SAFETY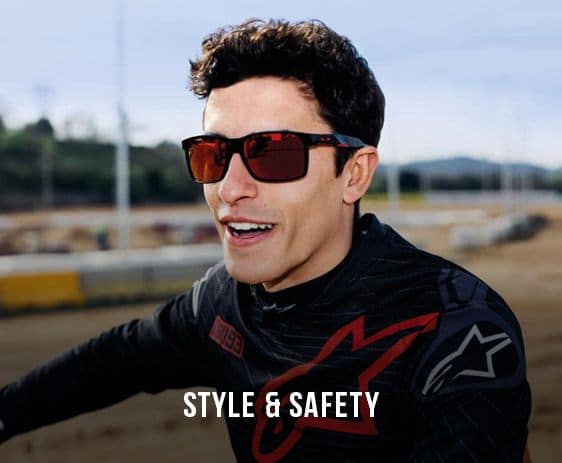 Look great while you protect your eyes in a pair of mens Oakley polarized sunglasses. This stylish eyewear comes in many flattering frame shapes and lens tints. Oakley sunglasses are durable and lightweight enough for everyday or active wear, and many styles are prescription-ready.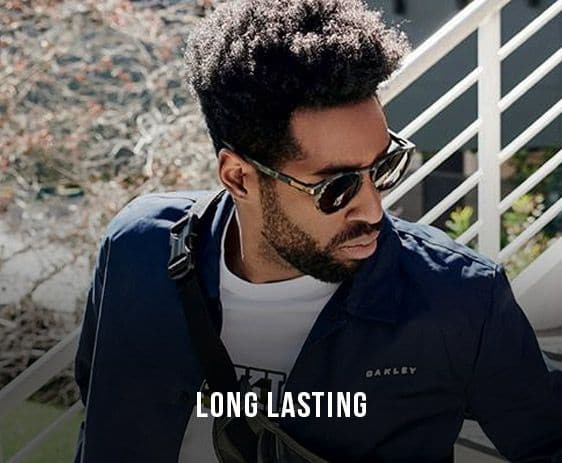 Oakley makes frames out of specialized, lightweight materials such as proprietary O Matter. Every part of these sunglasses is designed to stand up to the rigors of daily wear. In addition to the quality of each individual pair of Oakley sunglasses, the brand's styles are trendsetting and never go out of style.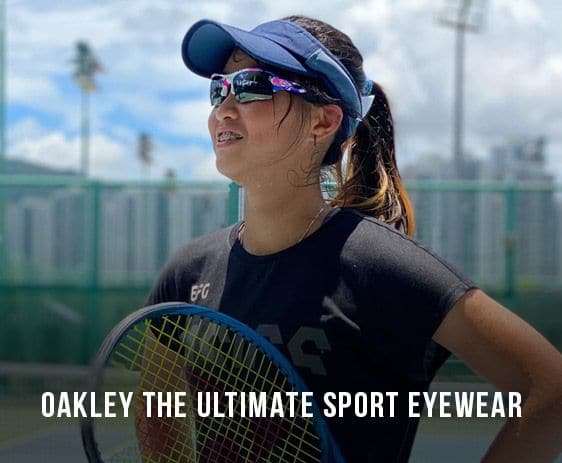 Oakley the Ultimate Sport Eyewear
Wearing Oakley sunglasses can protect your eyes from impact, ultraviolet light and other hazards during athletic activities. Choose a pair of lightweight frames in your favorite materials. Wraparound frames provide maximum lateral coverage. Make sure any frame style is compatible with your prescription.
Protect your eyes with the best sunglasses by Oakley. This brand specializes in making eyewear with polarized lenses. Compare frames with plano or prescription Oakley polarized, Prizm or Prizm Polarized lenses. It's easy to get Oakley sunglasses polarized with your preferred lens tint. Some tint colors are designed for wear in specific environments and can enhance visual contrast and clarity.