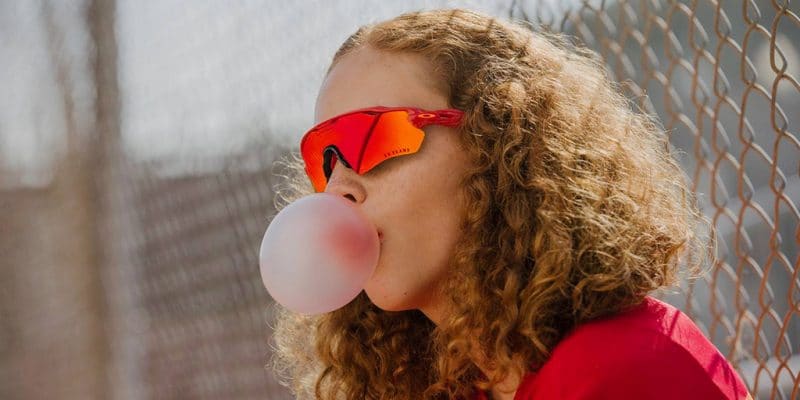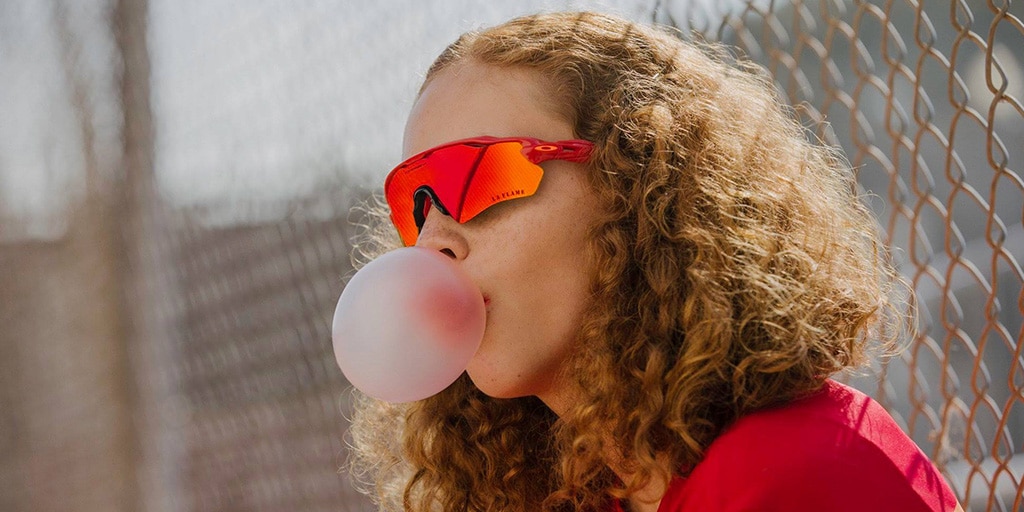 Having been around for over 40 years, Oakley has perfected its sunglass design and technology to bring men, women and athletes superior, durable and high-performance eyewear. The company has also developed and patented over 850 innovative lens technologies, including Oakley Authentic Prescription and Oakley Prizm, both of which you can find in several of the top-selling Oakley prescription sunglasses.
Oakley Flak 2.0 XL
The XL edition of Oakley's Flak 2.0 is a fan favorite. It offers enhanced lens coverage and superior peripheral views, every millimeter of which is optimized by High Definition Optics. Though this eyewear offers complete coverage, it's lightweight design makes it ideal for active lifestyles. As a bonus, it, like all Oakley sunglasses, brings style along for the ride.
Oakley Gascan
If an extended peripheral view is important to you, the Oakley Gascan is the high-wrap pair for you. This pair of Oakley prescription sunglasses boast hard lines and straight edges, giving them a tough, no-nonsense look. The HDO lenses cut through the glare while UV protection keeps your eyes safe from the sun's UV rays.
Oakley Holbrook 
Oakley Holbrook fuses the brand's advanced technology with the timeless, classic design you'll see on big screen heroes of the 40s, 50s and 60s. Metal rivets accent the iconic American frame and lend the wearer a sense of adventure, freedom and, of course, style. In addition to effortless style, these sunglasses feature the UV protection and high-definition optics fans have come to expect from the brand.
Oakley Fuel Cell
The concept that drove the development of the Oakley Fuel Cell was to provide a pair of men's sunglasses with a clean, authentic style for those who don't need flashy eyewear to make a statement. Though simple, these lightweight manage to flatter one's face and the view ahead of him.
Oakley Bottle Rocket
Oakley designed the Bottle Rocket with two things in mind: Crystal clear vision and endless performance. The brand's lightweight yet durable O Matter frame, combined with Unobtainium earsocks, provide for all-day comfort, while the semi-rimless architecture grants the wearer a wide-open view. HDPolarized technology ensures all your adventures are glare-free.
Shop for Oakley Prescription Sunglasses  
As a brand that focuses strictly on developing superior eyewear, Oakley is the obvious brand of choice for those who want style without compromising vision, performance or protection. Whether you're in the market for men's prescription sunglasses or Oakley womens sunglasses, Safety Gear Pro is ready to guide you toward the best style to keep your vision clear. Shop our collection of prescription sunglasses today.