Oakley Prizm sunglasses protect eyes from ultraviolet rays while enhancing contrast and detail. This performance-oriented series includes frames designed for everyday wear and specialized for sports. Oakley sunglasses are available with a large selection of frame styles and many shades of Prizm lenses.
Enhanced Colors and Details
Prizm lenses enhance the vibrancy of colors and can make any surroundings appear more vivid. Depending on the lenses, the glasses in this series may reveal a wider range of detail than is noticeable with the naked eye. Whether you need Oakley prescription sunglasses or lenses without vision correction, Prizm can make it possible to see more clearly for improved performance and safety.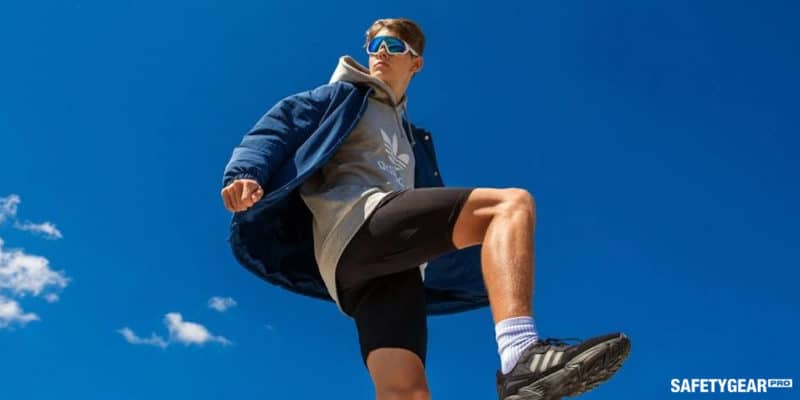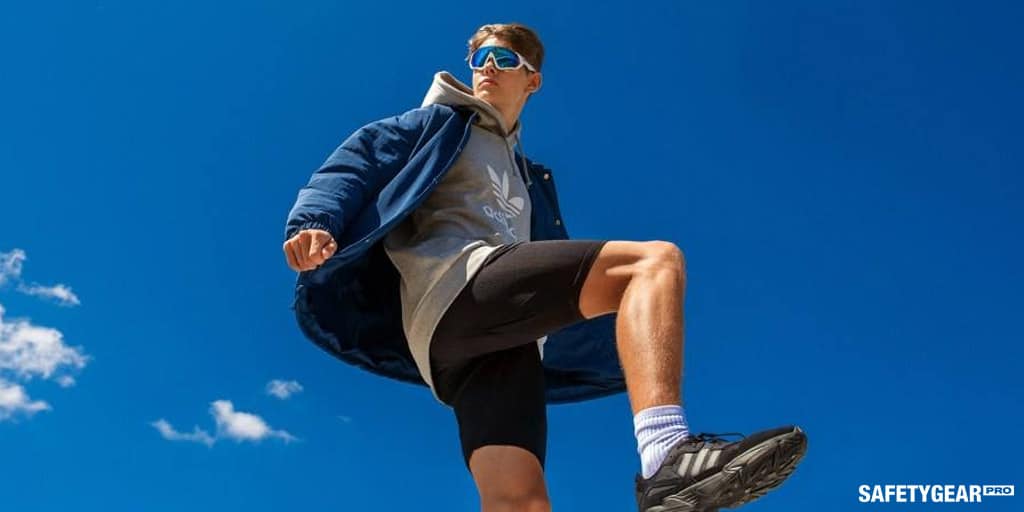 Oakley Prizm Lens Varieties
The Everyday series of Prizm glasses are available with gray-base or bronze-base lenses. In addition to gray lenses that provide a more natural view, black or black polarized Prizm lenses are a good gray-base option for bright conditions. A wide variety of bronze-base shades are available, ranging from 24K gold and rose gold to tungsten, ruby and violet. Sport sunglasses with Prizm lenses draw attention to the most important visual details for each activity.  Choose Prizm lenses designed to enhance environments such as snow, shallow or deep water, trail, road, field, golf or low light.
FAQ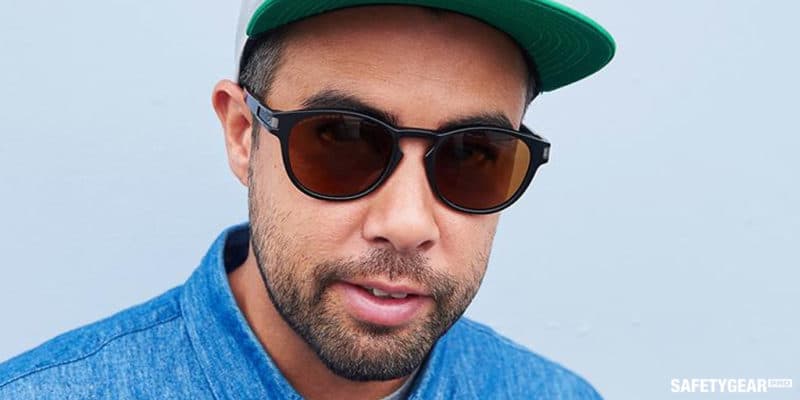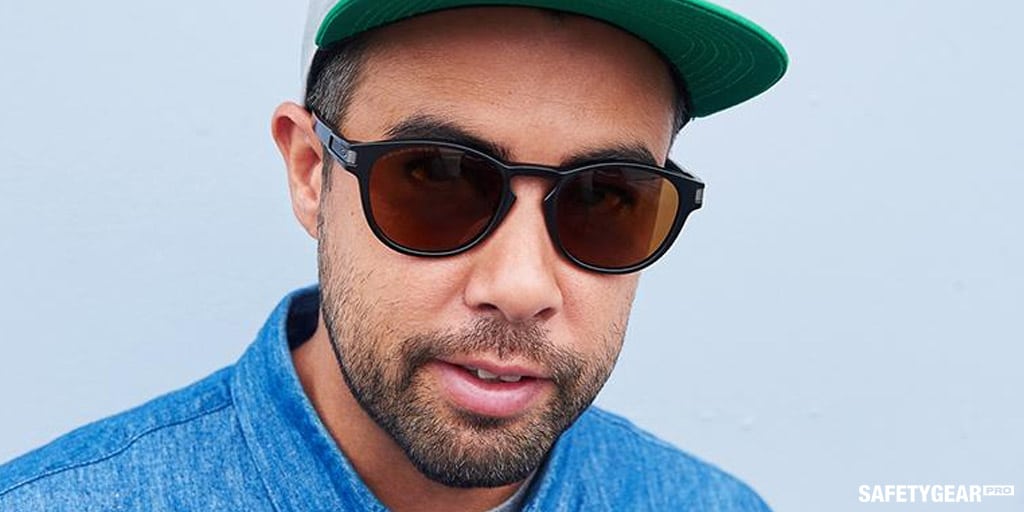 Is Oakley Prizm better than polarized?
Prizm lenses are designed to enhance color and clarity, whereas polarized glasses can actually interfere with depth perception. If accurately discerning distance is more important than blocking glare while wearing sun protection, select Oakley eyewear with standard Prizm lenses. Sunglasses that have these lenses may not be as effective at blocking glare as polarized lenses. Black and tungsten polarized lenses are part of the Everyday series of Prizm sunglasses, as are polarized sunglasses designed for wear on the slopes or water. Polarized Prizm lenses block glare and can make contrast and depth more apparent than other types of polarized lenses.
Do Oakley Prizm lenses have UV protection?
Prizm lenses protect eyes from exposure to ultraviolet rays to the same extent as comparable Oakley eyewear. In addition to UV protection, these lenses are also shaded in ways that increase the visibility of certain colors without exposing the eye to dangerous wavelengths of light.
Prizm glasses intended for everyday wear are grey-base or bronze-base lens shades that are either standard or polarized. Many sport-specific frame designs and lens colors are also available. Beyond blocking dangerous rays, wearers may also want to factor in brightness and select darker lenses for brighter light or lenses designed for wear in low light.
Do Oakley Prizm lenses scratch easily?
Prizm lenses are made of the proprietary material Plutonite, which has a high level of impact resistance. These lenses are made by melting down polycarbonate and adding dyes to fine-tune the way light strikes the eyes to increase contrast and the visibility of certain colors.
Lenses in prescription sunglasses or standard Oakley Prizm eyewear for sports or everyday wear should not scratch easily. The color of the lenses in these sunglasses also will not fade over time. UV protection is locked into the lens material so that any surface scratches that may develop should not expose eyes to dangerous rays.