BEST DEALS AND LATEST STYLES OF COACH EYEGLASSES
Coach Eyeglasses Features
ONLY THE HIGHEST STANDARDS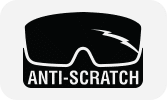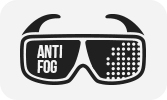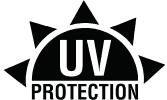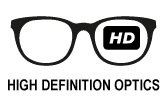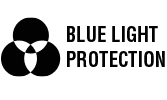 Coach Eyeglasses Related Categories
Find Your Perfect Coach Eyeglasses
Coach Eyeglasses FAQs
Can I use HSA or FSA account to order new glasses?
Yes. An HSA or FSA account can be used to order prescription glasses or non-prescription safety eyewear. Just use the card that you have for the account to pay for the glasses during checkout.
How do I measure my PD?
Your PD, or pupillary distance, is required to order glasses online. This ensures the prescription is centered appropriately on the lenses. Stand in front of a mirror with a ruler. Close your right eye and line up the edge of the ruler with the center of the pupil in your left eye. Close your left eye and open your right eye to see the measurement at the center of the pupil in your right eye. Measure multiple times for accuracy.
What measurements do I need to pick the right frame size?
Use your current pair of favorite frames to determine the correct measurements for your new frames. You will need to measure the lens width, bridge size, length of the arms and height of the lens.
Are polarized lenses necessary?
It depends on what your activities are. Polarized lenses offer exceptional clarity when you spend a lot of time outdoors or driving. They have a coating that prevents the horizontal UV rays that bounce off of reflective surfaces from entering your eyes.
Can I return my glasses?
Prescription glasses can be returned if the prescription is incorrect or there is a manufacturer defect. You will receive a 75% store coupon to be used on the next frames or a 50% refund. Non-prescription items can be returned for a full refund.
Coach Eyeglasses Related Videos
WATCH & LEARN HOW OUR COACH EYEGLASSES PROTECT YOUR EYES
How Does Tint on Eyeglasses Affect Vision?
How to Measure Your Pupillary Distance (or PD)
Blogs Related To Coach Eyeglasses
Learn about Coach Eyeglasses
Clear Vision & Style in Coach Eyeglasses
FASHION, PERFORMANCE & STYLE IN COACH EYEGLASSES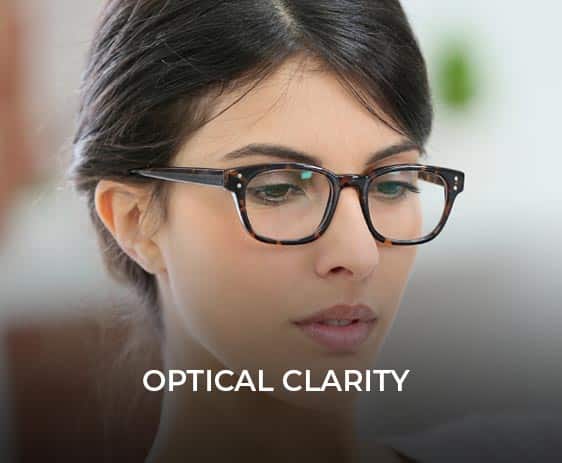 If you enjoy outdoor sports or activities, you may want to consider the polarized lens technology we have available. It reduces the glare that bounces off of reflective surfaces, giving you more clarity while pursuing your outside hobbies.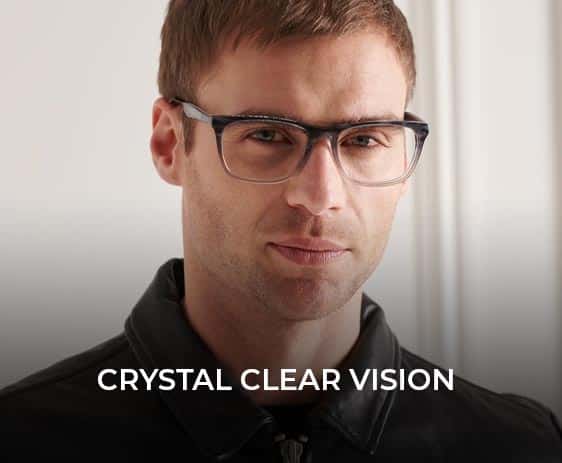 At Safety Gear Pro, we use the latest technology to manufacture your frames and lenses to meet your needs. With lightweight materials and adjustable nose pieces, your glasses will sit comfortably on your face all day.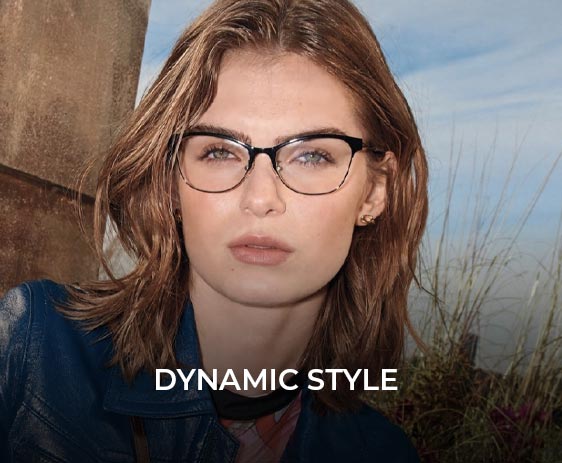 When you want to update your Coach eyeglasses, you can be sure you're getting the trendiest styles available. Coach is known for its premium fashion statement and high-quality craftsmanship.
Browse our selection of Coach eyeglasses today to find the pair that fits your style aesthetic and face shape. You won't be disappointed when you see the quality and attention to detail of your eyewear.