BEST DEALS AND LATEST SUNGLASSES STYLES
ONLY THE HIGHEST STANDARDS IN PROTECTION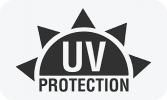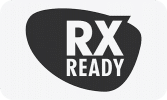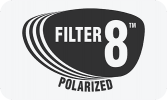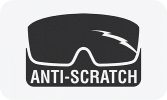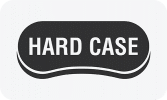 Find the Perfect Sunglasses
OAKLEY CUSTOM PRESCRIPTION SUNGLASSES YOUR WORLD YOUR STYLE
When you're searching for men's fashion sunglasses, you don't want to sacrifice substance for style. Oakley Custom Prescription Sunglasses help you see clearly while looking your absolute best all the while.
Thinking of hitting the road for an adventure? Don't forget to bring along the right glasses. Serengeti Eyewear offer a style that blends modern ideas with timeless appeal so you always look and feel confident.
Stay Protected with the right Sunglasses
ULTIMATE SUNGLASSES FOR PROTECTION & PERFORMANCE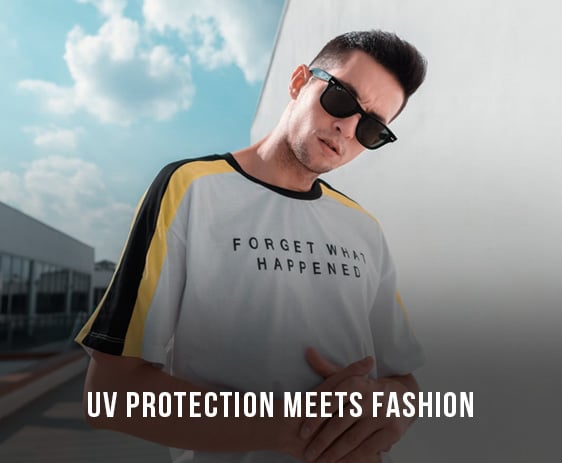 UV Protection Meets Fashion
Protecting your eyes from the harsh rays of the sun doesn't mean you can't look cool. Fashion sunglasses help to shield you from damaging sunlight while helping you retain your sense of fashion.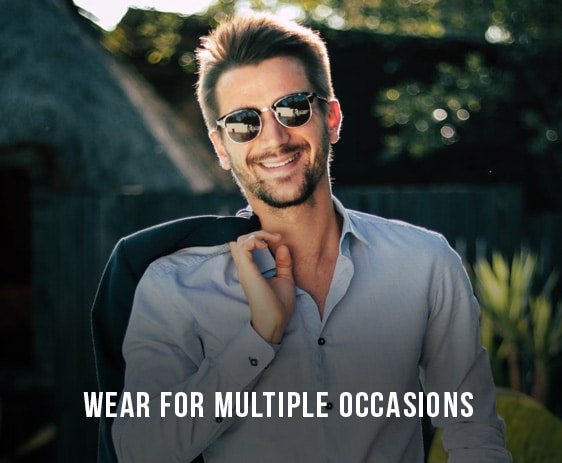 Wear for Multiple Occasions
Fashion glasses aren't just for special events. Whether you're hitting the road, going for a night on the town, or running errands, the right pair of sunglasses will fit perfectly no matter what you're getting into.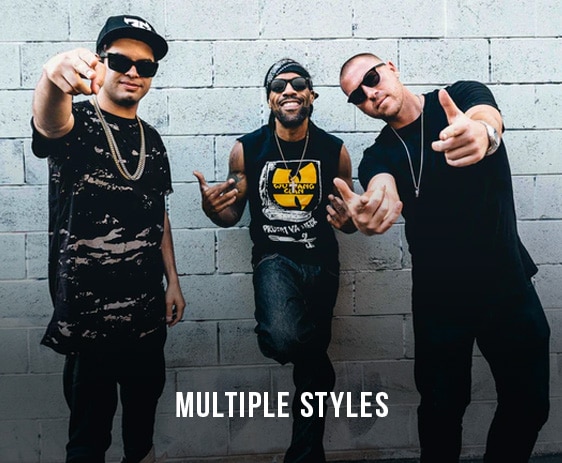 All men are different and sunglass styles reflect this. With so many designs and brands to choose from, you're bound to discover a pair that helps you look masculine and feel ready to tackle anything.
Sunglasses are one of the essential accessories for men who want to look cool. There's something mysterious and alluring about a man wearing a flattering pair of mens fashion glasses. A pair that fits your specific face shape can help to boost your confidence, allowing you to walk through the world in the way you'd prefer. Whether you're an outdoorsy guy, a young professional, or a retiree who likes to retain his mystique, the right pair of fashion sunglasses is waiting for you to discover it.
Shield Your Eyes
While looking cool can be important, you also want to make sure your glasses are offering you some protection. Studies have suggested that consistent, unprotected exposure to UV rays can lead to macular degeneration. This condition can eventually cause vision loss and other issues with the eyes. To avoid this, you absolutely need glasses that can guard your sensitive eyes from the rays of the sun. When you find a pair that keeps you safe and helps you look fashionable, you know you've landed on the right option for you.
A World of Options
Finding the right pair of fashion glasses for you can take time. There are many frame and lens options available to you. When making your selection, be sure to consider factors like your face shape. The unique structure of your face will naturally make certain styles look more appealing on you. When selecting a color for your frames, it can also be useful to take your skin shade into consideration. If you tend to wear clothing in the same color family, then this factor can also help you find a pair of stylish glasses that fit your unique aesthetic.
Where You Live
Depending on where you live, your need for sunglasses may fluctuate. When you reside in a region that experiences sunny days all through the year, then you may wish to consider darker lenses that help to reduce the amount of glare you see. An important tip to remember is that sunglasses can still be helpful on a cloudy day. Just because the sun is obscured does not mean the UV rays can't filter through and cause damage to your skin and eyes.
When you want to look fashionable and feel confident in your appearance, the right pair of mens fashion sunglasses can make a difference. Explore the world of options available to you and discover a pair that matches your specific tastes.