BEST DEALS AND LATEST ONGUARD SAFETY GLASSES STYLES
OnGuard Safety Glasses Features
ONLY THE HIGHEST STANDARDS IN PROTECTION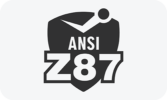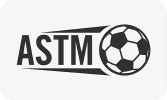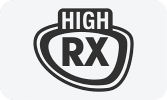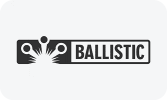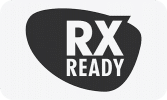 Safety Eyewear Collections
Find the Perfect Safety Eyewear for the job
Best OnGuard Prescription Safety Glasses
Though safety is crucial while working in an industrial environment, many workers are hesitant to wear a pair. This is because protective eyewear is not always stylish or comfortable to wear. On Guard safety glasses keeps this in mind by delivering eyewear options that offer a sense of protection without sacrificing style or comfort.
OnGuard i Shield Installation Tutorial
Modern technology has made it easier than ever before to protect your eyes without the need for cumbersome protective gear. With the right frames, you can easily install an iShield to your glasses to equip your prescription lenses with added protection. This helps you customize your safety experience and feel confident in the style you have chosen.
Stay Protected with the right OnGuard Eyewear
ULTIMATE EYEWEAR FOR PROTECTION & PERFORMANCE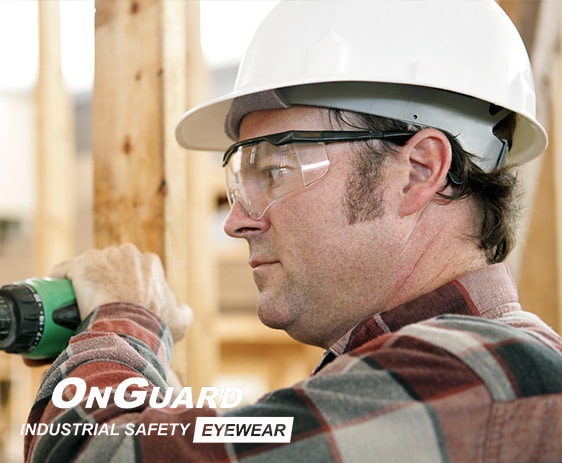 On Guard safety glasses have been rated by the American National Standards Institute in order to ensure quality. The eyewear is put through rigorous tests and held to high standards to guarantee performance.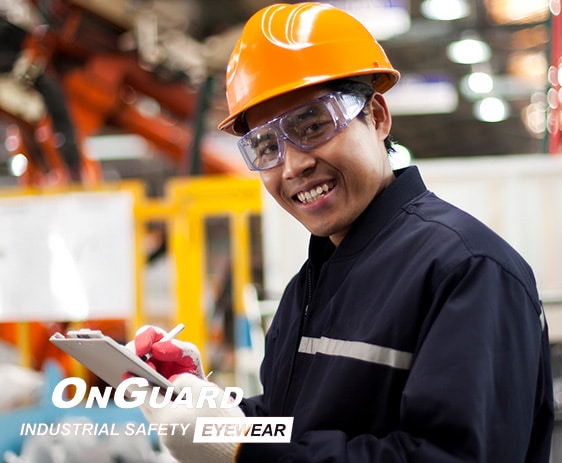 Designed to withstand a sudden blow, On Guard eyewear options take advantage of technical innovations in order to deliver quality protection. No matter what you're getting into, these glasses can provide you with the sense of safety you require.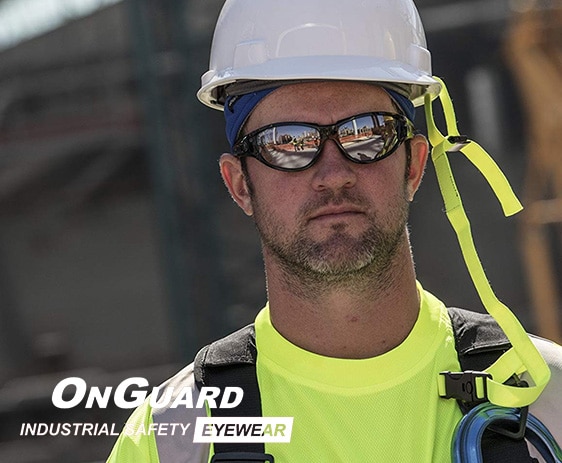 When selecting an appropriate pair of glasses for your needs, it can help to know which options are the most popular. On Guard frames are SGP best sellers, meaning you're selecting an option that is trusted by many.
There are a number of qualities to focus on when selecting the right pair of protective eyewear for your needs. In order to feel confident in a selection, many consumers find it is important to go with a trustworthy brand that has been known to produce reliable gear. On Guard is known for producing prescription safety glasses that meet the rigorous conditions of a variety of environments and offer many options in regard to style.
Protection When You Need It
Protecting your eyes is a vital move to make in a variety of circumstances. Whether you work in an industrial facility or you spend a good amount of your time on the field playing your favorite sport, the right eyewear can make all the difference to your experience. A quality pair of prescription safety glasses offer you the chance to keep your eyes safe without sacrificing the ability to see with perfect clarity. On Guard glasses are ANSI rated, which means you can feel confident each time you put a pair on.
Style and Substance
Putting on a pair of glasses to keep your eyes protected does not mean you need to sacrifice your sense of style. In the past, many options with safety glasses were cumbersome and aesthetically unpleasant. Thanks to advancements in eyewear technologies, you no longer have to worry about your appearance while staying protected. On Guard offers the largest selection of prescription frames and their comprehensive portfolio includes a style for every personality. All you need to do is browse through their extensive selection of prescription safety goggles to discover a pair you absolutely love.
Feeling confident in your protective eyewear is important. The glasses you select should shield your eyes without the need to sacrifice your personal style. On Guard safety glasses are tested for quality and rated by organizations with strict standards. With a vast selection of frames to choose from, this brand makes it easy to stay safe and look your best whether you're on the field or at work.