Selecting new safety glasses is not a task you want to rush. Whether you're looking for gear to protect your face while engaged in your favorite sport or you're in need of durable eyewear for work, there are key factors to focus on when making your selection. Going with a trustworthy brand can be the perfect way to narrow your search down and discover excellent options. These OnGuard safety glasses are some of the most popular models released by the brand. Explore these styles to discover glasses that meet your specific needs.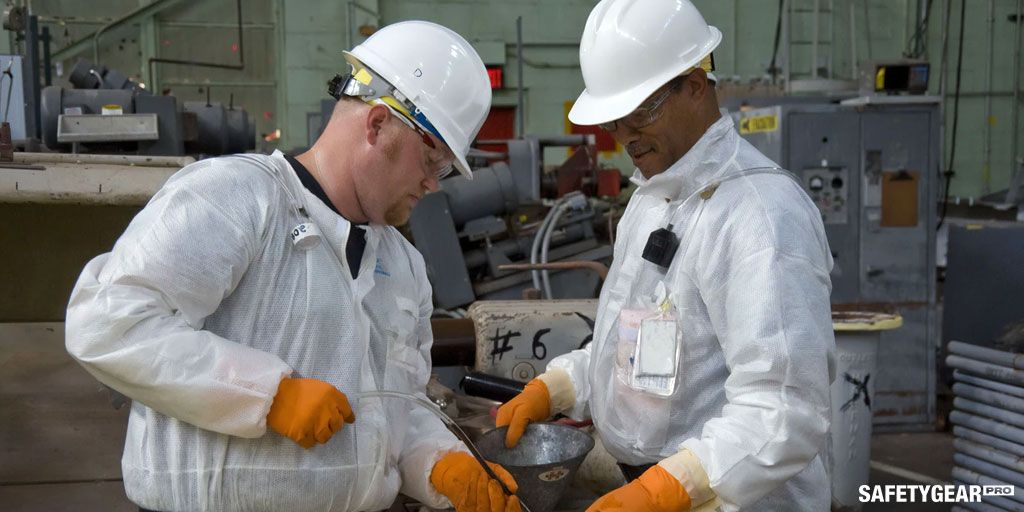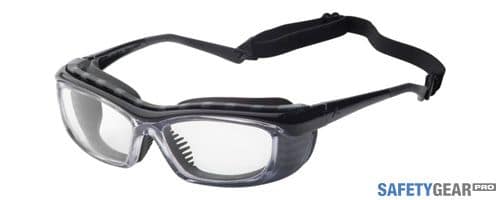 Working with electricity can bring a number of serious risks your way. If you're an electrician or industry specialist who handles jobs with a ton of electrical components, you need to make sure your eyewear doesn't contain any conductive elements. The OnGuard 220FS is the perfect fit, delivering the ideal experience for those in need of durable safety glasses. The lightweight design also makes the glasses easy to wear for extended periods of time without experiencing discomfort or irritation. Reduce your risk of shock by wearing glasses that meet the standards of both OSHA and ANSI.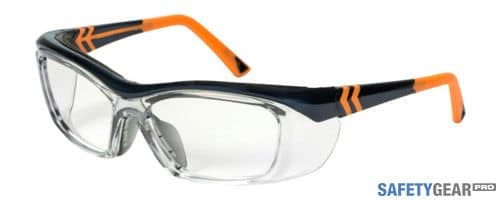 Working in intense industries like manufacturing or rendering can create very unique requirements when it comes to the most appropriate safety gear for your needs. The OnGuard 225S boasts a number of features meant to help industry professionals stay protected. The integrated side shields offer front and side protection, while the nose pads and temples are designed to maximize comfort. The eyewear also has a shield that prevents dust and other small particles from getting anywhere near the eyes. The curvature of the frames make these glasses ideal for those who need the frames fitted with prescription lenses.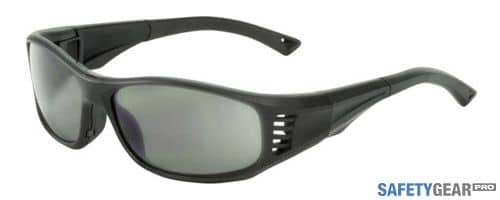 The beauty of OnGuard prescription safety glasses is that there is a model that fits the specifics of every job. The 240S by OnGuard is ideal for high-risk environments of all kinds. The glasses are incredibly durable and have met the standards of both the Occupational Safety and Health Administration and the American National Standards Institute. The lenses are also made from materials that will not experience erosion due to chemical exposures.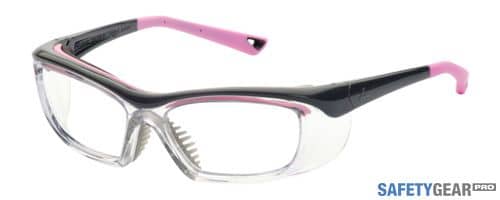 When selecting the best OnGuard glasses for your needs, it is best to consider what factors make for excellent protective eyewear. Above all else, you need the glasses to be durable and comfortable. The 220S by OnGuard is constructed with quality materials that keep the frames from breaking and the lenses from taking on scratches.
Expecting the unexpected is the name of the game when it comes to the OnGuard WRAP 240S. With a design that is truly unique and captivating, these glasses are constructed to meet the most common challenges of high-risk industries. Crafted out of durable materials, the lenses are treated to reduce the amount of UV light that hits the eye.
FAQs