When you're skiing down your favorite slope or catching the waves at your favorite surfing beach, you need high-quality sunglasses that don't fall off. Before your next excursion, choose a pair of Dragon sunglasses for polarized protection. With extra protection from the sun and a variety of styles, you're sure to find the right pair for you. Read on to discover the top 10 Dragon styles for outdoor fun near and on the water.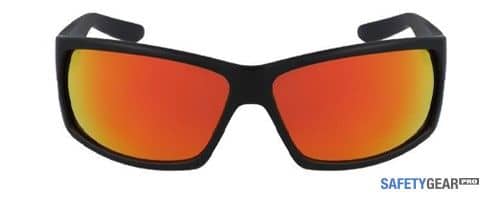 These frames are thick, giving them greater stability against huge waves or harsh winds. The polarized lenses are tinted red, giving your glasses a pop of color, and the black frames make them suitable for any outfit. Depending on your vision needs, you can order them with prescription or non-prescription lenses.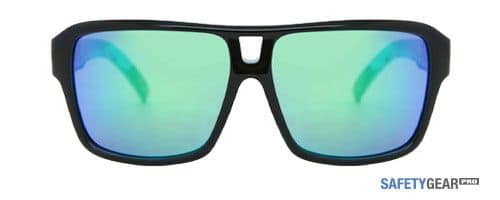 If you love the retro look of square lenses but you want the modern protection of Dragon Alliance sunglasses, The Jam is the pair for you. A small cutout just above your nose adds interest to the frames without impairing your glasses' durability.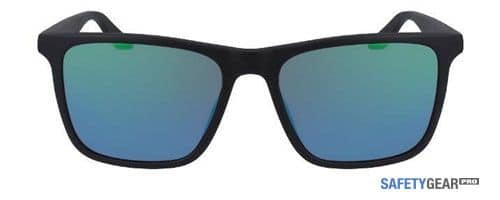 These glasses boast frames that are straight at the top but slightly curved at the bottom, giving a modern look. The thin arms are just as stable as thicker varieties, and the black-tinted lenses give you privacy and extra sun protection.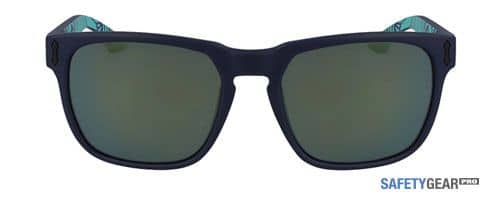 These rectangular frames hold polycarbonate lenses that are perfect for protecting your eyes as you fish, hike, or play golf. Their gender-neutral design and black color make them ideal for formal outdoor gatherings as well.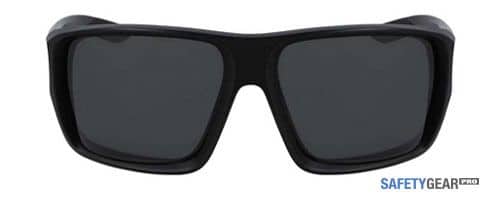 When you need protection from the wind or rain as well as the sun, these Dragon Alliance polarized sunglasses are your best bet. The recessed lenses are less prone to scratching than ones that are on the same level as your frames, making them longer-lasting. The arm tips and nose pads are covered in rubber to keep them exactly where you put them, but these features don't add any weight to your frames.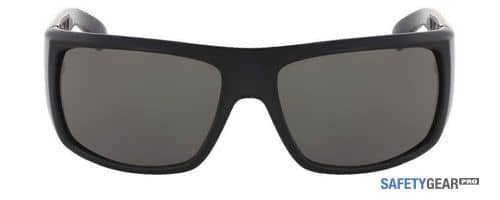 For days when you're active on the water, these glasses are essential to keeping water and debris out of your eyes. The lenses are covered in a special coating that makes them resistant to streaks even if they come in contact with dust or water. The large frame size gives you maximum protection from the sun's harsh reflection, and it fits with a variety of face shapes.
These lightweight rectangle frames are perfect for men and women, and the large frames give your eyes full protection. The polycarbonate lenses boast coatings that prevent fog, scratches, dust accumulation, and unwanted reflections. Add some personality to your frames by choosing your favorite color:
Blue
Gray
Black
Tortoise
Green
SHOP DRAGON DR VENTURA XL SUNGLASSES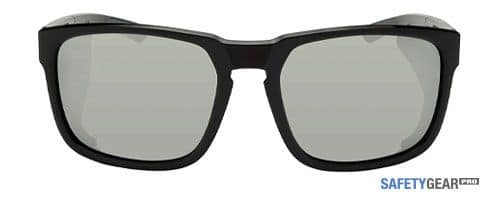 These glasses are designed for the days when you're surfing, kayaking, or water skiing from dawn until dusk. The nose pads have rubber coverings so that the bridge of your nose doesn't get irritated and so that the glasses don't slip down. They're available with black, gray, white, blue, and green frames, and they boast rectangular lenses. For high-quality eye protection that doesn't look bulky, choose these Dragon sunglasses.
SHOP DRAGON DR TIDAL X LL POLAR SUNGLASSES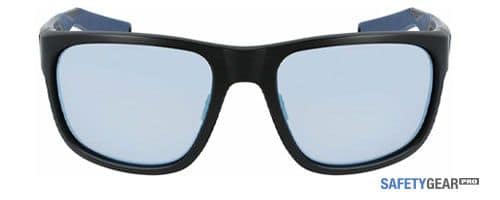 When you're spending the day on the water but you're not doing as much heavy-duty wave-riding, these glasses are the right choice. The frames are made of light plastic and they float, making it easy to find your glasses if you drop them. Available in black, gray, white or blue, these glasses are ideal for wading, fishing, and biking down the beach.
One of the newest styles from Dragon, these glasses feature softer curves and a modern silhouette for stylish outdoor days. Perfect for men or women, these rectangular glasses are made with floatable plastic and work with all face shapes. The black frames feature hooked arms for greater stability on your ears.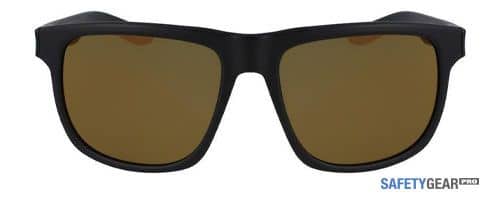 Choosing the Right Pair of Dragon Sunglasses
With so many different sunglasses from Dragon Alliance, it's hard to choose the right pair. When you're considering several different styles, keep in mind what you're going to do with the glasses. If you're just walking on the beach or taking a stroll in the woods, a lightweight pair without extra nose or ear stability is fine. If you're going boating or surfing, you want the extra sun protection and attachment of a thicker pair.
Think about your personal sense of style, too. Do you prefer boxy or round frames? Is choosing a light color important to you, or do you like black sunglasses? How thick do you want the lenses and arms to be?
Finally, consider what protections you need. Most Dragon lenses have coatings that prevent dust, scratches, and fog. You may also need floatable sunglasses if you're worried about a wave snatching your glasses off your face. If you're not going to be too close to the water, a non-polarized pair is probably fine, but if you're spending all day on the water, you need the extra UV ray protection.

FAQs