Best Sunglasses for Runners
Running on a sunny day lets you take in fresh air and enjoy the beauty of nature, but it usually also requires sunglasses to protect your eyes. Of course, traditional sunglasses aren't made to stay on your face securely as you run. Luckily, running sunglasses are a thing! All you need to do is decide which ones will best meet your needs.
Benefits of Running Glasses
The most obvious benefit of running sunglasses is that they are meant to fit more securely on your head, making it easier to run without constantly stopping to readjust. Of course, there are several other benefits as well. Running glasses block sun rays from causing UV damage to the eyes and make it easier for you to run without squinting. Remaining alert is essential when you're on the move, and squinting can be hazardous. Finally, your glasses can prevent dirt, insects, and debris kicked up by the wind or passing cars from entering your eyes. They're especially helpful if you like to run on the beach!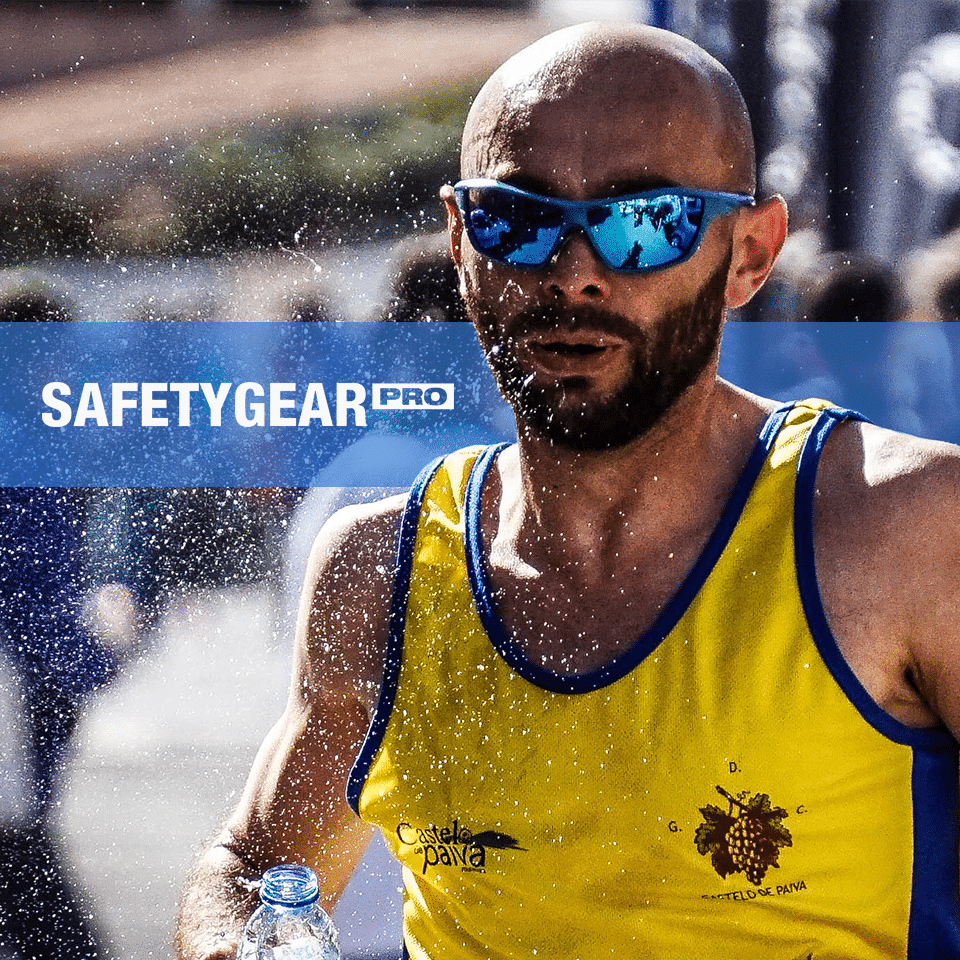 Choosing Your Running Sunglasses
You must consider several factors when choosing the best running sunglasses to meet your needs. First, think about the shape of the frame. You want a pair that fits snug against your face but doesn't feel too heavy. The best pair will fit your head and have a total cover frame. Next, think about your UV protection. The best sunglasses have at least a 98% UVA and UVB protection rating, but you should aim for 100%. If you are more sensitive to sunlight than the average runner, a wraparound style is more likely to keep you comfortable on brighter days. You should also consider:
Polarized Tints – Polarized glasses make for a better visual experience if you like to take in the scenery as you run. They provide more clarity and less glare.
Tint Colors – The color of the tint matters as well. Dark tins make the colors around you more vivid and are a good choice if you run off-road.
Be sure to find a pair with the add-ons you'd like as well. Many sunglasses come with features such as being resistant to scratching and fogging up. Others even have interchangeable lenses that allow you to choose what you need day to day.
Remember to shop around, comparing prices, features, and reviews before deciding on a pair. Check out reputable shops such as Safety Gear Pro and its range of popular Oakley running sunglasses.