PPE or Personal Protective Equipment is necessary for most employees regardless of the field they work in. Relevant authorities, such as OSHA, have mandated the use of PPE to keep the employees' healthy and safe.
As an employer, you are responsible to provide your workers with day-to-day access to the following:
PPE equipment that they do not have to purchase
PPE equipment that suits the purpose it is needed for
Training so the employees not only know which PPE equipment they need but when they need it and how to use it properly
PPE equipment that is in good condition and well maintained, including repairs and replacement whenever needed
PPE equipment that has been produced in accordance with the latest industry standards and safety regulations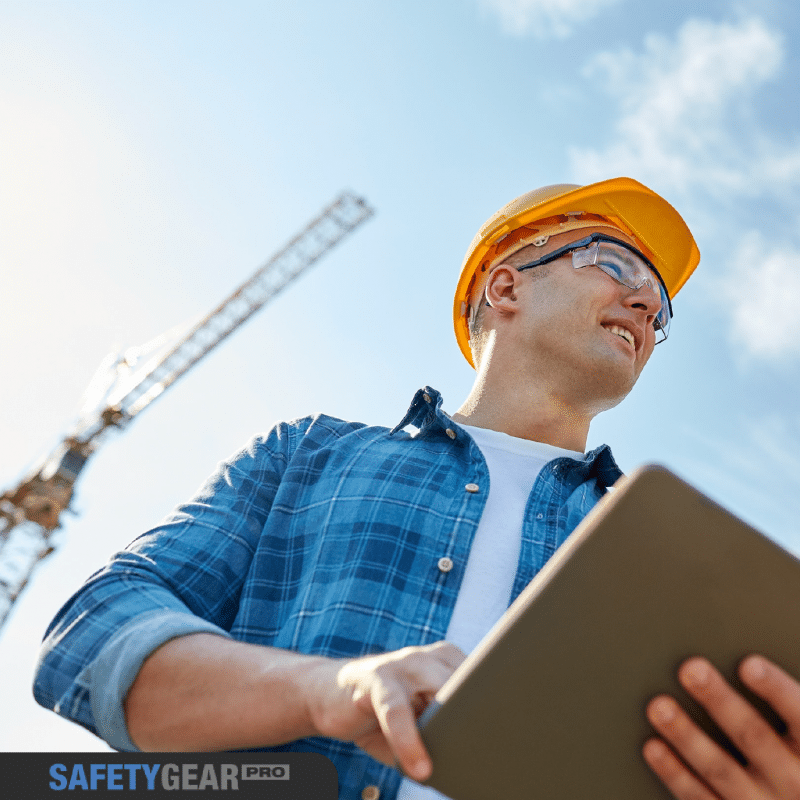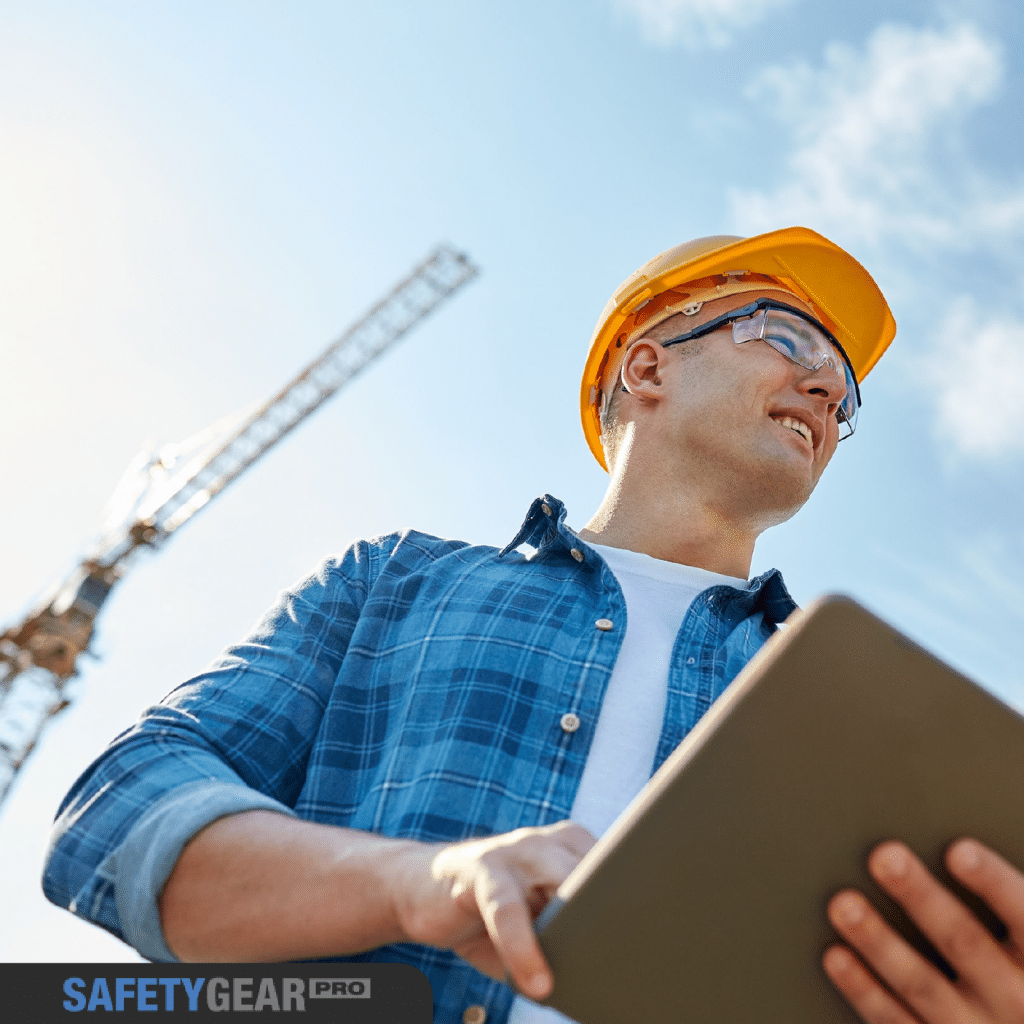 Head Protection
While working, the head of a worker should be appropriately protected at all costs. Therefore, while it is important for an employer to provide the tools for head protection, it is also important for the tools to be in good condition.
Let us look at some things of note when it comes to cleaning, issuance, and maintenance of protective headgear:
Cleaning
It is necessary that you buy a high-quality headgear from a Personal Protective Equipment Store. However, it is also necessary that the equipment you purchase be cleaned regularly. Most helmets and other headgear can be kept clean with the application of warm water and soap. Therefore, don't use solvents, harsh abrasive materials, or very hot water or you might compromise their functionality.
Inspection and Maintenance
All Industrial & Safety Supplies must be inspected visually prior to use. Don't let your employees work wearing dented, cracked, or discolored head gear. In fact, if you see any helmet showing signs of deterioration immediately remove it from stock and replace it with a new one.
Reissuance
Don't issue another safety helmet to an employee from the Personal Protective Equipment Store until it has been thoroughly cleaned and inspected. It is advised that a new sweatband be fixed to the helmet before it is issued to another employee.
Industrial & Safety Supplies are easily available from Personal Protective Equipment Store. However, keep in mind that head injuries could be serious enough to destroy an employee's life. This can lead to legal action against a company, as well. Therefore, follow all the rules and make sure that the safety products you buy are up to standard.