All Industrial Safety Products won't help minimize the risk to your lab workers. Only the ones manufactured with regards to the best industry standards and highest quality materials will prevent injury or illness. When you are looking for laboratory safety products, keep this in mind.
Another thing to remember is that you will need products that can provide protection to your workers from a variety of laboratory safety hazards. That means you might have to prepare for fires, spillages, and emission of harmful gases. While it is true that no matter what kind of work your workers are involved in, the lab is a place where accidents can easily happen. Where there are accidents, there is also a risk of injury. Even so, depending on your industry and the kind of research your workers are doing, you might be able to predict which products you will need the most.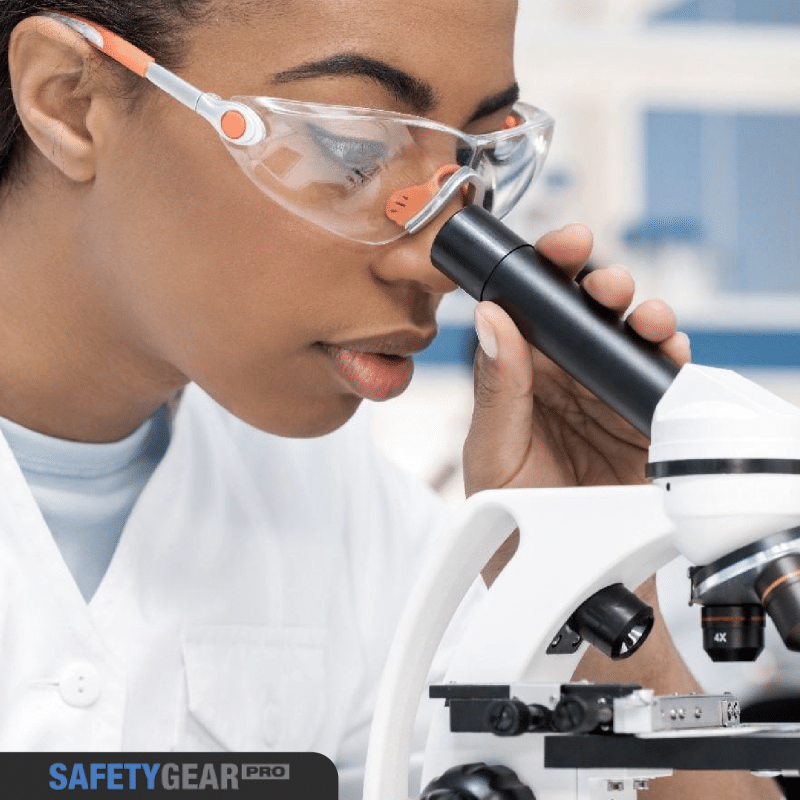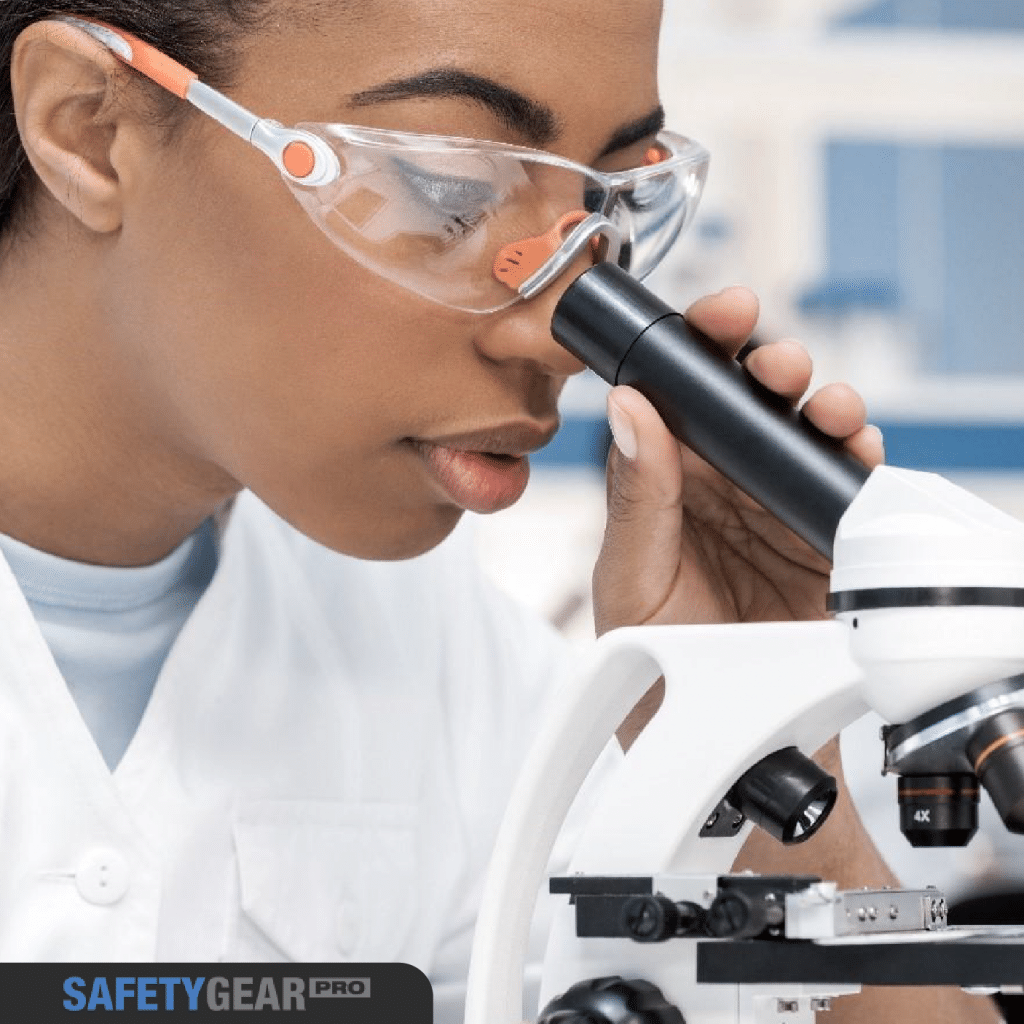 So, which products should you get? We present below three highly useful ones that every lab should have:
Lab Safety Products like Fire Extinguishers are essential in a functional laboratory. In fact, for optimal safety, there should be multiple fire extinguishers. Another important thing to keep in mind is that extinguishers are specific to the type of fire. Don't just prepare for chemical fires and leave out electrical fires. Lastly, the extinguishers should be installed in places that are easy to get to. In the event of an emergency, the extinguishers should be easily visible to your workers as well.
All Industrial Safety Products like Spill Neutralizers should be purchased only from manufacturers you know. If functional, a spill neutralizer can make spills safer to cleanup. When applied to a puddle of most kinds of acids and/or bases, these neutralizers will render them harmless. Look for a product that comes with an estimate telling you how much to use.
Lab Safety Products, such as a Safety Shower are important additions for every laboratory. That's because accidents can happen at any time. In case of a chemical spill or splash, a worker must be able to wash the chemical off their clothes and/or body. A safety shower will ensure that and thus prevent more serious injuries.
All Industrial Safety Products aren't constructed along the same lines. You can't assume that each manufacturer of PPE and other safety products will have the highest quality product. Do your research and only purchase from reputable sources. After all, it is the safety of your lab workers that could be in jeopardy due to sub-par products!