Rec Spec glasses by Liberty Sport have been around since 1982 and have been worn by legends such as Kareem Abdul-Jabbar and Reggie Jackson. That pedigree should give you a hint at why we have these sports glasses in our Safety Gear Pro lineup. These are solid glasses that you should strongly consider, especially if you need a prescription.
Why Sports Prescription Glasses Are Important
There are over 33,000 cases of sports-related eye injuries every year. 43% of those happen to kids under age 15. Most of these could have been easily avoided by wearing eye protection. They occur in basketball, soccer, football and any other sport that could involve an eye impact from a ball or body part.
Sports glasses are highly effective at protective eyes from these hazards. If you need corrective lenses, choosing prescription sports glasses will not only protect your eyes but also help you see better on the field.
Rec Specs glasses are all ASTM tested and certified. You can be confident your eyes will be safe whenever you wear them.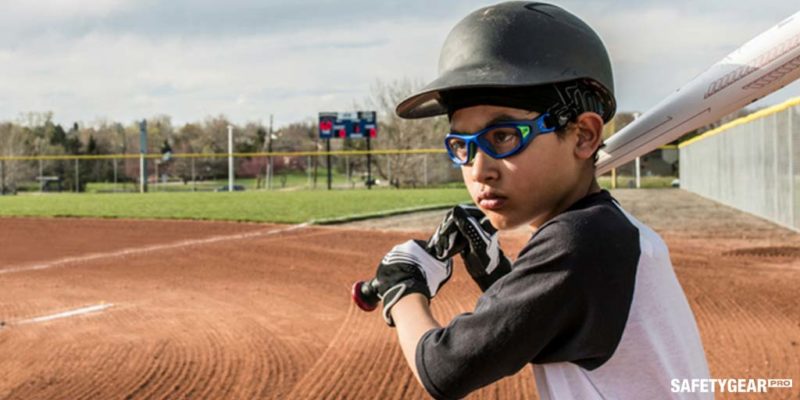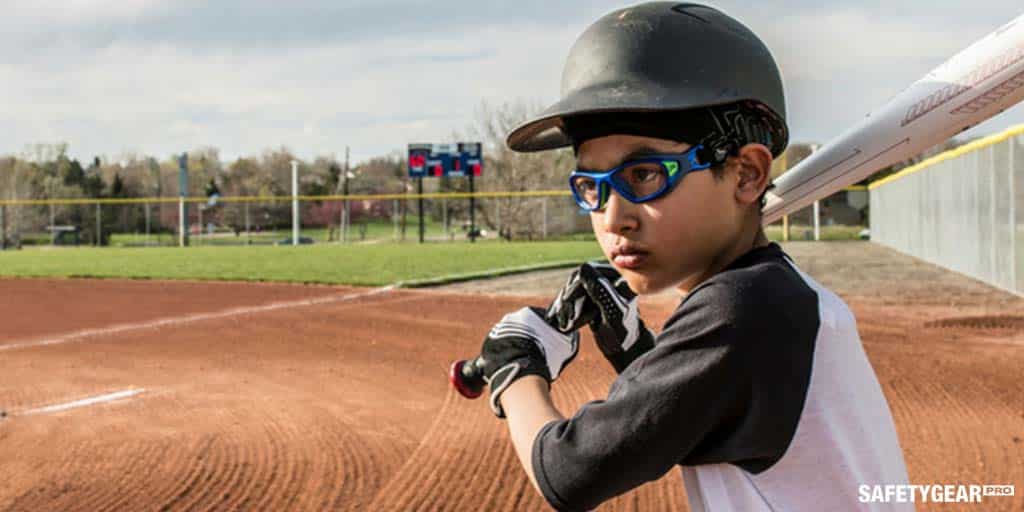 The Slam frames are ideal for young basketball players. They have vented foam gaskets that can help absorb impact while also prevent fogging. They also come with an adjustable strap that makes fitting them to any player's head easy. The over-molding on the brow and templates for a more comfortable and shock-absorbing fit.
These junior-size frames are a universal design that can work well for any recreational need. This design helps make the Sport Shift glasses great for multi-sport athletes. They have a rubber nose piece and rubberized temples that help to hold them securely in place even when sweating significantly. Additionally, they have an adjustable headband for even more stability.
Challenger frames are an adult-size pair of glasses that can work for many different sports. They are also very popular with motorcycle riders. Their design is very reminiscent of conventional glasses. This helps make them more comfortable to wear for long periods. Additionally, their styling makes them easy to fit in with any outfit.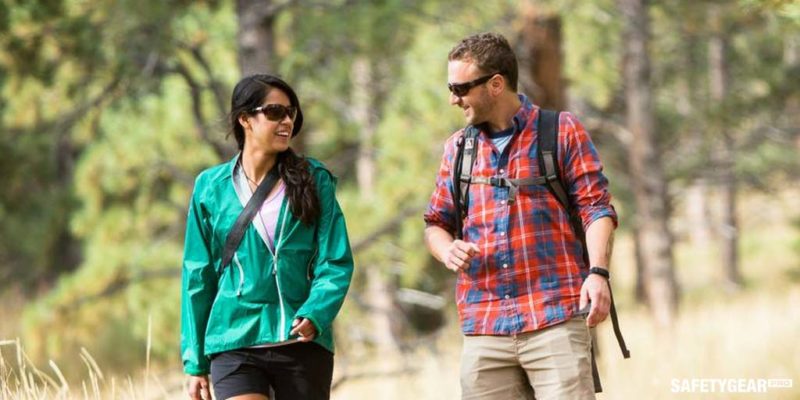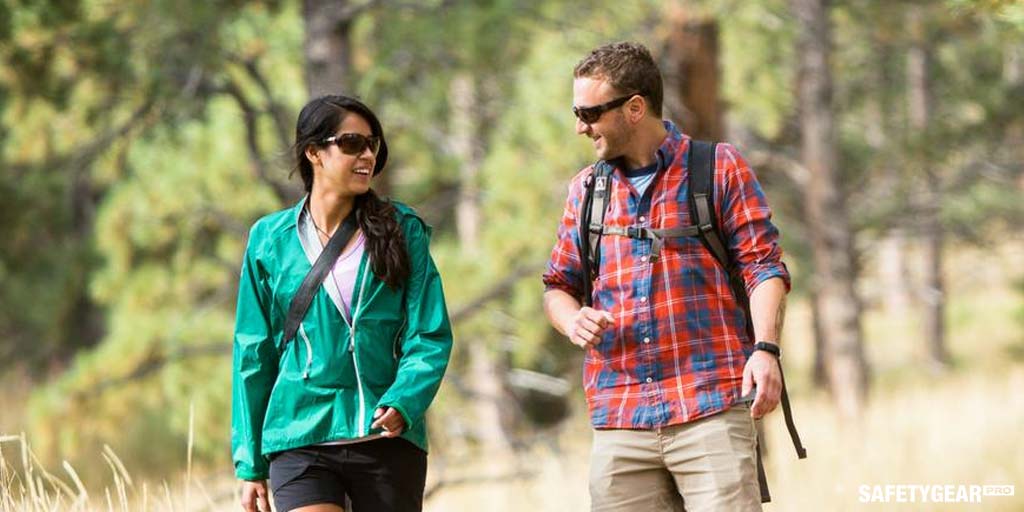 These glasses are more similar to goggles. That means they provide extra protection, especially from fine particles and wind. The Helmet Spex are designed, as the name implies, to work with helmets. They even come with a skull cap that can be worn underneath a helmet, providing extra grip for the headband.
Corrective Lenses
Beyond offering eye protection, one of the most important benefits of Rec Specs glasses is that they can be worn as sports prescription glasses. When you want to order a pair from Safety Gear Pro, simply open the product page and select the "Prescription Lens" option. This will prompt you with several additional options including a chance to enter your prescription information.
Having clear vision is as important in sports as eye protection. Having your prescription in your sports glasses is typically more comfortable and practical than wearing contact lenses. Plus, we can add a tint to many of our glasses' lenses.
Order Today
Visit Safety Gear Pro today to find the right sports prescription glasses for you. Check out the full line of Rec Specs and Liberty Sport glasses in our catalog. When you find a pair of frames you like, simply select the prescription lens option to enter your information. We'll add impact-resistant, prescription lenses and ship them to you. It couldn't be easier.