When you work in an industry that involves physical labor and heavy machinery, it means you need to take extra steps to ensure your own protection. Everything from gloves to masks are vital when it comes to your health on the job. If you're looking to find the best safety glasses, now is a great time to explore your options. Consider these suggestions and find the right pair to suit your needs.
Safety Criteria
Before selecting the right pair, it can be helpful to take a closer look at what criteria makes a perfect pair of safety glasses. While it will depend on the nature of your industry, there are a few key points to pay attention to. These areas include:
Durability
Reliability
Quality
While conducting your search, you want to make sure the pairs you are considering are built to last and made to the specifications of current safety standards. The following examples hit the right marks and are some of the more appropriate options available on the market.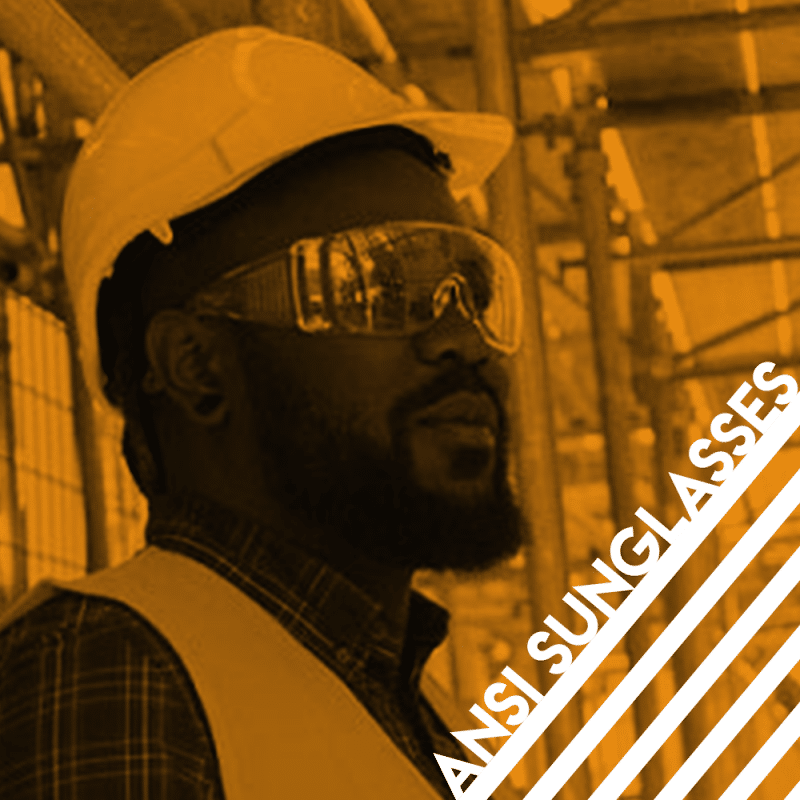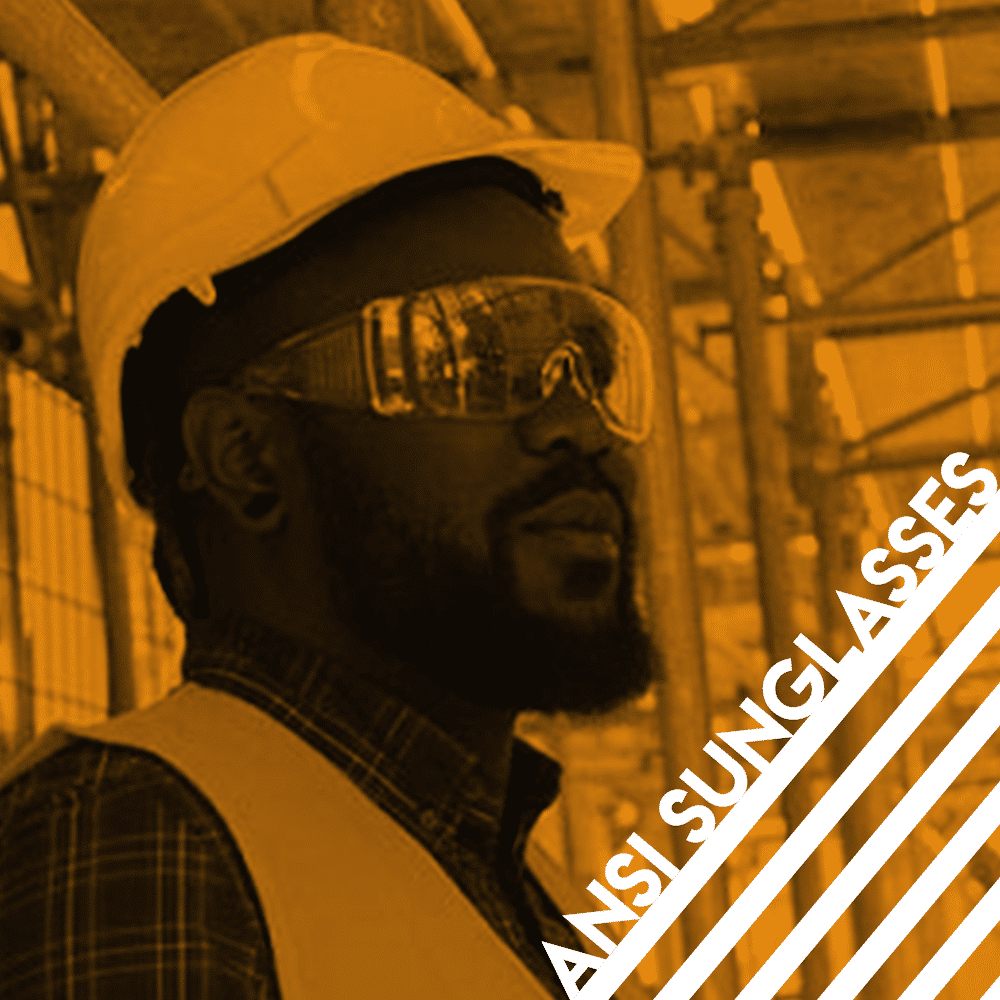 Wiley X
Wiley X has a number of options that may suit you. Their Wiley X Epic model is a stylish pair of glasses that goes above and beyond to add extra protection. The lenses are made from shatterproof selenite polycarbonate. They are also built to meet the safety standards set by certain organizations. If you're looking or ANSI Z87 1 sunglasses that also meet High Mass Impact Standards, this might be the right fit.
Oakley
A trusted name in the industry for years, Oakley may be another great fit when you require OSHA approved safety glasses. Their standard-issue Ballistic Det Cord model boasts a number of unique features. To limit the odds of distortion, the glasses are made with HDO lenses. This treatment also helps to minimize the odds of light refraction and helps you stay safe while you are on the job. These glasses also feature a sleek style, meaning you don't have to sacrifice your appearance in order to find glasses that will keep you protected.
Bolle
Bolle is another brand worth consideration. While the offerings by Bolle meet the same safety standards as the other suggestions, the company also utilizes some unique features. The company's Axis Safety Glasses features tech that helps to block out a blue light waves that are produced by electronics and can cause fatigue to the eyes. Whether you work on a bustling construction site or at a computer in a dim office, these are some of the most protective sunglasses on the market.
Finding the most protective sunglasses is all about doing your research. Look over the brands suggested here and find a match that meets your own personal needs.