Originally designed with military and law enforcement professionals in mind, Wiley X safety glasses incorporate cutting-edge safety features and technology for providing protection in even the most extreme environments. From meeting safety standards for impact resistance to offering polarized lenses with several different coating options, this American-based company serves a variety of markets including industrial environments, combat settings, and extreme sports. Designed to do far more than your regular pair of sunglasses ever can, Wiley X is an eyewear brand you can trust to protect your eyes when it matters the most.
Wiley X Safety Glasses: Safety Gear Pro Video Review 
Learn about some of the best Wiley X Safety glasses out there including the Wiley X Saber Advanced, the Wiley X Gravity, and the Wiley X Titan. All three of these models are military performance ballistic certified and ANSI Z87.1 certified. Discover how the lenses and frames in these glasses work together to provide exceptional protection and comfort while allowing you to maintain your focus on performing your best.
Wiley X Saber Advanced: Shield Frame Technology 
The Saber Advanced features a wrap-around frame that protects both the front and side of the eyes from projectiles, harsh weather conditions, bright sunlight, and more. Fit for a variety of applications, this eyewear is a popular choice for tactical use and extreme sports. Interchangeable lenses allow you to maximize your vision depending on the conditions, including light rust or vermillion lenses for low to medium light conditions, smoke grey lenses for glare reduction, and clear lenses for nighttime or very low light conditions.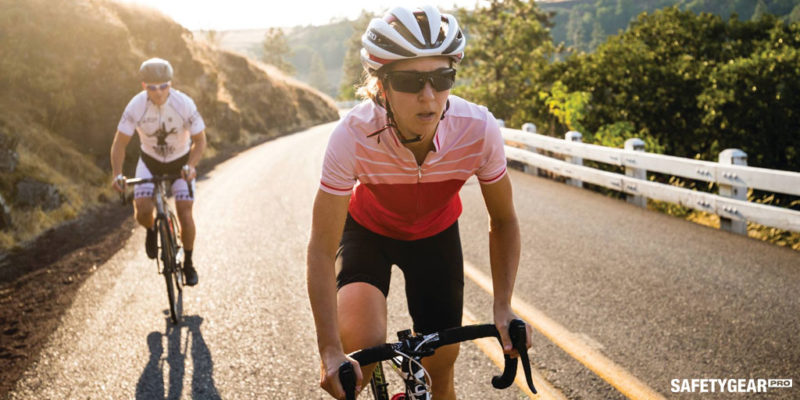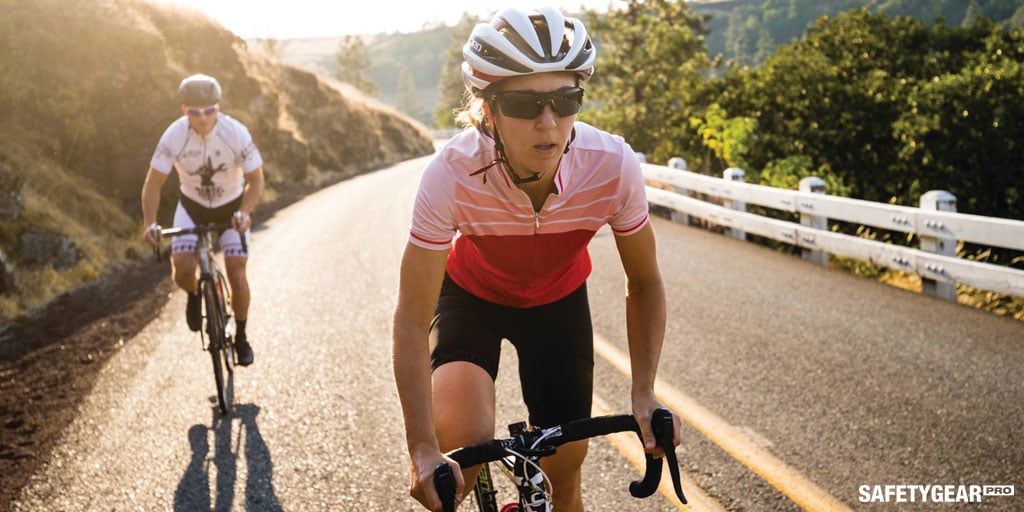 Wiley X Gravity: Sleek and Comfortable
The Gravity comes with a smaller black matte frame that is ideal for small or medium-sized faces. It is equipped with a removable Facial Cavity™ seal that allows for a tight fit while helping keep dirt and irritants out of the eyes. These glasses feature T-Shell anti-scratch lenses that are Rx ready for prescriptions up to +/-6.00.
Wiley X Titan: Wiley X Prescription Safety Glasses
If you're looking for protective glasses that can take high prescriptions, the Titan is a great choice. The removable Facial Cavity™ features a heavy layer of foam that is both protective and incredibly comfortable. These glasses are made with Shatterproof Selenite™ polycarbonate lenses that offer 100 percent protection from UVA/UVB rays.
Shop these select Wiley X safety glasses and other great models at Safety Gear Pro. With styles available for a variety of face shapes, applications, and fashion tastes, you can update your look while giving your eyes the best protection out there.