ANSI Prescription Safety Glasses Z87
ANSI Safety Glasses Features
ONLY THE HIGHEST STANDARDS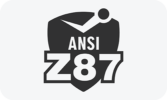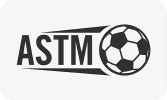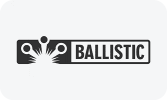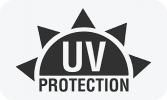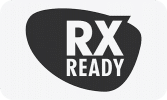 ANSI Z87.1 Prescription Safety Glasses Categories
FIND THE BEST ANSI SAFETY GLASSES FOR YOU
ANSI Safety Glasses Technology
The best Z87 prescription safety glasses don't have to be clunky and awkward. Sleek safety glasses are now available to suit any setting, indoors and out, and can be made comfortable for a variety of faces. From classic colorless safety lenses to tinted lenses for a variety of lighting situations, these sleek specs are sure to fit in with whatever work you need them to do.
The worst thing about wearing glasses is the constant threat of condensation, scratches and other things that limit visibility. With these top safety glasses, however, you don't have to worry. Fog resistance makes working in damp environments non-threatening, and premium scratch-resistance keeps vision clear even when dealing with particles and debris.
Top Z87 Prescription Safety Glasses Features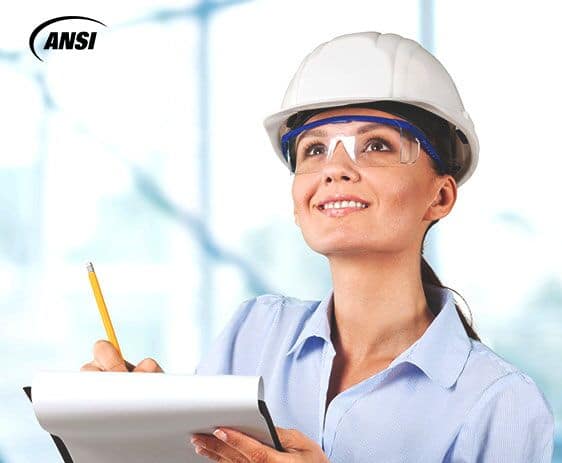 In the world of glasses, there seems to be only two options: the fashionable glasses or the functional glasses. Much of the time, these two categories don't overlap, forcing anyone who wants to protect their eyes from sunlight, debris, moisture or chemicals as well as those who wear corrective lenses for any reason to lose out on the world of functional and sporty safety glasses. This no longer has to be the case, however. In what was once seen as an impossible combination, safety glasses are now being produced that are not only stylish, but functional and sporty as well! You can now wear the same pair of ANSI safety glasses while working and hunting or golfing.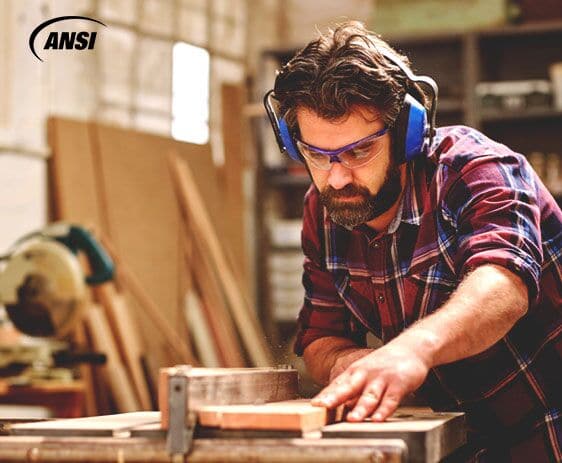 The existing standard for safety glasses published by the American National Standards Institute (ANSI) is called the Z87.1-2010. ANSI Z87 Safety glasses are also considered OSHA Approved Safety Glasses. Standards such as the Z87 safety glasses criteria assure that these glasses hold up to a variety of pressures that would cause other glasses to shatter or fail to protect your eyes. While there are ANSI Z87.1 prescription safety glasses crafted for specific places and lighting, all of them are rigorously tested to assure protection from blunt impact, small dust particles, splashes and droplets and radiation. Glasses that pass these tests are some of the toughest on the market, but that doesn't mean they can't be comfortable too.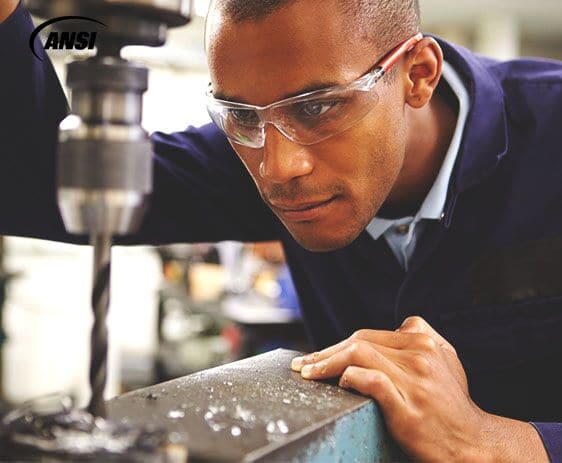 Get ready for the new generation of safety glasses Z87. These safety glasses are crafted to be flexible enough for a comfy fit without being wimpy in the face of danger. Careful padding is employed along the earpieces and nose so that red marks that used to be common in ill-fitting or heavy glasses aren't an issue. These styles are crafted to be fully protective without the awkward drawbacks of older styles. The tight fit and deluxe shaping ensure quality all-around protection.