When it comes to the latest in glasses and sunglasses technology, Wiley X offers cutting-edge features that are designed for your lifestyle. From stylish sunglasses to rugged and convenient prescription safety glasses, check out the benefits of Wiley sunglasses and find out how you can save by shopping at Safety Gear Pro.
High-Impact Protection
ANSI tested lenses and frames ensure your Wiley X glasses can withstand extreme conditions and keep you safe and comfortable. These safety glasses and sunglasses are tested with a 1.1-pound projectile dropped from a height of 50 inches. Both the lenses and the frames are capable of standing up to this impact, so you can be confident your new sunglasses will last for years to come.
After the mass impact test, your new favorite sunglasses undergo a high-velocity impact test. A steel ball with a diameter of .25 inches is fired at 150 fps. Your glasses will protect you from sudden shrapnel or other flying objects you may experience on the court, on the trail or throughout your typical day.
Sunglasses should protect you from far more than just UV rays. With patented Facial Cavity technology, Wiley sunglasses block wind, peripheral light and debris from your eyes to offer you competitive, all-day comfort.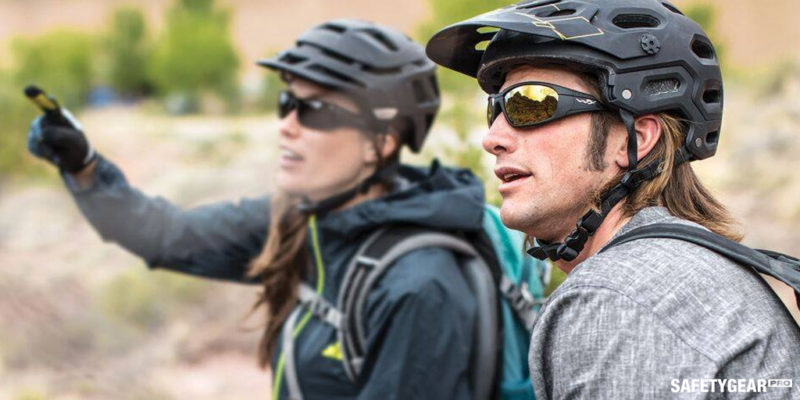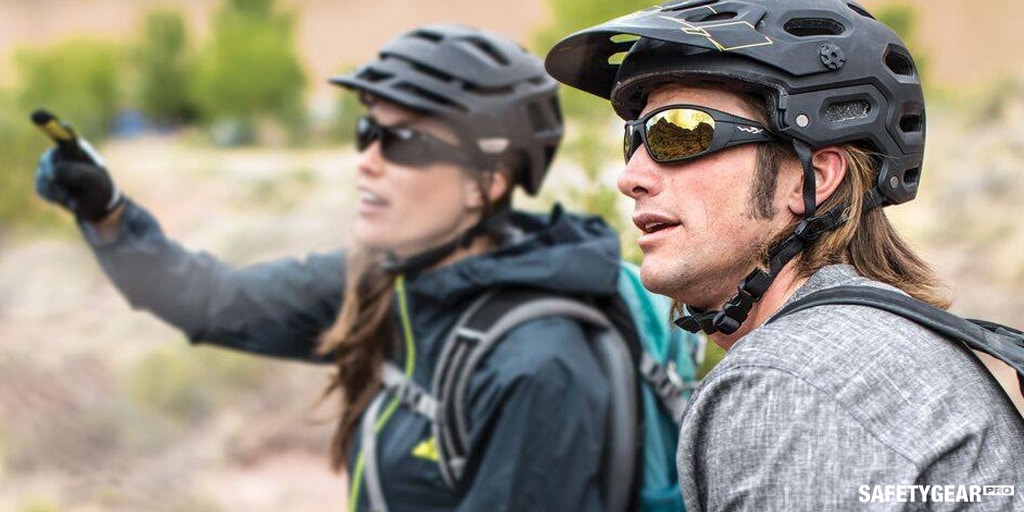 Innovative Lens Technology
Choose Wiley X for clarity, UV protection and light adjusting convenience. Your new sunglasses and prescription glasses offer lenses that won't distort images, bend light or mask your field of view. Meeting the strictest ANSI requirements puts Wiley X sunglasses at the forefront of lens technology.
Prevent harmful and irritating glare off the water, court or sidewalk by choosing high-quality polarized lenses. Wiley sunglasses offer up to eight layers of lens to offer cutting-edge polarization, anti-reflective technology and durable, scratch-resistant performance.
Finally, you won't have to choose between sunglasses and clear lenses again. Wiley patented adjusting lenses transition based on the UV light. From completely clear to a deep gray, these lenses automatically adjust as your lifestyle dictates.
Prescription Performance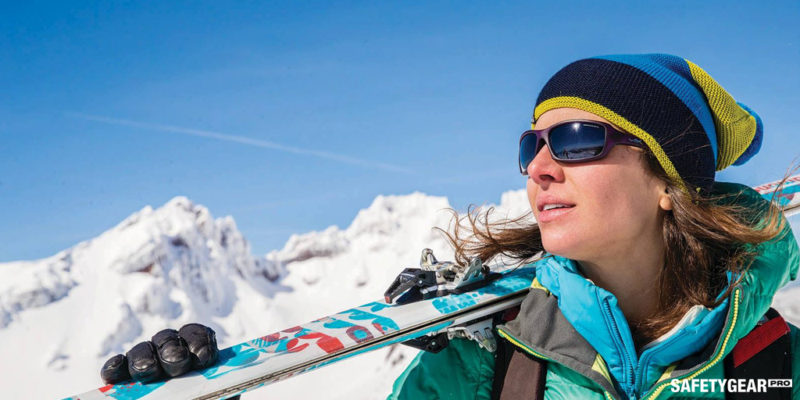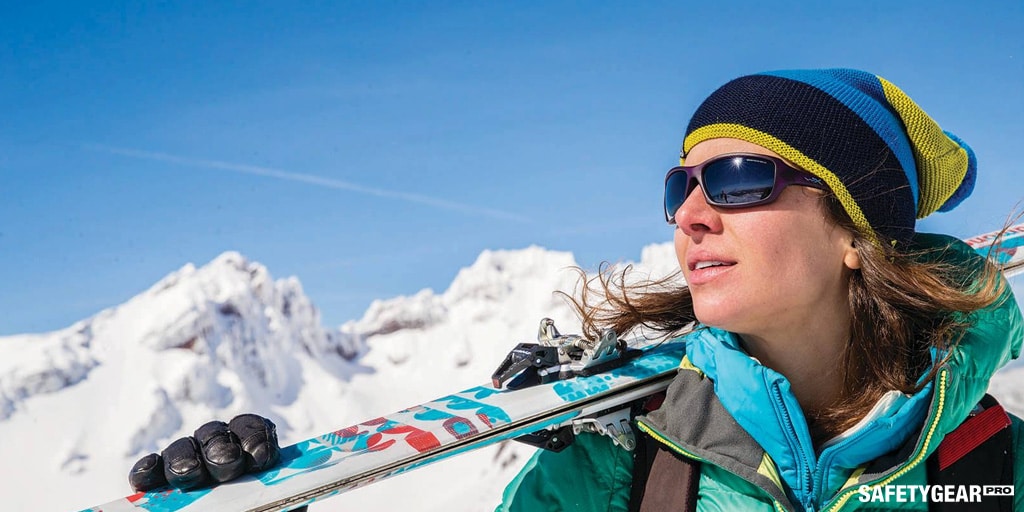 Gone are the days when you needed to purchase extra-large, bulky sunglasses to fit over your prescription glasses. Put aside your ordinary frames and enjoy prescription sunglasses today. The latest sunglasses and safety glasses restore your vision while protecting your eyes. Turn to a premier provider of precision prescriptions that are included in your favorite frames and protective lenses.
Even extreme prescriptions are suitable for Wiley frames. With innovative expanded frames, you can enjoy any prescription glasses between +5.00 and -7.00. Each of these prescriptions can safely fit in your expanded frames while still offering a sleek, stylish look.
Shop for Your Favorites Today
With quality prescriptions, durable lenses and rugged frame designs, Wiley sunglasses are a premium option for everyday wear or sports performance. Don't settle for anything but the best when searching for a new prescription pair or a rugged sunglasses option.
Compare the best Wiley X eyewear today to discover how you can outperform the competition or improve your stylish, daily look. Shop for your favorites today at Safety Gear Pro to select the best frames, lenses and prescriptions for your unique lifestyle.