Safety glasses are an important part of personal protective equipment. In many workplaces, they are required for certain tasks such as those involving fine particles, impact hazards, fumes, and similar dangers. You may wonder why they are so important. After all, you may never have had an accident that could have involved an eye injury. Why be so cautious now? The following are a few of the reasons.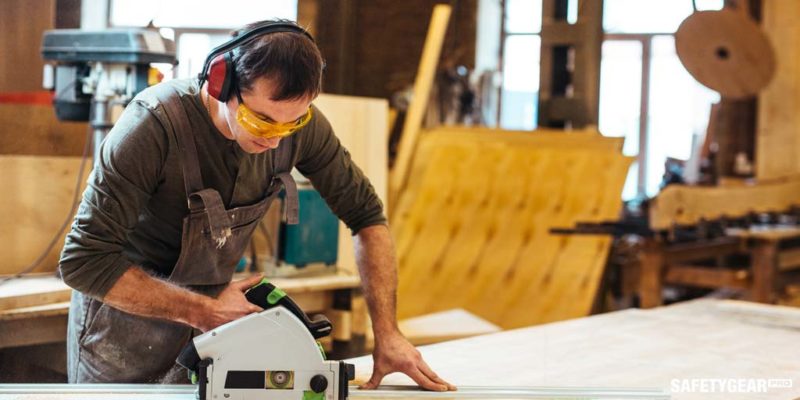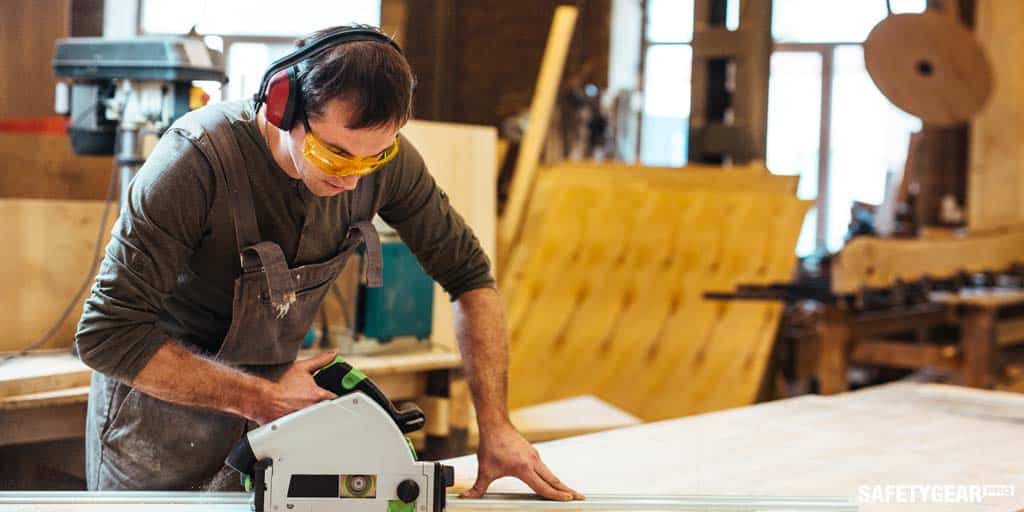 1) Eye Injuries Are Common and Preventable
According to the Department of Labor, there are around 1,000 eye injuries per day in U.S. workplaces. Additionally, there are 165,000 eye injuries at home and from sports each year. Around 90% of these could have been prevented with appropriate safety eyewear.
In short, the risk of some sort of eye injury is high. If you wear safety glasses, you could easily prevent any serious damage. Just do it. The risk of not wearing safety glasses is not worth it.
2) Safety Glasses Protect Against a Lot of Hazards
Safety glasses can protect you against dust, fumes, impacts and more. Some of these types of eye injuries can surprise you. For example, a machine you are using could fail and send shards of metal flying at your face. An irregularity in the wood you are cutting could cause sawdust to get in your eyes unexpectedly.
3) You'll See Better
If you are doing any work with fine particle or opaque fumes, you will be able to see more easily and comfortably with safety glasses. You can even get prescription safety glasses if you need corrective lenses.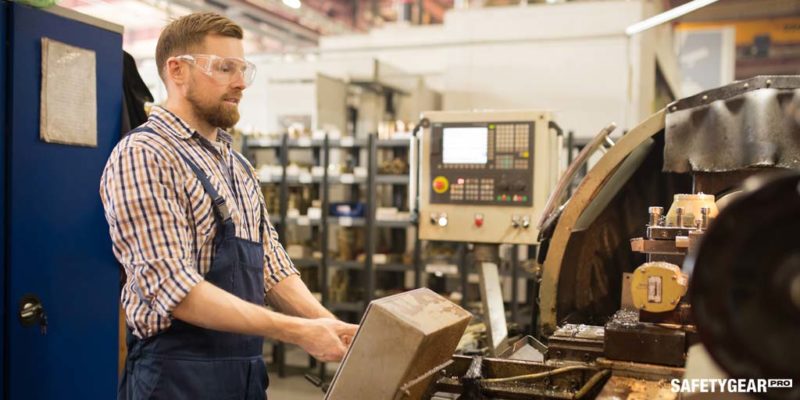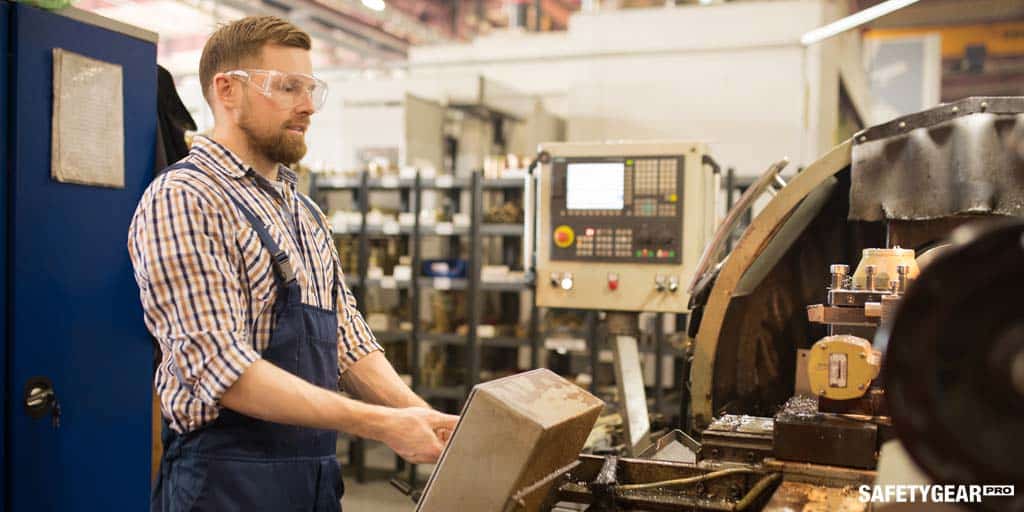 It's Smart to Wear Safety Glasses
Your eyesight is precious but fragile. Don't risk is just because you can't be bothered to put on safety glasses. Order a pair from Safety Gear Pro today. If you ever have a work accident, you'll be glad you did.
Safety Glasses FAQs
Can I Get Prescription Safety Glasses?
Yes, Safety Gear Pro can offer prescription lenses with many pairs of safety glasses frames. Select a pair of frames you like and look on the product page. If there is a "Prescription Lens" option, you can order them as prescription safety glasses.
How Important Is ANSI Rating?
The American National Standard Institute sets standards for how effective and safe products need to be. ANSI-rating is one of the easiest ways to be confident that a pair of safety glasses will protect you. However, there are other standards bodies. Every Safety Gear Pro product page includes safety rating information.
What Glasses Are OSHA-Approved?
To be OSHA-approved, safety glasses need to meet the ANSI Z87.1 standard and be able to accept ANSI-rated prescription lenses. On each Safety Gear Pro product page, you will find details on whether a pair of glasses are OSHA-approved or not.
How Do I Order Prescription Safety Glasses Online?
When you find a pair of prescription safety glasses frames you like, select the "Prescription Lens" option on the product page. You can then select the "Customize Lens" option. This will prompt you to choose your lens customizations. The final option is entering your prescription information.
Can I Get Tinted Lenses With Prescription Safety Glasses Frames?
Yes, many Safety Gear Pro frames can be ordered with tinted, prescription lenses. Many people need safety glasses that they can wear outside in the bright sun. When you select the "Prescription Lens" option, you will have the choice to select tinting.
OSHA Reference Links