Step 1: Choose your Frame
Go to Eye Protection> Prescription Glasses> ANSI Rated RX Safety Eyeglasses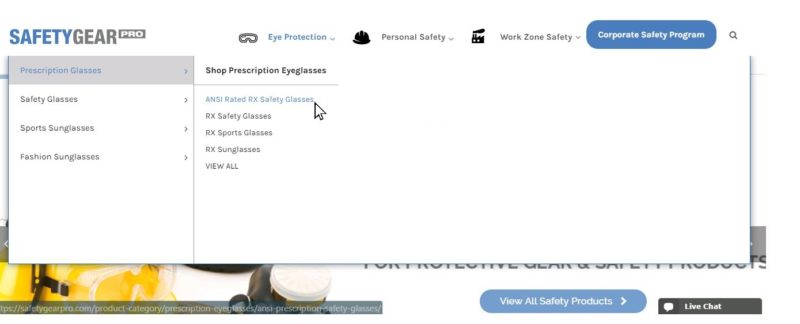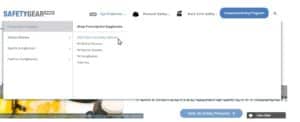 Click on a picture of a frame to see more details
Step 2: Choose your Lenses
Once you have chosen a frame, you can now add your lenses.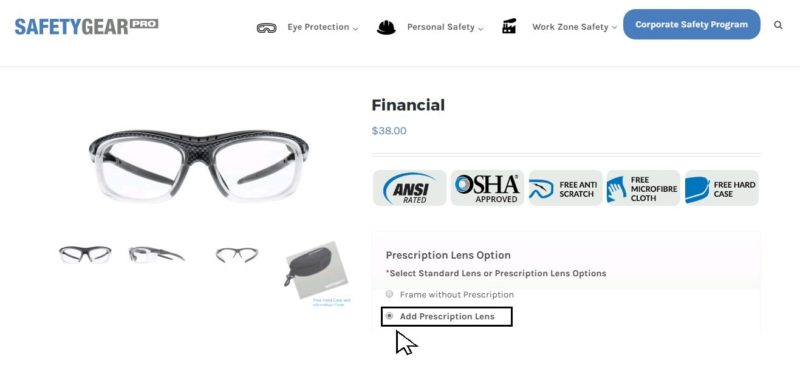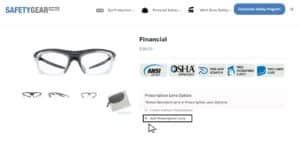 A. You will be asked to choose your Lens type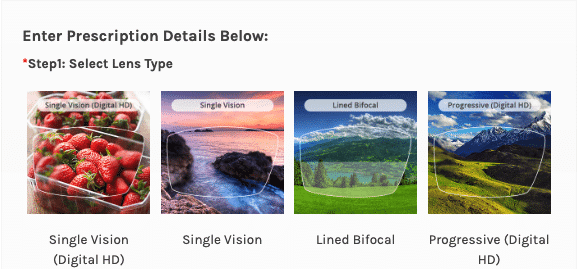 B. Lens thickness and material

*For Work related purposes, the recommended "THIN POLYCARBONATE ANSI RATED"  lenses are the ones with the ANSI Safety Rating.
C. Lens protection coatings

D. and Tinting.

Step 3: Provide your prescription


There are a couple of ways you can provide your prescription:
Enter Now – you can put in your prescription right away. Just copy the values written from your eyeglasses prescription.

Text, Email, Fax – you can send us a digital copy of your prescription thru: (*PLEASE make sure to include you Pupillary Distance (PD) Value and the order number that will be given at the end of the order process. )

Text – (832) 850-4203
Email – [email protected]
Fax – (832) 850-2976

Upload – You can upload a digital copy of your prescription directly onto the page.

Call Doctor – we can contact you optometrist to get a copy of your prescription. Just provide the phone number and your date of birth as verification.


Step 4: Checkout
During checkout, you will be asked to provide Billing and Shipping information.


The last part will be for you to review the order and provide payment information.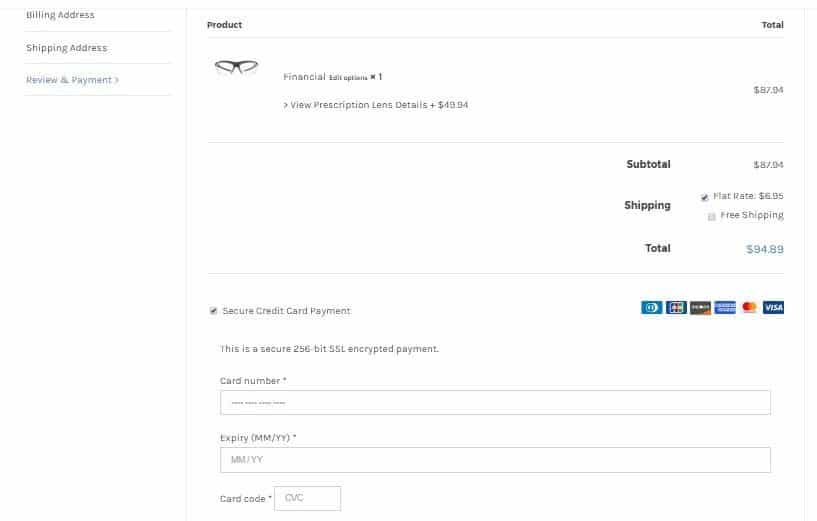 For All Corporate Program Voucher holders, please choose to enter your voucher number instead.