Foam Padded Sports Sunglasses
BEST DEALS AND LATEST SPORTS SUNGLASSES STYLES
Sports Sunglasses Features
ONLY THE HIGHEST STANDARDS IN PROTECTION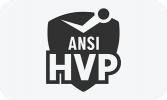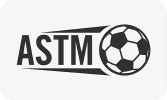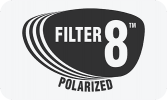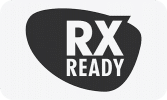 Sports Sunglasses Collections
Find the Perfect Sports Sunglasses
Protecting your eyes is a must whether you're at work or playing your favorite sport. Global Vision Shorty 24 helps you keep your eyes shielded from the most common hazards to your vision.
Tifosi Optics by Safety Gear Pro Get It Bike or Run
Foam padded sports sunglasses are designed to improve your experience while on outdoor adventures. From biking to running, the right eyewear makes all the difference to your enjoyment and success.
Stay Protected with the right Sports Sunglasses
ULTIMATE SUNGLASSES FOR PROTECTION & PERFORMANCE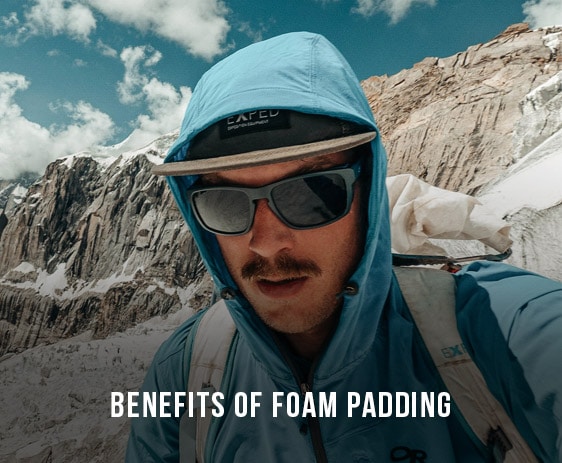 Wearing sports sunglasses may be essential for eye protection, but many options can be uncomfortable to wear for long durations. Glasses with foam padding create a more comfortable experience for you the whole way.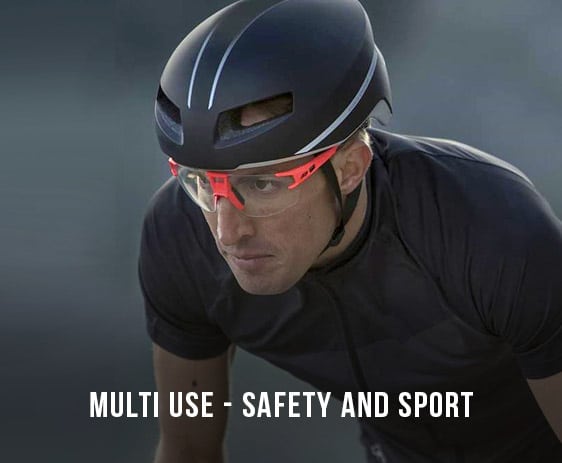 There are plenty of situations where protective eyewear can prove invaluable. Padded sunglasses are ideal for athletic events, running, biking, or working in a number of industrial facilities.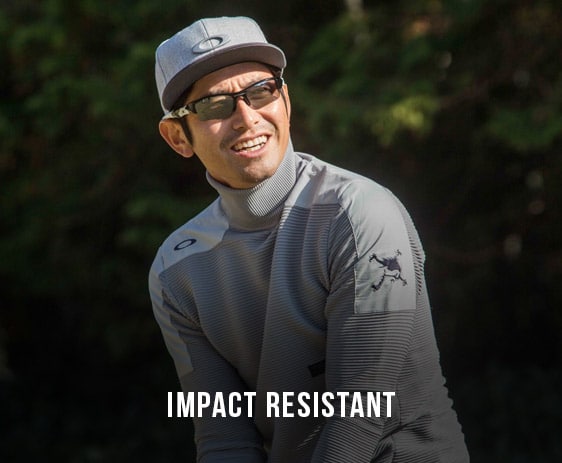 Safety and Sport Impact Resistant
Part of protecting your eyes is making sure they are shielded from sudden blows. The right glasses for you are the ones built to be durable in a range of settings.
When you're out on the field playing your favorite sport, the last thing you want to worry about is whether or not your eyes are protected. To keep your mind focused on your performance, you require eyewear that can shield your eyes without being too cumbersome. Foam padded sports sunglasses are designed to withstand sudden impacts so you will not need to worry about a flying elbow causing any lasting damage to your face. What's more, the padded design allows the gear to sit snugly on your face without being too much of an invasive presence.
Hit the Road
Engaging in your favorite sport is only one scenario where you may need the benefit of sports sunglasses. If you're the type of person who enjoys hopping on the back of your motorcycle for a day of adventure, then the right eyewear can play a big part in your experience. Protective gear can be very useful when it comes to driving at high speeds. Keep your eyes shielded from the fast wind, blazing sunlight, and any particles or insects that may fly toward your face as you speed along the road to your next exciting excursion.
Stay Protected at Work
Depending on the exact industry you work in, you may require specific safety glasses for your ob. When you are in an environment each day with large and complicated pieces of machinery, you never know when something might go awry. By investing in padded sunglasses, you are giving yourself the opportunity to keep your eyes protected no matter what. Plus, many industrial facilities require employees to have safety gear on at all times. Invest in the right pair of glasses to make sure you are always compliant with the safety regulations of your industry.
Look Your Best
You don't need to sacrifice style in order to stay protected while on the field, at work, or on the back of your bike. Foam padded sports sunglasses are designed these days with aesthetics in mind. You can find frames that fit your face, protect your eyes, and help you look your absolute best all the while. Simply explore the style options and discover the right match for your sensibilities.
From biking to working, playing sports to hanging around outside, safety sunglasses can be crucial to keeping yourself safe at all times. Discover the perfect pair for your needs and keep yourself looking and feeling your best.
Getting foam padded sports sunglasses will not only ensure greater performance for you, but will enhance comfort as well. This is where Safety Gear Pro has raised the bar for sports sunglasses, with high quality foam padded sunglasses that allow athletes to raise their game as well. They have an outstanding collection of motorcycle sunglasses, motorcycle goggles, padded sunglasses, and bike sunglasses, which will allow you to perform to the highest levels.
They are much better than regular sunglasses, since they offer advanced layers of protection against the elements and also guarantee superior comfort at the same time. If you're an athlete and you want padded sunglasses, then Safety Gear Pro should be your ultimate stop. They even allow you to customize your foam padded sports sunglasses according to your requirements. We have the finest range of foam padded sunglasses in the industry, and offer them at affordable rates.