BEST DEALS AND LATEST STYLES FROM OAKLEY
Filter by
Youth Oakley Sunglasses Features
ONLY THE HIGHEST STANDARDS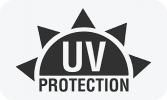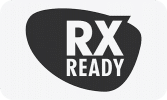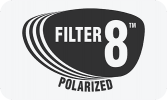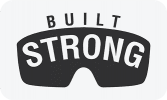 Prescription Oakley Sunglasses & Oakley Eyewear
Find Your Perfect Prescription Sports Sunglasses & Sports Eyewear
Best Oakley Prescription Sunglasses
Stevie Smith and 11 Year Old race down Whistler
From generation to generation, each person must forge their own path according to their vision. Oakley Sunglasses not only help you focus on that one obsession, but also protect that vision. Protect your obsession with the vitality of youth. Keep your energy high and your direction true. Nothing gets in your way when you trust Oakley Sunglasses with your vision.
See what others don't see with Oakley Sunglasses. The road becomes a ballroom as high performance partners with bold style. The world is your dance floor when you're led by passion and outfitted with high-quality, vision-enhancing eyewear. You make the rules. You set the beat. Trust Oakley to see life as never before.
Improve Your Childs Look & Performance
ULTIMATE PROTECTION & PERFORMANCE
When you buy Oakley Prescription Sunglasses at Safety Gear Pro, you don't have to compromise vision or safety. You'll be your best self whether on the job or on the go. This stunning eyewear merges high performance with advanced design to help you see clearly and safely.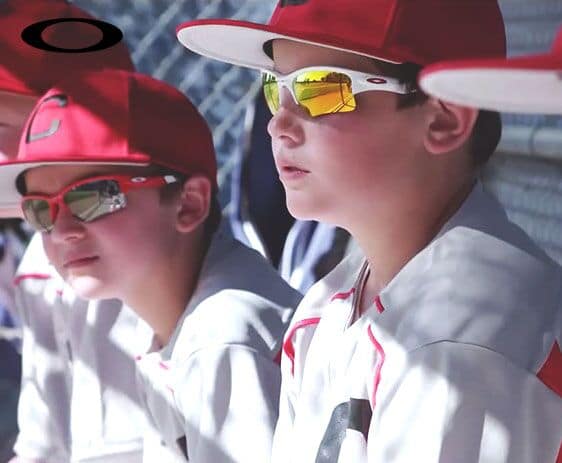 Oakley elite brand sunglasses deliver top of the line performance and protection for any activity. Whether playing baseball or biking down a mountain trail, you can be confident that you are wearing high quality eyewear designed for the task at hand.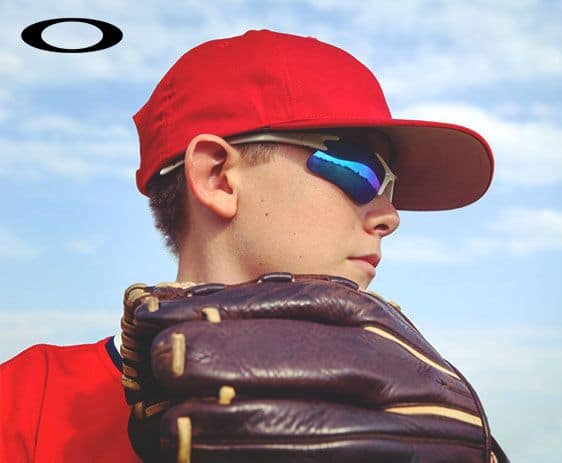 Oakley Prescription Sunglasses bring comfort and style together to help you look and feel your best as you perform. Available in a variety of frames and colors, you can be fashionable and protected at the same time, ready to face the world.
Oakley Prescription Sunglasses Combine Sport, Safety and Style for Your Best Performance
Oakley is an elite brand and a trusted provider of distinctive eyewear for sports professionals around the world. For baseball and other high-impact sports, the Oakley brand is synonymous with stylish, reliable, high performance sunglasses for enhanced, protected vision when you need it most. When you need to be your athletic best, you can trust Oakley for all your eyewear needs.
Oakley Meets Your Prescription Needs
Your prescription needs don't go away when you step out onto the field or court. In fact, you need your vision to be most on point when hitting a 90+ mph baseball or returning a serve. Safety Gear Pro works with you to find the best Oakley sunglasses to meet your strict requirements. Just upload your prescription when placing your order. We provide a variety of customization options to give you what you need.
Knock It Out of the Park With Oakley Baseball Sunglasses
Oakley baseball sunglasses are an essential part of the gear for some of the world's best athletes. Whether hitting or catching a high velocity ball or throwing from the outfield to prevent a score, players rely on the anti-glare, vision-enhancing features of Oakley prescription sunglasses. Accuracy and precision are the name of the game. Hit that grand slam and stay safe with high performance eyewear.
Oakley Joins Style and Comfort for a Youthful Look
With Oakley prescription sunglasses, you don't have to trade style and comfort for corrective vision and safety. Safety Gear Pro sells a wide assortment of colors, frame shapes and finishes that help you express your unique sense of style. Keep your youth and vibrancy with a number of complementary looks that speak to your passion, performance and energy.
Comfort and Convenience Without Compromise
Safety Gear Pro is your online store for prescription sunglasses. You don't have to be at a doctor's office with a limited number of looks. You can order conveniently from the comfort of home. Find the right pair to meet all your safety, prescription and fashion goals. Our support team is here to help.
Youth Oakley Sunglasses FAQs
What do I need to order youth Oakley sunglasses?
All you need to order non-prescription Oakley sunglasses for a child or youth are measurements of his or her face and head. To customize prescription glasses, you will need sphere and cylinder measurements. A combination of the right frame dimensions and vision correction specifications will ensure the most comfortable fit.
Does Oakley make prescription youth sunglasses?
Oakley makes sunglasses in youth sizes. Check the size or fit of a pair of frames and the dimensions of frames for the best fit. The width of frames, including the bridge and lenses, are important for aligning the optical center of eyewear for optimal vision correction in youth sunglasses.
How are Oakley youth glasses sized?
Youth glasses by Oakley are usually sized XS. Check the dimensions of each style of frames to determine whether youth- or adult-sized frames will be the best option for a young wearer. These styles of glasses have all of the benefits and features of the adult versions of similar styles.
Can I get Oakley youth sunglasses for sports?
Oakley baseball sunglasses may come in an XS style suitable for youth. You can also look for small adult frames. Select the frames with the dimensions that correspond most closely to the wearer's face. Keep in mind that some frame styles can only accommodate a limited range of prescription powers.
What are the lens options for Oakley glasses?
Oakley sunglasses come with a variety of lens tint options. The tints and finishes that are available for prescription youth Oakley baseball sunglasses may differ from non-prescription lens options. If you are ordering sports glasses for kids, look for frames and lenses that meet the appropriate ASTM International sports standard.