Tifosi Sunglasses & Tifosi Prescription Eyewear
BEST DEALS AND LATEST STYLES OF TIFOSI SUNGLASSES
Filter by
Tifosi Sunglasses Features
ONLY THE HIGHEST STANDARDS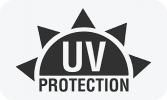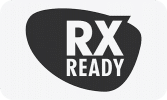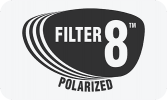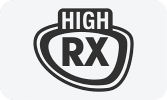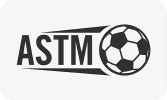 Prescription Sports Glasses
Find Your Perfect Prescription Sports Sunglasses
Best Tifosi Prescription Sunglasses for Running
Tifosi Optics by Safety Gear Pro Get It Bike or Run
Whether you're on a paved surface or off the beaten path, maintaining your vision is a crucial part of seeing the journey through. No matter how you get there, you can trust Tifosi optics to guard your vision as well as the journey from the first pump of your bike to the last step.
Tifosi elevates the eyewear game with the sleek, precision-styled CRIT. These sunglasses merge style and function with a distinct shape that offers a secure fit for the race ahead. With Tifosi sunglasses, the race belongs to neither the swift nor the strong, but those who are properly equipped to finish.
Improve Your Game With Tifosi Prescription Sunglasses
ULTIMATE PROTECTION & PERFORMANCE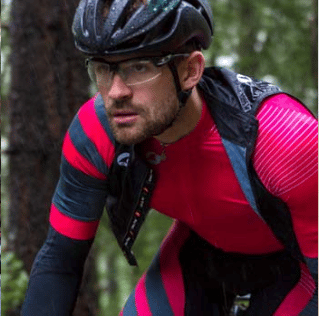 DESIGNED FOR CYCLING BY CYCLISTS
As a cycling enthusiast, it's important to have equipment that is designed by those who understand the things that are most important to your ride. Tifosi sunglasses are conceived to offer superior eye protection with the secure fit that cyclists and outdoor enthusiasts require.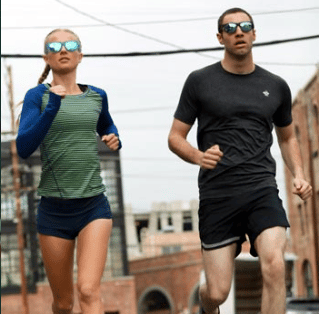 BOUNCE FIT RUNNING SUNGLASSES
When you're pounding the pavement, the last thing you need is for your sunglasses to be bouncing around. Tifosi sunglasses are designed to frame your face securely, so that the only thing shaking is the ground as you take each bold step forward.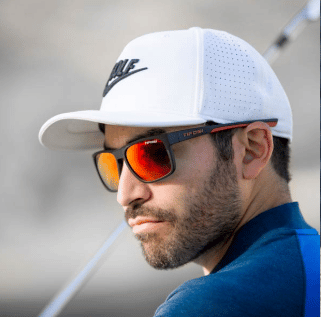 MEETS OR EXCEEDS SAFETY STANDARDS
Athletes and adventurers at every level need eyewear that shield the eyes from harmful UV light as well as flying objects on the path ahead. Tifosi glasses are designed to the highest levels of safety standards for uncompromising function.
Tifosi glasses represent a newer, higher standard in sports eyewear, occupying a space where safety, function and style meet. Cyclists and runners alike both need protective gear that not only defends their eyes from UV light and flying objects, but also helps improve vision with glare reduction. The journey is rarely short, so comfort features such as adjustable ear pieces and nose pieces are absolutely necessary. Optically decentered lenses cater to the optic requirements of wraparound lenses, reducing visual distortion that can lead to eye strain as well as headaches. Best of all, for those who require prescription glasses, you can have the same bold designs and safety benchmarks with the proper corrective lenses.
Tifosi Sunglasses & Tifosi Prescription Eyewear FAQs
Is there a minimum order quantity for Tifosi sunglasses?
The minimum order for all Tifosi sunglasses is one. When ordering a pair you can select from the color/style options available in the drop down list. HIgh quality images allow you to see what a pair looks like. We also offer recommendations on the type of activity and face shape for all of our inventory.
If I wanted to purchase Tifosi glasses for use at my workplace, what purchasing options are available?
While you can order any number of Tifosi glasses directly from our site, we also offer a corporate safety program. If employees need protective eyewear for OSHA and other safety regulatory compliance, we can help you find the right safety glasses to meet the operational needs for your organization. Sign up for more information.
How will I know what features are included with a pair of glasses?
If you see a pair of Tifosi glasses that you like, click on it to see details about that pair. We indicate what type of lens is included with the frames, as well as icons indicating the specific features of the pair, including safety features, size fitment and additional details to help you make an informed decision when choosing eyewear.
How do I provide details for prescription glasses?
When shopping for Tifosi Optics eyewear, you will see the option for selecting a prescription lens when you click on the models. By default, the non-prescription option is selected. When you select the prescription option, the "add to cart" button changes to "customize lens." Click on this button to specify your prescription info.
Which outdoor activities are Tifosi sunglasses suited for?
Tifosi sunglasses are designed for a number of outdoor activities, with cycling and running being among the most popular. Other activities include baseball, golf, hiking and mountain biking, to name a few. Check the "Additional Information" tab under each model to confirm the recommended activities for that particular set of glasses.