BEST DEALS AND LATEST RUNNING SUNGLASSES STYLES
Filter by
Running Sunglasses Features
ONLY THE HIGHEST STANDARDS IN PROTECTION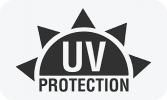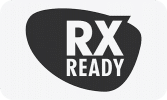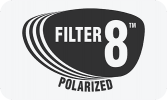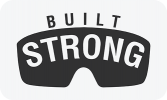 Running Sunglasses Collections
Find the Perfect Running Sunglasses for the job
Check out our WileyX sunglasses and check out our WileyX page
Julbo Venturi sunglasses | Safety Gear Pro
Check out the brand new Julbo trail running glasses and check out our Julbo page at Safety Gear Pro
Stay Protected with the right Running Sunglasses
ULTIMATE GLASSES FOR PROTECTION & PERFORMANCE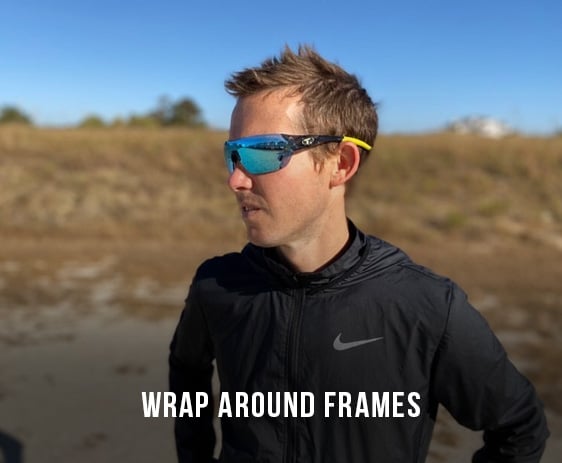 Many styles of sunglasses for running wrap around the face to provide a more secure fit and panoramic protection. Factor in frame measurements to ensure that your new eyewear won't bounce or slide down as your feet strike the ground. When selecting glasses for running, be sure to consider the material and weight of frames and the design of contact points. Frames made for runners often feature adjustable nose pads and temple tips made of materials that stand up to sweat.
Make sure the glasses you choose fit comfortably on your face. Depending on your preferences, you may prefer full frames in your preferred shape, half-rim or rimless designs. Goggles and sealed designs are also good options for ensuring your eyes stay fully protected and that your eyewear won't budge, even when you pick up the pace or travel over uneven off-road terrain.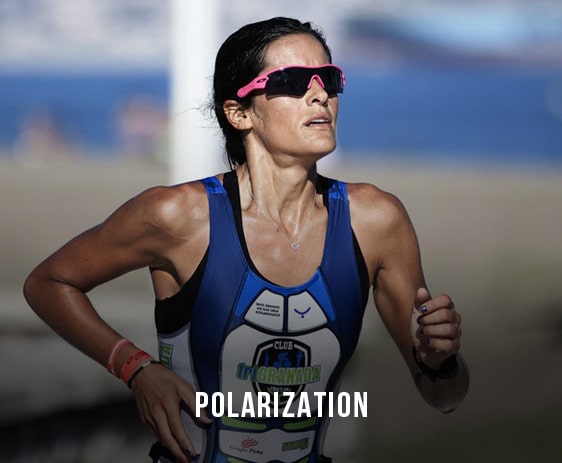 Running sunglasses often have fit-enhancing features such as adjustable nose grips and temples. Some styles may have the option to use additional seals to achieve a more secure, slip-proof fit. Some frameless sunglasses also support interchangeable lenses. Choose lenses with tints suited for running in a range of light conditions. You should also check to see which materials are used in frames and lenses, as this determines the weight of eyewear and the capacity of any design to stand up to damage. Pin hinges and other frame components should be able to withstand the demands of wear during intense exercise.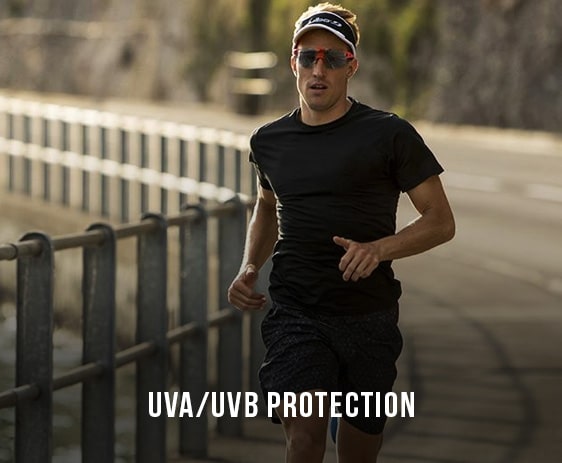 The lenses of sports sunglasses are often tinted in shades such as amber, orange, red or yellow. These lens colors filter out blue light while enhancing contrast. While you run, it is critical to be able to discern changes in the texture of terrain and accurately judge distances. Gray lenses may reduce brightness too much without boosting contrast.
Many frames designed for running are suitable for prescription lenses. The wrap-around design of most sports sunglasses can pose unique challenges in terms of the base curve, especially with higher power prescriptions. Check to make sure that the frame style you prefer is available with lenses that are compatible with your prescription and which come in your preferred tint color.
Any time you go for a run outside on the road, track or trail, your eyes are exposed to ultraviolet rays. Running sunglasses provide protection from the sun and other hazards so that you can focus on your stride. A secure fit is crucial for eyewear worn while running. Find out about the best frame shapes for an aerodynamic fit with wide-angle coverage.