Sport sunglasses are a must for comfort and performance in competition. Whether you're a cyclist who needs to spot small obstacles on the trail or a baseball player fighting the sun to make the catch, sunglasses make a big difference. Here are some of the leading brands making a big impact with high-performing polarized prescription sunglasses and stylish sports sunglasses.
When it comes to durability and protection, Wiley X is the way to go. Wiley X sunglasses can withstand maximum impact — even from a shotgun!
If you play a sport, it goes without saying that you live an active lifestyle. Wiley X sunglasses are made with active people in mind. If you love the outdoors, you know that dust, pollen, and wind can irritate your eyes. Wiley X sunglasses are perfect for dealing with this challenge.
Wiley X's patented FACIAL CAVITY™ SEALS are sweatproof foam cushions that filter out irritants. They also block out light from your peripheral vision so that you can stay focused and stay safe.


Tifosi sports sunglasses are all about bringing color, fun, and performance to your life. The brand stands for style, function, quality, and value. The brand makes great running sunglasses that will maintain great performance throughout long workouts. They're also great for sports like golf, where small differences in your quality of vision can be absolutely critical.
Tifosi sport sunglasses are packed with state-of-the-art technology. Their frames contain hydrophilic rubber that increases its grip the more you sweat, so you can feel confident with great security of fit. Adjustable nose pieces allow anyone to feel comfortable when they're showing off their sense of style.
Tifosi lenses are available in a wide variety of colors, each with different levels of light filtration, so you can find the perfect comfort level for your eyes. Polycarbonate lens material can withstand maximum impact, and the lenses feature glare guard and UV protection.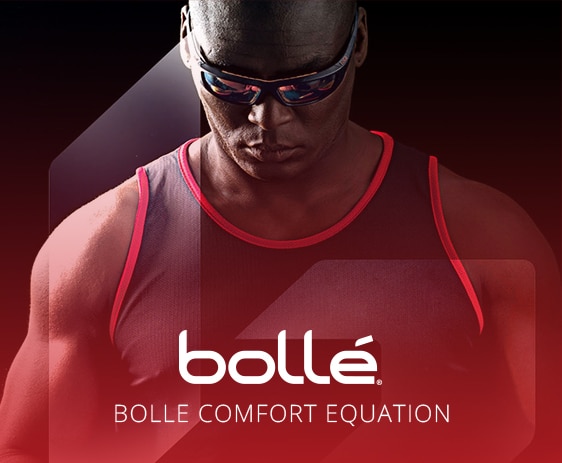 Bolle's mission is to create high-quality sunglasses that deliver performance and protection. Bolle prioritizes fit, fashion, and comfort, constantly refining its approach to technology and design to stay on the cutting edge. The company specializes in cycling sunglasses, golf sunglasses, running sunglasses, winter sport goggles, and urban/lifestyle shades.
Bolle sunglasses have lightweight nylon frames and adjustable nosepieces. Thermogrip technology allows them to stay in place even if you perspire heavily. Some models of Bolle sunglasses have removable side shields and an adjustable lens system, so you can customize your glasses to work better for different sports and weather conditions.
Bolle lenses resist water and have anti-fog coating that also protects against scratching and chemicals. Anti-reflective technology cuts out distracting glare so you can focus. Bolle allows you to choose from four different types of lenses designed for the water, road, mountain, and golf course.
POC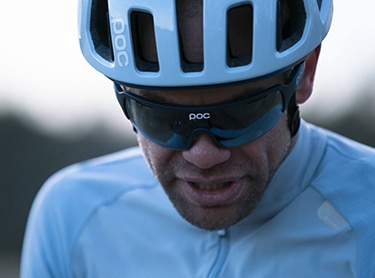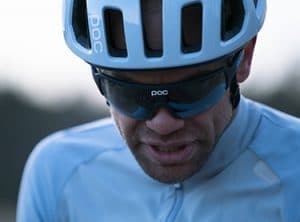 Originally designed for skiers, snowboarders, and all who love life on the mountain, POC's style and technology-based performance have gotten POC sunglasses noticed by all kinds of athletes. The company's central mission is to make athletes safer and reduce the consequences of serious accidents. Because of this, the company is serious about science, testing products in its own lab and hosting an annual scientific forum on sports medicine and injuries of the brain and spine.
POC sunglasses are well known by athletes for providing clear vision. This is because POC has partnered with Carl Zeiss Vision, world leaders in optical technology. The company offers different types of lenses customized for the road, the mountains, or urban environments.
Spy Optic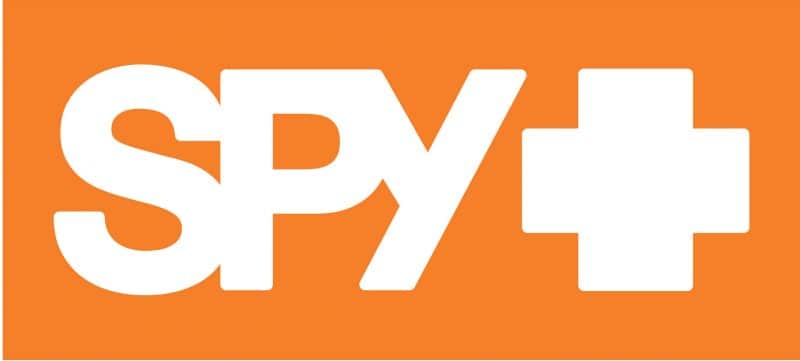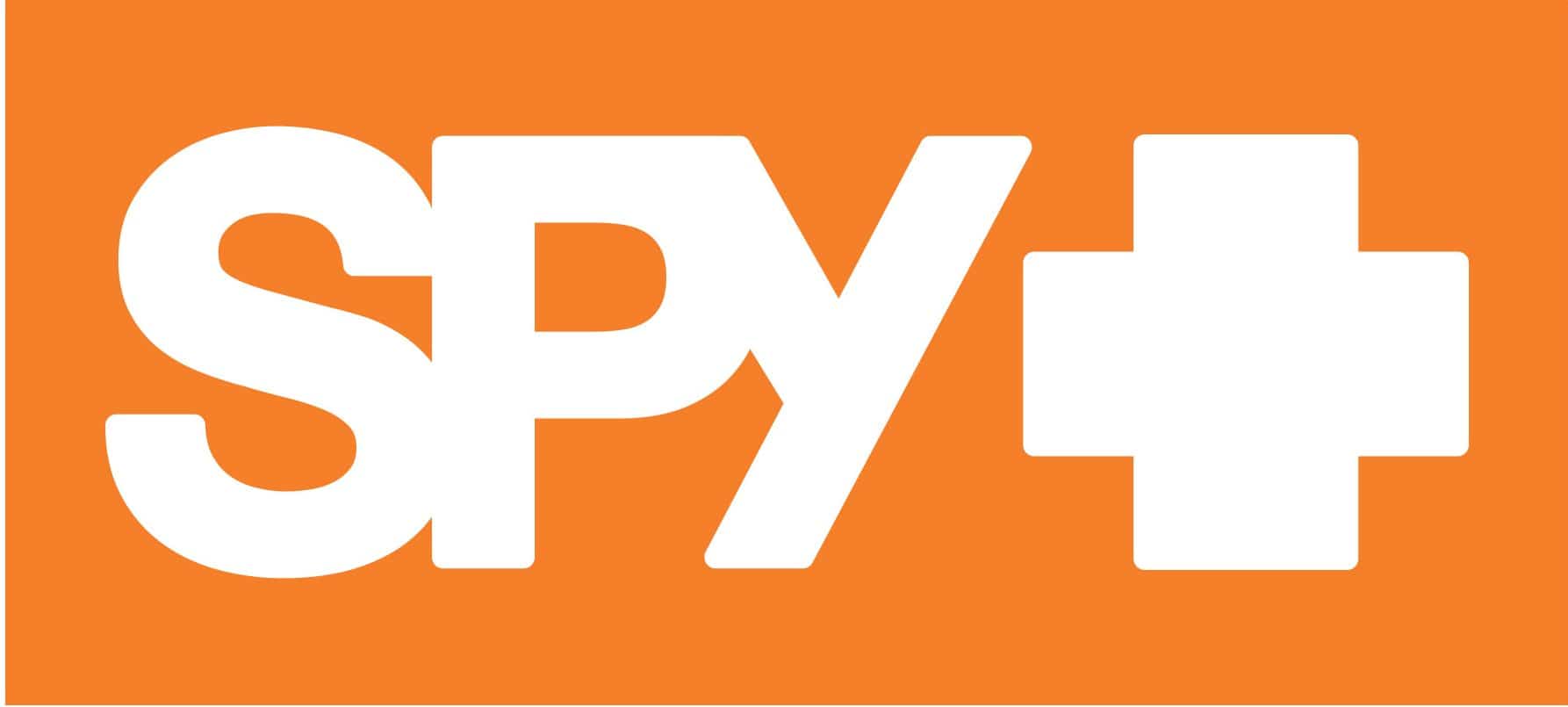 Spy is an unconventional, fun-loving brand that wants you to #seehappy. The company's name might make you think of James Bond, but one of Spy's goals is to make you look even cooler than him. The outdoor sports community and its surrounding lifestyle inspire the brand's prescription sport glasses, goggles, and sunglasses
Spy offers a groundbreaking "electrochromic" lens in its Ace EC goggles. These lenses are battery powered and alternate between three different tints based on your feedback. With a touch of a button, you can adjust the lenses for three different light conditions: sunny, cloudy, and night.
Spy loves to provide great vision and a great experience to its customers, so you can't go wrong with their clarity and style.
Great Trends in Sport Sunglasses
These five brands have given athletes so many reasons to get excited about sunglasses. Whether you're looking for sports sunglasses, running sunglasses, polarized sport glasses, or prescription polarized sport glasses, there are plenty of great options when you shop trending brands on SafetyGearPro.com
---
Read the full article: Tips for Choosing the Right Sunglasses