Operating a workshop can be a demanding experience. To deliver exceptional results for clients and meet industry standards, it is important to dedicate time and resources to safety in the workplace. Developing a corporate safety program is one of the best ways to ensure you are always doing what is right by your employees. Studies have shown that proper education and consistent planning can reduce workplace accidents by a significant amount. All you need to do is develop a strategy and safety rules that align with the industry your company operates in.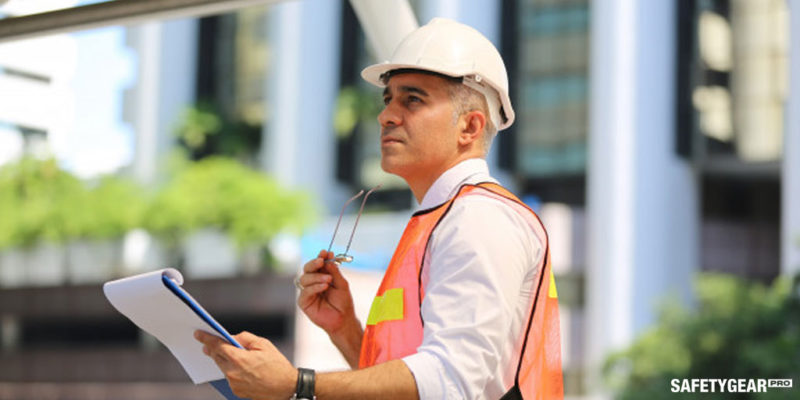 Unique Workshop Safety Risks
Workshop safety should always reflect the exact risks posed by your business. For example, consider the equipment used in daily operations. Complex and dangerous machinery can cause serious injuries to anyone who handles them in an improper way. Most workshops must also adhere to general OSHA guidelines and other safety regulations. By reviewing the rules put forth by these organizations, you will be able to create a checklist of the most pressing safety concerns that you need to tackle in order to make your business compliant.
Appropriate Gear
Safety gear is also crucial when you are establishing a comprehensive corporate safety program. Proper gear like goggles, gloves, and boots can diminish the odds of a member of your team taking on a serious injury. While gear is vital, it is not enough to guarantee safety. You must also take time to touch base with employees every so often to ensure that each member of your team is following the correct practices with how and when to wear safety gear needs to be used. These precautionary steps can make a world of difference to the security of your team.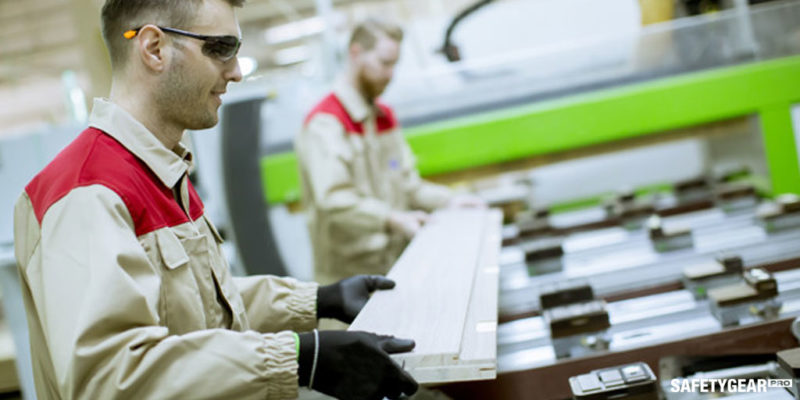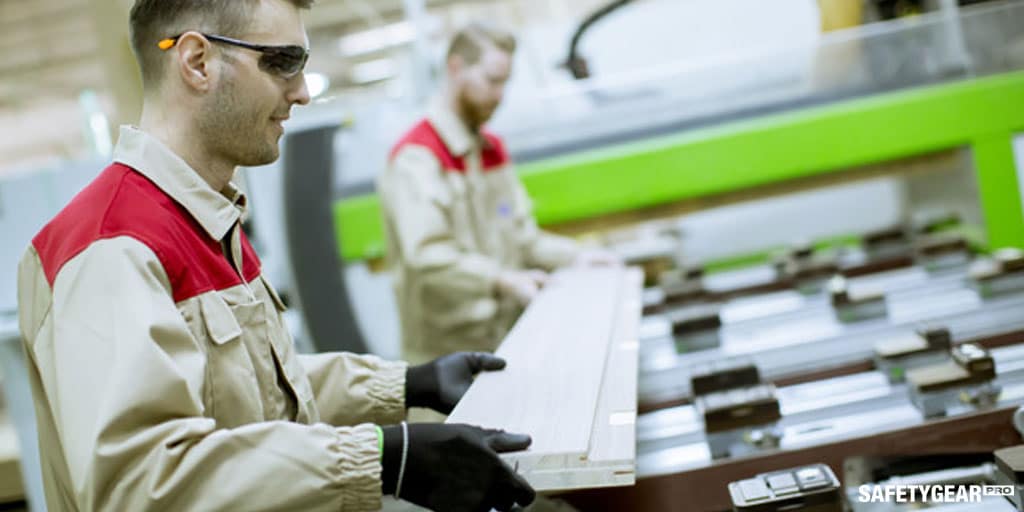 Frequently Asked Questions
Is Workshop Safety Essential?
Yes! Failing to adhere to certain safety practices can result in serious consequences ranging from employee injuries to legal complications. What's worse, you could incur major fines that tie up your company's finances for many years. Always follow proper safety rules to avoid these scenarios.
Are Workshops More Dangerous Than Other Work Environments? 
Every work environment poses unique challenges in terms of safety. Workshops are typically viewed as high-risk settings because of the machinery and equipment involved in daily operations. Since these tools can result in injury due to negligence, extra precautions must be taken to keep the space compliant with safety standards.
Why Do Workplace Safety Programs Exist?
There are a number of reasons why specific safety standards have been put in place. Employee injuries can happen for a number of reasons. When the fault is on the business owner, it can disrupt operations. Following workshop safety guidelines minimizes the odds of a business owner being held responsible.
What Are Common Workshop Hazards?
Though there are several high-risk factors to consider in regard to workshop safety, the equipment is usually the biggest threat. A heavy saw, for example, can pose threats to the body and the senses alike. Goggles, earplugs, and the correct clothing are all needed to avoid injury.
Is My Business a Workshop?
It might not always be clear that the business you own is classified as a workshop. An easy way to tell is by gauging how much production takes place in your facility. If tools are regularly involved in any aspect of your company's operations, it is viewed as a workshop.
No matter how you go about establishing a corporate safety plan, you absolutely need to invest in the right gear and accessories for the job. Shop the selection available at Safety Gear Pro and discover the best products to help you meet your industry's safety standards.