Whether you work in a quiet office or a crowded construction site, there are a number of reasons to stay aware of your safety. You never know when a simple task can go awry and put your health in jeopardy. Safety in the workplace starts with investing in the right prescription safety glasses. Give yourself a moment to look over these tips on eye safety and see how you can keep yourself shielded from harm while going through your everyday routine at work.
Nonprescription and Prescription Options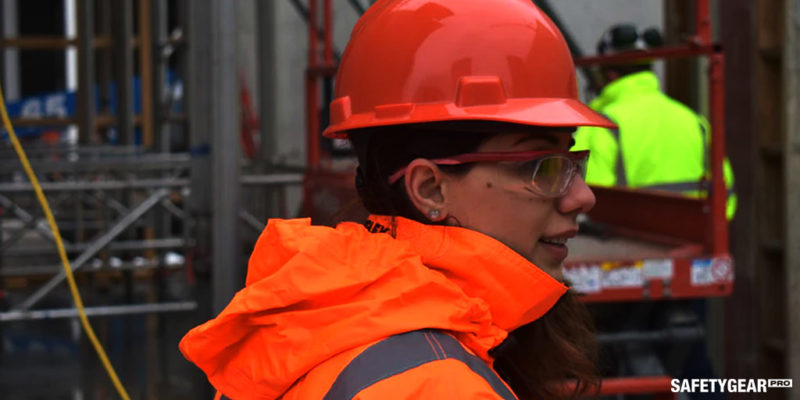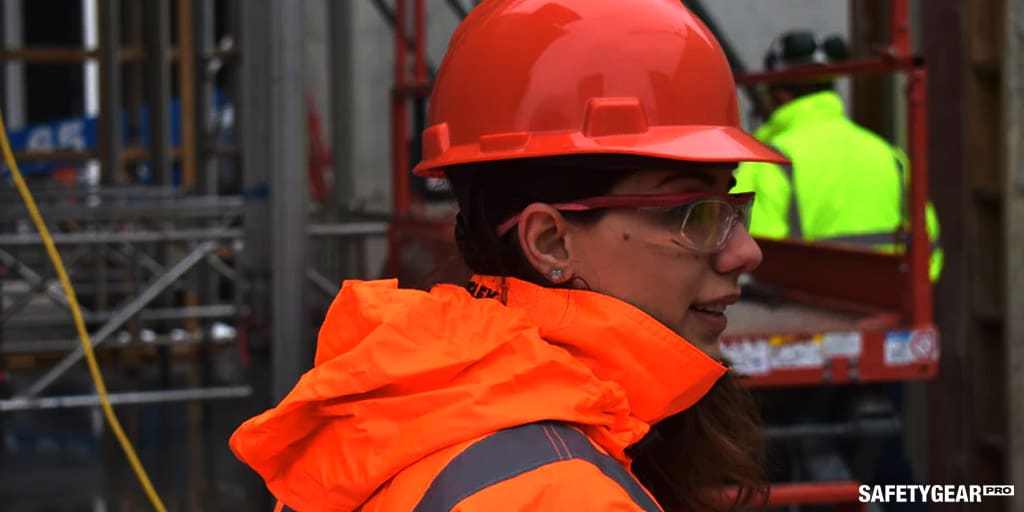 Your eyes are a very sensitive part of your body. From tiny debris to UV light to a sudden impact from a falling item, there are countless dangers that can cause lasting harm to your eyes while you are working. The way to best protect your eyes is with safety glasses, but there are a few distinct choices you will need to make. For one, you have to select either prescription or nonprescription glasses. This is an easy choice to make, as it will come down to some basic factors surrounding your current level of vision.
Nonprescription z87 safety glasses are the natural choice for individuals who do not need a specific prescription in order to see. If you already wear glasses to improve your vision, you may not want to add a layer of goggles on top of your existing eyewear. This can be cumbersome and frustrating while you are trying to complete your daily tasks. Instead of slipping goggles over your glasses, you can invest in lenses that contain your actual prescription. This improves your ability to see without causing you to strap on several pairs of glasses.
Safety Standards
With so many dangers lurking in the workplace, you want to feel confident in the eyewear you select. One way to feel reassured is by looking for safety ratings. The American National Standards Institute issues ratings for safety products like eyewear and will put a label or sticker on all items that meet the rigorous standards of the organization. Each rating will explain what the glasses are designed to withstand, so be diligent when reviewing the safety standards. While browsing for eyewear, be sure to look for the ANSI symbol to know what you are getting.
Staying safe while at work begins with investing in the right eyewear. Take a moment to peruse the in-depth selection available at Safety Gear Pro and discover how you can keep yourself shielded from harm in no time at all.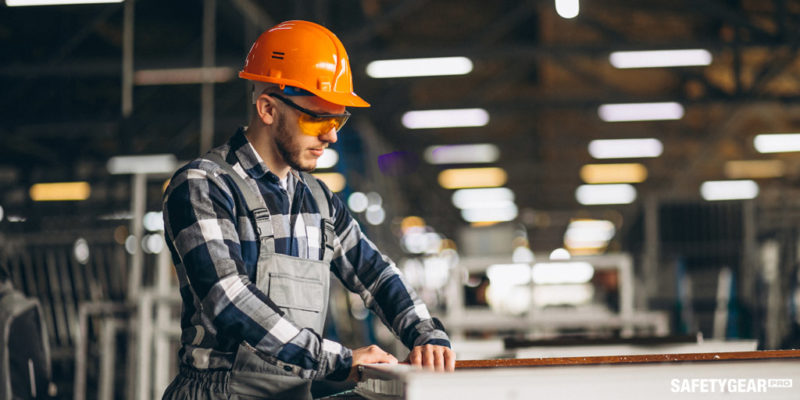 Frequently Asked Questions About Eye Protection
What are safety glasses made of?
While prescription safety glasses can be constructed using an array of materials, certain options tend to stand out. Polycarbonate lenses, for example, are quite popular because of the added protection the material provides. Polycarbonate options are known to increase overall clarity and cut back on harmful UV rays.
Do safety glasses have to be stamped z87?
Z87 is a safety rating put out by the American National Standards Institute. Often referred to as ANSI Z87.1-2015, this code is stamped on glasses that meet the standards of protection against basic impacts. Z87 safety glasses are typically crafted for construction work and sports performance settings.
Do they make prescription safety glasses?
Yes, prescription safety glasses are totally a possibility for your future. All you need to do is select the style of the frames and provide information on your prescription to the ones crafting your lenses.