What Glasses Or Sunglasses Do Soldiers Use?
There are many ways to show your appreciation for the brave men and women who risk their lives every day for all Americans in the military. Since many soldiers rely on prescription glasses, you may want to consider getting a pair soldiers wear. Not only do they look great, but they are used by the military for a reason. They let servicemen and servicewomen do their duty by being able to see everything in their surroundings. Here are some great ones to purchase for yourself.
Hercules™ 24
Hercules™ 24 meet and exceed standards set by ANSI Z87.1-2010 Standards for use in Industrial Applications. The lenses come with a scratch-resistant coating held in place with matte black nylon frames. They contain rubber ear pads to rest comfortably on your face. It will feel as though nothing is there, and you will keep all the debris and dust out of your eyes.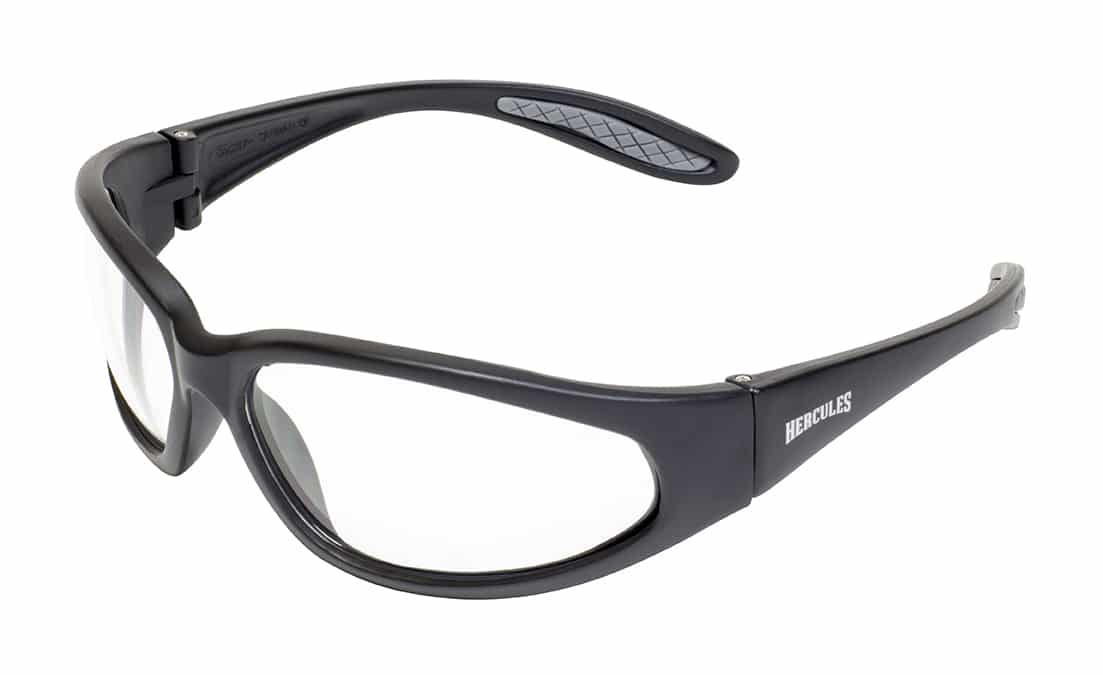 WileyX Saber Advanced
Most people get WileyX Saber Advanced as prescription sunglasses. You need to talk to your optometrist about getting them. If you qualify, then are an excellent pair to get. You have your choice of lens shading to get, which can include smoke grey, clear, grey-rust-vermillion and grey-clear-rust. These glasses have been through intense testing, so they will perform excellently under the most intense scenarios.
Oakley Flak Beta
Oakley sunglasses have earned an awesome reputation for a reason. Numerous military members wear them, and you need the Oakley Flak Beta glasses to start benefitting, too. They come with an interchangeable lens design that allows you to swap out lenses depending on the situation you are in. They deliver unparalleled innovation, and you will immediately see the difference once you put them on.
TITMUS SW10
With sporty styling and excellent protection, TITMUS SW10 glasses are the way to go. They are designed for a wide array of environments, so whether you are going to the desert or just a construction site, you will want these over your eyes. They feature a unisex design, and they fit comfortably on the face. They come with a molded nose piece as well as padded temples, so you could wear these for hours without them bothering you.
Soldiers rely on all kinds of glasses to see in the most intense environments in the world. You can trust them for whatever you do on a daily basis, and you can get all these prescription glasses from Safety Gear Pro. Contact us today to see which pair of glasses would work best for you.