The most protective sunglasses depend on your definition of protection. Sunglasses protect against two primary dangers: UV radiation and impacts. Most sunglasses protect against the former, although some do a better job than others. For the latter, you may want to consider sports prescription glasses.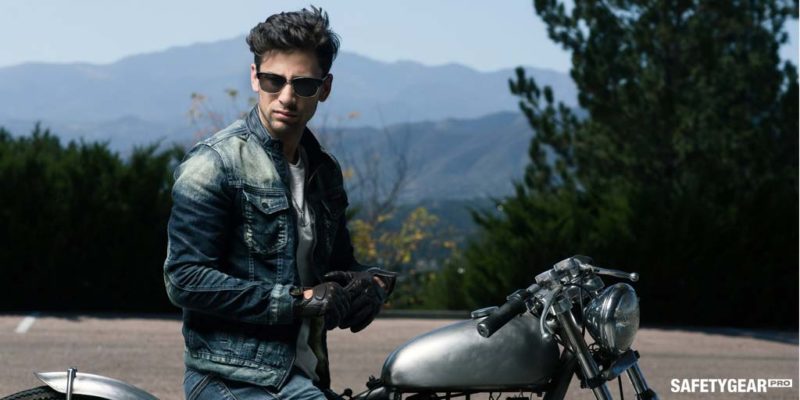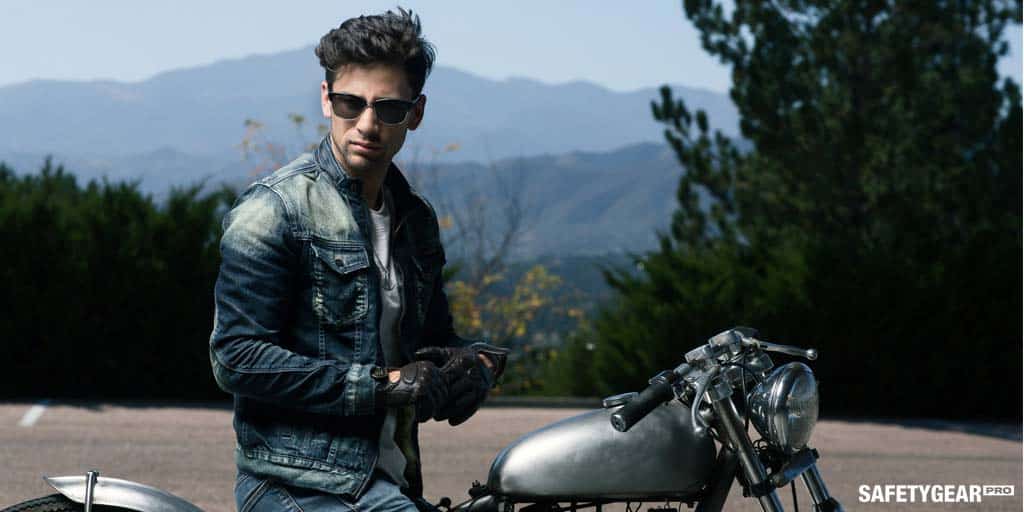 UV Protection
Polarized sunglasses typically do the best job of protecting your eyes against UV radiation. This filter forces light to match its orientation. This can significantly reduce the amount of UV light hitting your eyes and help to protect them against harmful rays. As a bonus, polarization also makes it easier to see clearly even in bright light.
Safety Gear Pro has a wide range of polarized sunglasses. Additionally, many of our prescription lenses can have a polarizing filter added as an optional extra. Just select the add-on when choosing your corrective lens options.
Impact Protection
Some sunglasses are designed to protect against impacts. Safety Gear Pro sells sports prescription glasses that will keep your eyes safe during recreation. Many of these glasses are designed to meet ANSI standards for protective capabilities. Explore our catalog of frames to find a pair that work for you.
You can add a prescription to your glasses by choosing the "add prescription" option on the product page for the frames. During this process, you can add treatments such as anti-glare, anti-scratch and polarization to further enhance the glasses' protective abilities.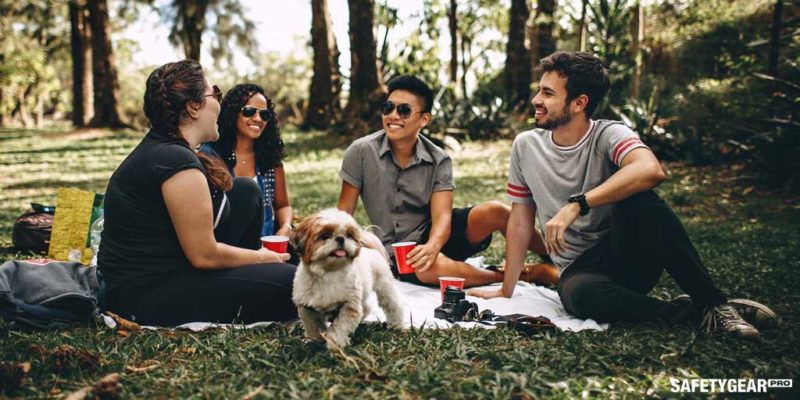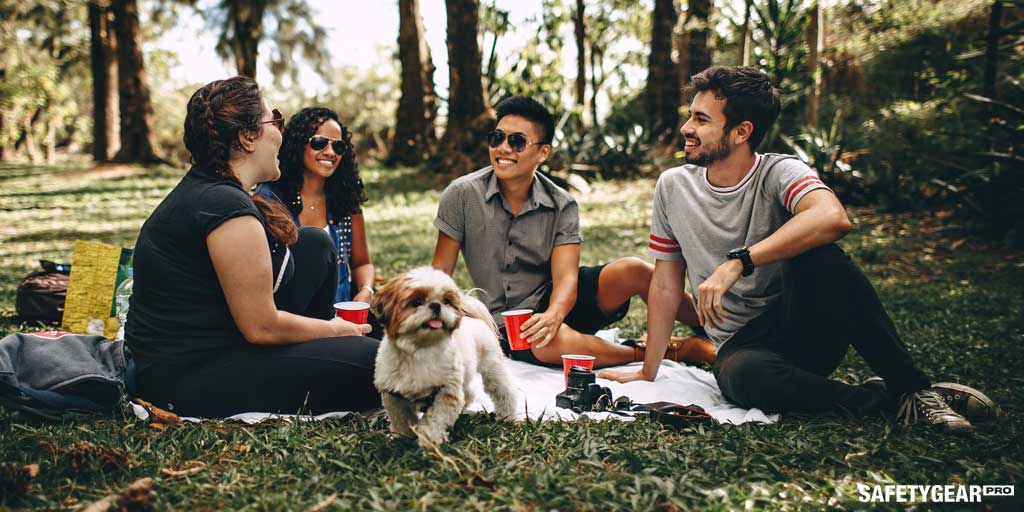 Frequently Asked Questions About Sunglasses
Can You Get Sunglasses With a Prescription?
Yes, Safety Gear Pro offers prescription sunglasses. To order a pair, simply find frames that you like and choose the "Add Prescription" option on the product page. Most frames are available with corrective lenses. You can also choose other options such as polarization and the type of tinting.
What Is Correct Sunglass or Sunglasses?
Under most circumstances, "sunglasses" is the correct term. The reason for this is that they come in pairs. In fact, it is common to say a "pair of sunglasses." If you had a single lens that had UV protection, it would likely be proper to call that a sunglass. However, even then it would sound unusual.
How Do I Choose Sunglasses?
There are a few factors to consider when choosing sunglasses. First, consider what sort of style you would like. This is entirely subjective. Second, consider the right fit for your face. You may want to measure your face. Third, consider how protective you want them to be. You may consider getting sports prescription glasses if you expect to use them for recreation.
How Long Do Prescription Sunglasses Take?
Receiving your glasses with a prescription can take up to around 23 days. However, many orders get delivered within 12 business days. Our processing of the order including the lenses takes 14-16 days. Shipping requires up to five business days.
Which UV Rays Are Most Harmful?
UV rays are typically categorized as UVA, UVB and UVC. The latter does not typically reach the earth and is not considered harmful. UVA and UVB both contribute to skin damage. However, UVB is the most likely to cause sunburn and skin cancer.