When you need protection for your eyes, you want to wear a pair of reliable prescription safety glasses that are designed specifically for the job or activity. Similarly, it is human nature to want to look good while you perform, no matter what the task happens to be. So purchasing a pair of prescription safety glasses should not leave you feeling forced to sacrifice your app>
cool prescription safety glasses that effectively merge safety and style into one product.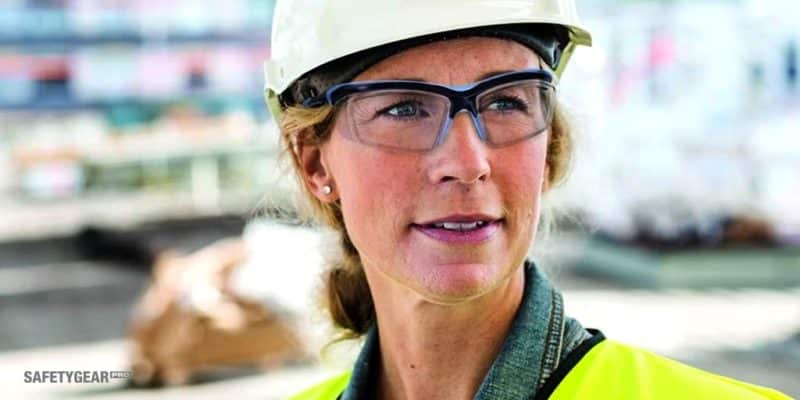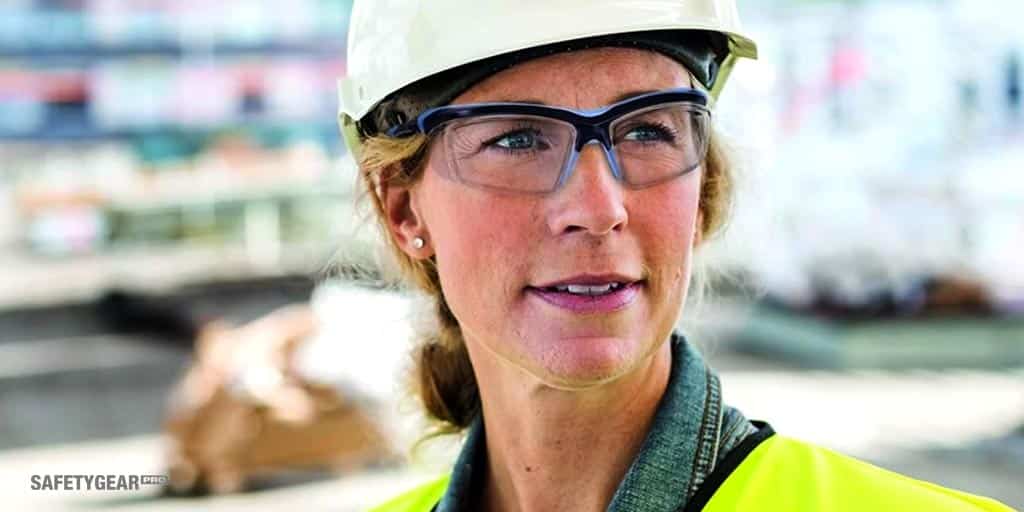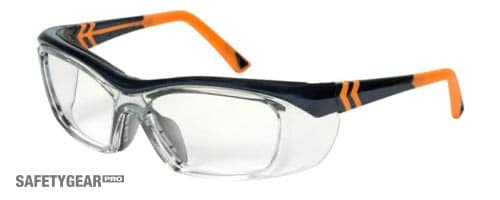 This durable pair of safety glasses is designed for a broad range of industrial uses. While many companies manufacture their products to require a separate side shield attachment, the OnGuard 225S Safety Glasses has this feature built into the frame.
For anyone who works in an environment that produces a significant amount of dust, the dust dams at the top of the frames work well to keep your eyes clear of any floating irritants.
The six-base curvature on the OnGuard 225S fits flat to the face, which balances comfort with functionality.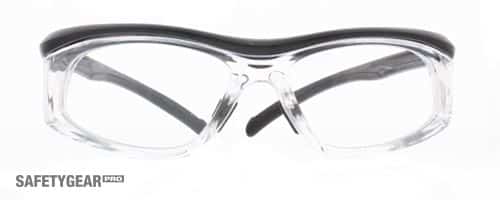 These glasses are a more budget-friendly option, and they still provide a bulk of the desirable details that you find in more expensive competitive brands:
ANSI Z87.1-2010 certified
OSHA approved
Polycarbonate shatterproof lenses
UV400 filter protection
Scratch-resistant coating
Frames designed for small to medium faces in all shapes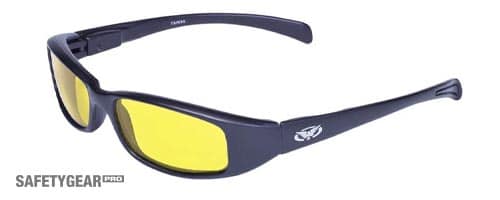 Although these cool prescription safety glasses have the word motorcycle in their title, their possibilities extend far beyond the bike. They are the perfect eyewear option while participating in several different recreational activities:
Cycling
Running
Hiking
Shooting
Driving
The New Attitude's unisex style, shatterproof lenses and UV400 filter for maximum UV protection make them an ideal purchase for anyone who enjoys an active lifestyle.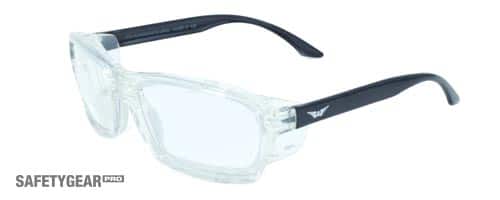 Owning a gun is not a prerequisite if you are considering purchasing a pair of RX-I CL shooting safety glasses. You will quickly learn that they function equally as effectively for recreational, commercial and industrial purposes.
The rectangular shape of the frame is a universal style, establishing these cool prescription safety glasses as the right choice for a round, heart or oval face.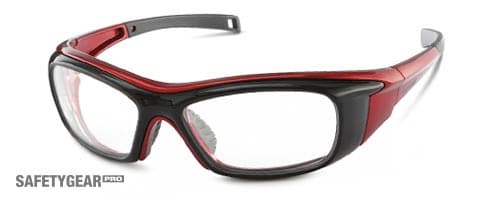 With integrated side shields and a six-base curve that sits flatly against your face, the Bolle Drift is a go-to pair of safety glasses for men seeking a balance of comfort and versatility.
The full-rim feature enhances the durability of the frame, making this eyewear perfect for people who work in one of the trade industries.
Order a Pair of Cool Prescription Safety Glasses Today
No matter what your job is or what recreational activities you enjoy, keeping your eyes safe needs to be a priority. Visit Safety Gear Pro and explore all of their prescription safety glasses options that will protect your vision and support your style.

FAQs