BEST DEALS AND LATEST ANTI FOG SAFETY GLASSES STYLES
Filter by
Anti Fog Glasses Features
ONLY THE HIGHEST STANDARDS IN PROTECTION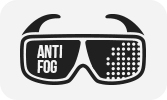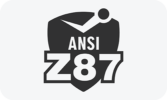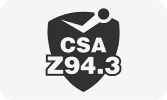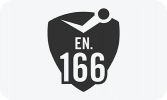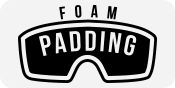 Anti Fog Glasses Collections
Find the Perfect Anti Fog Glasses for the job
Knowing what safety goggles to invest in can make all the difference to your experience at work. To stay protected at all times and perform your best at your job, focus on eyewear options that are durable and made to resist even the most sudden of impacts.
ANSI Rated Shield Safety Frames
Goggles that have been approved and rated by the American National Standards Institute are an excellent fit for most people. An ANSI rating guarantees that the eyewear has been tested over and over to ensure overall quality and protection.
Stay Protected with the right Anti Fog Glasses
ULTIMATE ANTI FOG GLASSES FOR PROTECTION & PERFORMANCE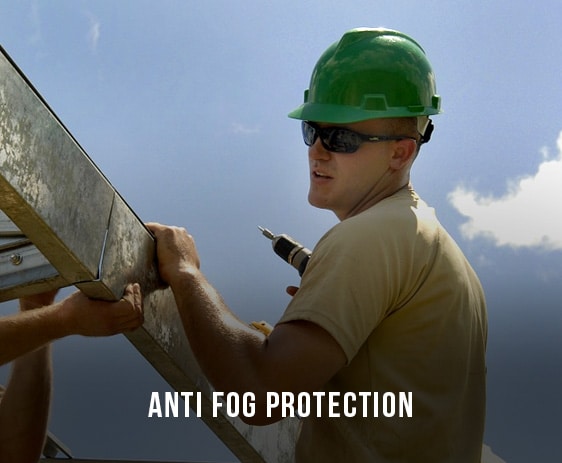 Shifting temperatures and changing levels of humidity can cause fog on your  glasses and obscure your vision. Anti fog for glasses is a treatment that helps the lenses stay clear and balanced no matter what the weather brings.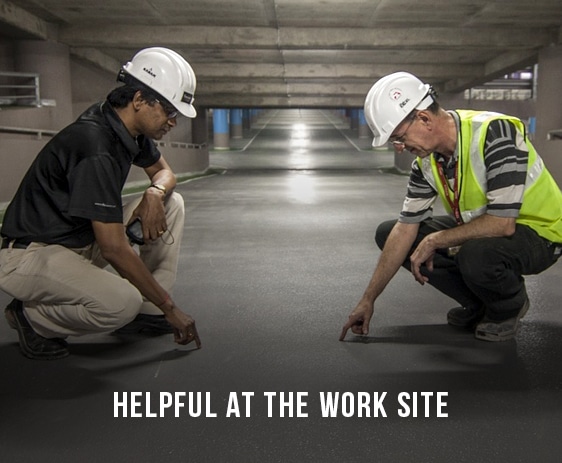 When you work a demanding job in the construction field, your glasses make a difference in your success. These glasses are designed to help you perform your best while at the work site.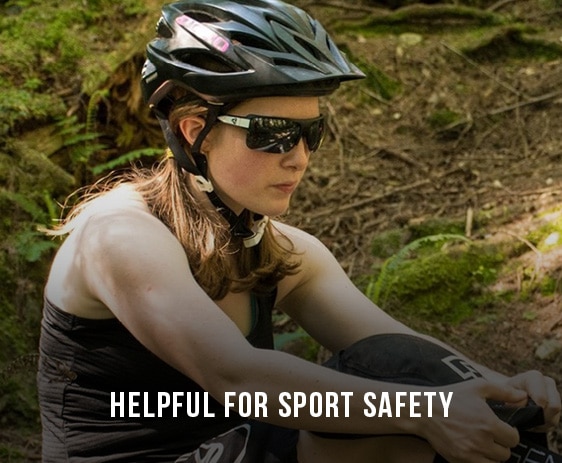 Whether you're at the gun range or on the soccer field, anti fog shooting glasses are key for your helpful. Protect your eyes and play your best with the right gear.
Controlling the weather is an impossible task. Still, there are ways to keep yourself safe and protected no matter what environmental changes may occur around you. When humidity rises, your eyewear may become quite fogged. Not only is this annoying to deal with, it can also obscure your vision. What's more, attempting to wipe your lenses on your shirt or a cloth may smear the condensation and make the situation worse. Anti fog safety glasses are an excellent investment when you want to ensure you always see clearly no matter what conditions you face.
Play Your Best
The more time you spend outdoors, the more often you encounter situations where the weather can have a negative impact on your senses. When you're out on the field and engaged with your favorite sport, fog on your eyewear can make it difficult to see what's happening around you. By taking time to search your options and find anti fog for glasses, you are guaranteeing that you will always play your best when faced with challenging weather.
Surf's Up!
Competitive sports aren't the only areas improved by investing in protective eyewear. If you spend a lot of time on the ocean looking for the perfect wave, anti-fog glasses can be key. These protective lenses not only reduce fog, but also improve visibility and overall performance. It is a lot easier to tackle the challenges the ocean might throw your way when you can see with total clarity. Due to this, these glasses are also helpful when you visit the shooting range. Anti fog shooting glasses help to guarantee your accuracy while testing your marksmanship.
Stay Calm
Fogged lenses can also be a point of frustration for many people. As your vision becomes obscured, you may find yourself pulling off your glasses and constantly wiping them off with a cloth or your clothing. This tends to cause streaks and make your ability to see even worse. All of this can be a big point of frustration that leads to consistent stress. Avoid this by investing in lenses that will stay free of fog and allow you to focus on the task at hand.
Whether you are on the field, at the shooting range, or looking for the perfect wave, there are a number of reasons to search for anti fog safety glasses. Discover the right pair for your needs and discover the difference it makes.