BEST DEALS AND LATEST STYLES FROM MICHAEL KORS SUNGLASSES
Michael Kors Sunglasses Features
ONLY THE HIGHEST STANDARDS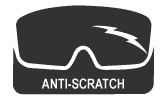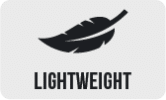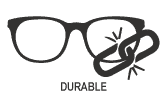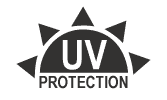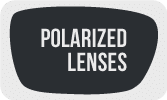 Michael Kors Sunglasses Related Categories
Find Your Perfect Michael Kors Sunglasses
Michael Kors Sunglasses FAQs
What is the best way to order Michael Kors sunglasses?
Search for eyewear by Michael Kors at Safety Gear Pro and filter by category to narrow your options. Safety Gear Pro carries prescription-ready MK sunglasses for women and men. The gender of frames can factor into styling and sizing. You can also customize lenses for any pair of MK optical frames.
Which lens options are available for Michael Kors prescription sunglasses?
In terms of vision correction, you can choose single vision or multifocal lenses for Michael Kors prescription sunglasses. Enhance visual clarity by adding a high-definition digital lens finish or select standard lenses. You can also choose from a wide range of lens tints and treatments, such as light adjusting, polarization or mirroring.
Can I get Michael Kors frames with non-prescription lenses?
Michael Kors frames are available with plano tinted lenses. Plano and prescription lenses are made of high-quality materials to shield your eyes from ultraviolet radiation. While measurements such as pupillary distance are less important when buying non-prescription eyewear, you should factor in the dimensions of frames for a comfortable fit.
Does Michael Kors eyewear offer sports or safety frames?
Michael Kors makes fashion and lifestyle eyewear. If you need sunglasses that meet ASTM standards for sports eye safety or ANSI-rated glasses for occupational wear, you can compare a wide variety of brands and styles at Safety Gear Pro. Consider ordering a stylish pair of MK frames for casual wear.
Can I get Michael Kors frames for women and men?
Michael Kors sunglasses are available in women's and men's styles and sizes. Most of the frames for women by this brand offer a choice of extra small and small sizes. Check to see the available sizes of sunglasses designed for men, such as MK Reno, Marco, Colton, and Trenton frames.
Michael Kors Sunglasses Related Videos
WATCH & LEARN HOW OUR MICHAEL KORS SUNGLASSES PROTECT YOUR EYES
How to Choose Sunglasses | Get Glasses that Fit & Look Good!
Learn more about frame and lens shapes from a helpful overview from Safety Gear Pro. This video offers tips for selecting frames based on the shape of your face and the frames and explains the purpose of polarized and mirror-coated lenses. Follow these tips to order Michael Kors sunglasses with prescription or non-prescription lenses.
The Difference Between Transition Lenses & Sunglasses
Find out how transition or photochromic lenses differ from tinted sunglasses lenses. Light adjusting lenses darken upon exposure to ultraviolet rays. Based on your lifestyle, you may prefer a single pair of frames with transition lenses. Sunglasses that have tinted lenses can provide more UV light protection. Tints are also an option for photochromic lenses, while polarized or mirror-coated lenses are available for sunglasses.
Blogs Related To Michael Kors Sunglasses
Learn about Michael Kors Sunglasses
Clear Vision & Style in Michael Kors Sunglasses
FASHION, PERFORMANCE & STYLE IN MICHAEL KORS SUNGLASSES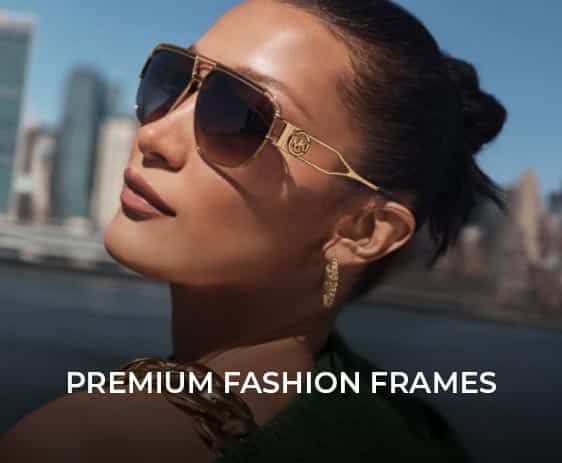 Michael Kors is a popular American ready-to-wear fashion designer. The premium optical brand that bears his name has been licensed to Luxottica since 2015 and makes MK sunglasses and eyeglasses. Choose from a wide array of frame styles that are made of high-quality plastic, metal or a combination of these materials.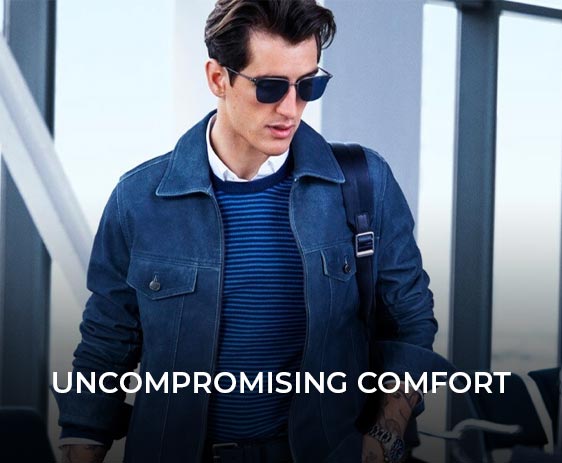 Sunglasses and eyeglasses by Michael Kors are designed for lifestyle wear. Frame geometry and features such as nose pads and temple design prioritize comfort for all-day wear at work or school. MK eyewear does not provide impact resistance or other safety features, but can be a stylish choice for casual outings.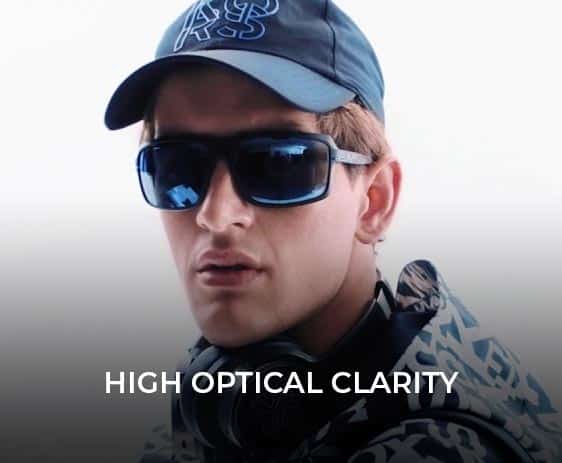 Customize your favorite style of Michael Kors frames with prescription lenses. You can select a high-definition lens finish and choose between single vision or multifocal lenses. A choice of lens tints and treatments for sunglasses, including options for polarized lenses or mirrored lenses, can enable you to enhance visual contrast and clarity.
Safety Gear Pro carries a wide selection of sunglasses by Michael Kors with feminine styling. We also carry prescription-ready MK frame styles for men.